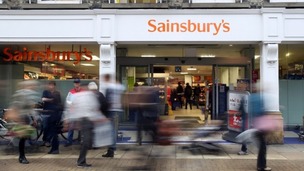 Twelve of Britain's largest food manufacturers have agreed to reduce the amount of saturated fat in some products.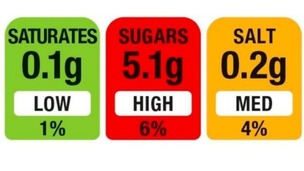 A new food labelling system will be adopted by all supermarkets and some producers to encourage healthy eating. But should it be voluntary?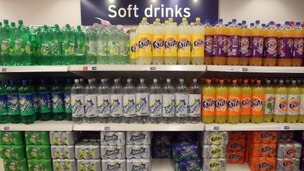 Leading doctors have drawn up a raft of new measures which they say are needed to tackle Britain's growing obesity problem.
Live updates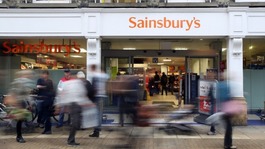 Twelve of Britain's largest food manufacturers have agreed to reduce the amount of saturated fat in some products.
Read the full story
Replacing butter with low-fat spreads may in fact increase the risk of heart disease, according to a cardiology specialist.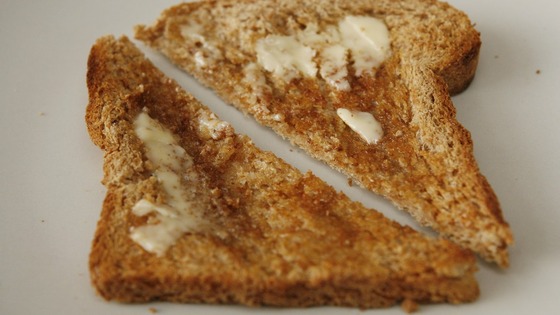 Dr Aseem Malhotra, of Croydon University Hospital in London, said dietary advice has been dominated by the "mantra that saturated fat must be removed to reduce the risk of cardiovascular disease".
"Yet scientific evidence shows that this advice has, paradoxically, increased our cardiovascular risks," he writes in a comment piece in the British Medical Journal (£).
He also said that an "obsession with levels of total cholesterol" has led to the "over-medication of millions of people with statins", and that a Mediterranean diet is three times as effective.
A spokesman for the health watchdog Nice, Professor Mike Kelly, told Daybreak that the story was "complex" and that it "doesn't mean you can eat fat".
Advertisement
Obese kids 'should watch less TV'
Professor Mike Kelly, of the health watchdog Nice, has said it is difficult for obese children to lose weight without help from their families.
Speaking on Daybreak, he said that spiralling obesity was to blame for a range of childhood diseases that were not seen in children several decades ago.
Obese kids 'should watch less TV'
Data in a report from the National Institute for Health and Care Excellence shows:
Children with at least one obese parent are more likely to become obese themselves
Up to 79% of children who are obese in their early teens are also likely to remain obese as adults, putting them at risk of conditions such as type 2 diabetes, heart disease and cancer
In 2011 in England, around 30% of boys and girls aged two to 15 were either overweight or obese
In the 2011/2012 school year, around 23% of children in reception and 34% in year 6 were either overweight or obese
Obese kids 'should watch less TV'
Parents should not have to face the challenge of obesity on their own.

Obesity in children and young people is a serious and growing concern.

We are recommending family-based lifestyle programmes are provided which give tailored advice.

These programmes will also support parents to identify changes that can be done at home to tackle obesity - and maintained over the long-term.

Many of them are things we should all be doing anyway, including healthy eating, getting the whole family to be more active and reducing the amount of time spent watching TV and playing computer games.
– Professor Mike Kelly, director of the Centre for Public Health at Nice
Obese kids 'should watch less TV'
The new guidance is intended for health professionals and those who provide specialist weight management services for children.
The guidance stresses it is "important it is to ensure the family and the child or young person recognise and accept that they are overweight or obese.
"Conversely, a lack of recognition or denial that the child or young person is overweight or obese can hinder uptake and adherence to a lifestyle weight management programme."
Many overweight and obese children and young people may have, or come from a family with, a "history of failed attempts to manage their weight", the guidance goes on.
A family's attitudes towards diet, exercise and the amount of time spent being sedentary should all be explored, it added.
Advertisement
Obese kids 'should watch less TV'
More needs to be done to tackle the "obesity timebomb" in children, including identifying families who are in denial about their child's weight, experts say.
New guidance from the National Institute for Health and Care Excellence (Nice) says parents and children must be encouraged to face up to the fact obesity can lead to health problems in later life.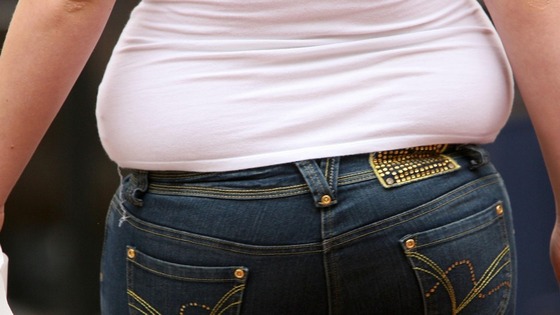 It says: "Efforts to manage a child or young person's weight are not always supported, and are sometimes undermined, by members of the wider family.
"This is possibly because of a lack of understanding of the aims of lifestyle weight management programmes and the importance of managing the weight of obese or overweight children and young people."
Obesity may be killing more people than was previously estimated, new research has revealed.
The study found that over a 20 year period about 18 percent of deaths in the United States among people aged 40 to 85 were linked to being overweight and obese - a figure which is dramatically higher than the previous estimate of 5 percent.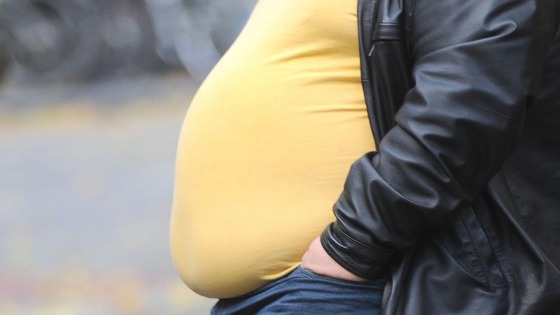 Scientists based their findings, reported online in the American Journal of Public Health, on data from a national survey spanning the period 1986 to 2006.
Study leader Dr Ryan Masters said the effects of obesity were "dramatically worse" than first thought, even suggesting it could lead to a decline in US life expectancy.
Michelle Obama has featured in a hip hop video to promote her healthy eating campaign aimed at reducing childhood obesity in America.
The First Lady features on a track on the album "Songs for a healthier America" which will be released in September.
Run DMC, Ashanti and Jordin Sparks also feature on the album in support of the "Lets Move" campaign.
Britain's children are facing a future of poor health because they are eating junk food and not getting enough exercise, a leading health charity has found.
The report by the British Heart Foundation and Oxford University found:
Over three-quarters (80 percent) of children aged five to 15 are not getting their recommended five portions of fruit and veg a day.
Around two in five 13-year-olds (39 percent of girls and 43 percent of boys) drink a soft drink every day.
At least 85 percent of girls and 73 percent of 13-year-old boys do not do an hour of physical activity every day.
Almost three-quarters of 13-year-olds (68 percent of girls and 74 percent of boys) watch at least two hours of TV on a weekday.
A quarter of children under 15 spend at least six hours every weekend day being inactive.
Load more updates
Back to top