Labour's free childcare pledge
Labour is to open up its election pledges to scrutiny by a spending watchdog set up by George Osborne in its battle to convince voters that it has economic "iron discipline".
Ed Balls will tell activists tomorrow that he needs to be "straight" with the country about the tough choices the party would have to take in office, admitting that budget cuts will need to be made to balance the books.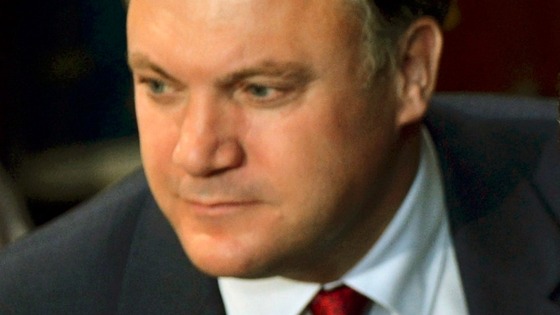 In a push to boost the party's fiscal credibility, the shadow chancellor intends to show how Labour's "sums add up" in the approach to the 2015 election by asking the Office for Budget Responsibility (OBR) to independently review the costings of every spending and tax commitment in its manifesto.
Mr Balls has written to OBR chairman Robert Chote setting out the audit request, which party sources said appeared to be possible under the terms of its charter.