The International Olympic Committee (IOC) member arrested in Brazil over suspected illegal ticket sales is sharing a jail cell with an executive from the sports hospitality company also implicated in the case, prison bosses said.
Authorities said Patrick Hickey had been given a cell with Kevin Mallon of hospitality firm THG Sports.
The men have been given the same treatment as other inmates at the maximum-security Bangu complex, officials added - including a standard haircut and prison fare.
Team GB has scored Britain's first-ever Olympic medal in the women's triathlon, while Tom Daley flopped into last place in the diving semis.
Read the full story ›
Advertisement
A needle-wielding family have set up their own unique tribute to Team GB's Olympic athletes - with special sporty knitted dolls.
Read the full story ›
The head of the Olympic Council of Ireland has left hospital and been questioned over alleged illegal selling of tickets for the Rio Games.
Read the full story ›
Patrick Hickey has stood down temporarily after being arrested in Brazil as part of an investigation into alleged illegal ticket sales.
Read the full story ›
Russia has been ordered to return their gold medals from the 2008 Beijing Olympics 4x100m women's relay, after Yulia Chermoshanskaya tested positive for a banned substance in a reanalysis of her sample.
The International Olympic Committee disqualified her for testing positive for steroid use.
Advertisement
Team GB cyclist Jason Kenny has scooped a gold medal in the men's sprint final.
It's the fifth Olympic gold for Kenny, while teammate Callum Skinner took the silver medal.
His win marks the fourth gold medal for Team GB on Sunday alone, with two historic wins in the gymnastics and another top placing in the golf.
With 14 golds and 16 silvers so far, Great Britain is now in second place in the medals table overall behind the US, after overtaking China.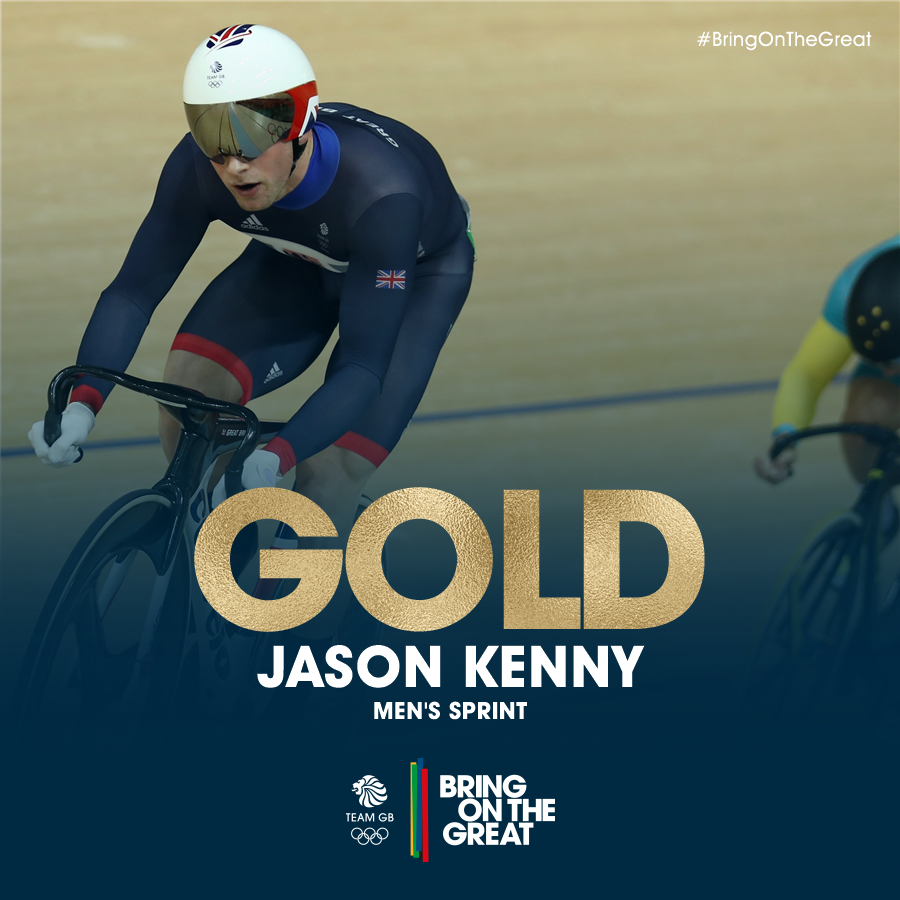 British gymnast Max Whitlock has won the gold in the men's gymnastics floor exercise at Rio - making history by winning the first medal of any colour for British gymnasts on the floor.
It's the second medal for the 23-year-old athlete from Hemel Hempstead, who - as 2015 world pommel horse champion - was expected to shine at the pommel horse event, which has yet to begin.
Earlier this week, he became Team GB's first all-round men's gymnastics medallist in 108 years, taking a bronze medal on the individual all-around.
Brazil's Diego Hypolito and Arthur Mariano came in second and third places in the floor exercise respectively.
Team captain Kristian Thomas came in seventh.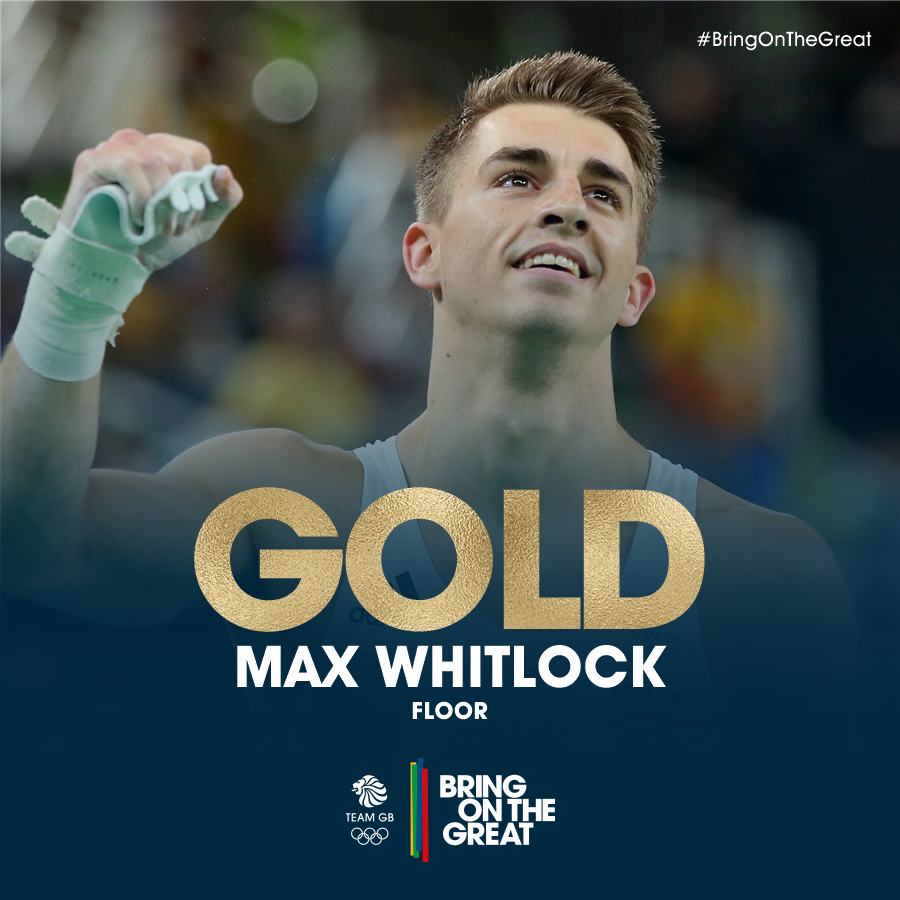 US swimmer Ryan Lochte was reportedly robbed when his taxi was held up as he left a party in Rio de Janeiro.
Read the full story ›
Olympic diving training is to resume in a pool which unexpectedly turned bright green, after being allowed to return to its normal colour.
Read the full story ›
Load more updates