Team GB Olympic bronze medallist Jenny Jones has tweeted about her excitement at her podium placing, while congratulating the women's snowboarding slopestyle gold and silver medallists Jamie Anderson and Enni Rukajarvi.
Sochi Winter Olympic medallist Jenny Jones should be welcomed back to her home city of Bristol with a "snowy and spectacular" celebration, its mayor has said.
George Ferguson, who became the city's first elected mayor in 2012, said he had his heart in his mouth watching Jones achieve what was Team GB's first snow-based medal in a winter Games in the women's snowboard slopestyle:
We have got to do something really good to celebrate this. What I'm going to do is see if we can find someone who can sponsor something snowy and spectacular in Bristol.

It will be better than doing an open bus tour, although I'm sure we can do that.
Advertisement
Snowboarder Jenny Jones was "so happy" today after becoming Britain's first medal winner at the Winter Olympics in Sochi.
Her bronze in the women's snowboard slopestyle, coming on the second day of the competition, was Britain's earliest medal in a winter Games and the country's first on snow.
"I can't believe it," she told the BBC. "I was just waiting because I knew I was going to drop down and down (the leaderboard) but I didn't know how far. I'm just so happy right now."
She also said: "I feel so proud to get on the podium. A few said 'is she past it?' but I did what I could and, thankfully, it got me on there."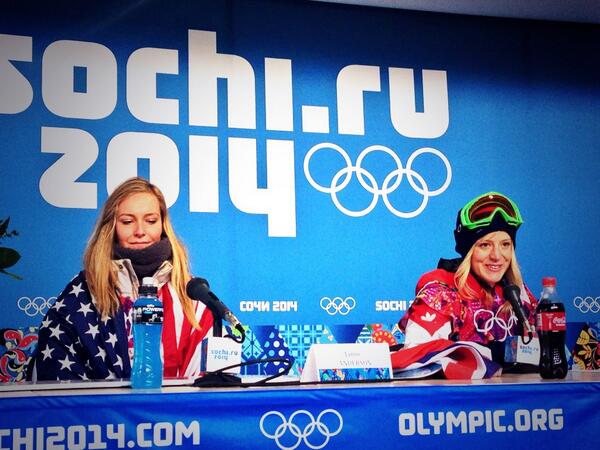 Team GB's first medal at the Sochi Games will be presented to Jenny Jones this afternoon.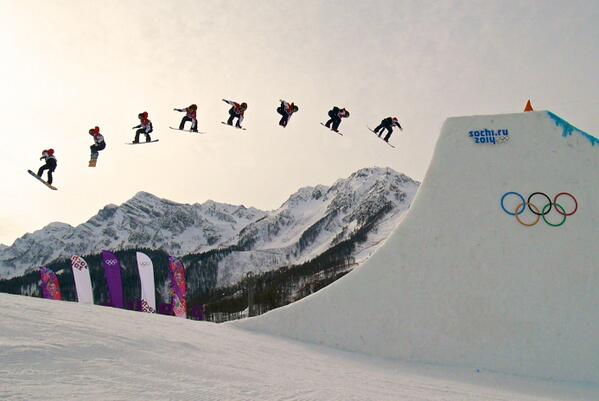 Advertisement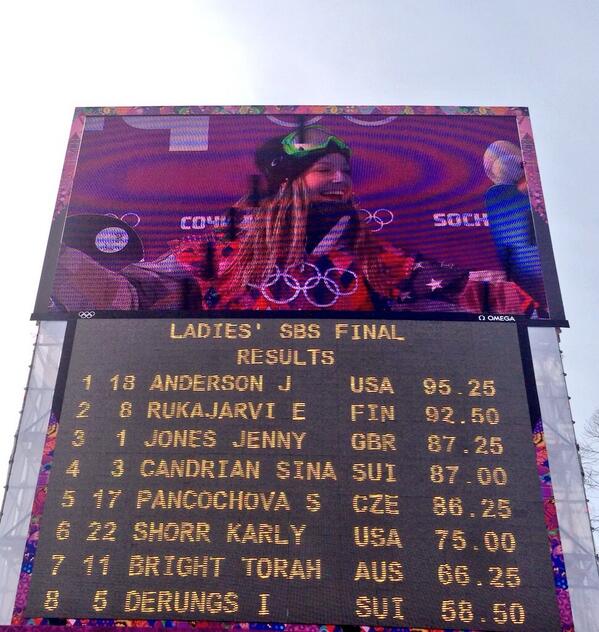 The USA have won gold in both the men and women's snowboard slopestyle. Team GB's Jenny Jones came third, winning the bronze.
Wimbledon champion Andy Murray has said he hopes that "everyone else fails" before Team GB's Jenny Jones won a bronze medal in the snowboarding heat at the Sochi Winter Olympics.
Jenny jones! Is it wrong to hope everyone left falls?
Team GB's Jenny Jones has won Britain's first medal at the Sochi Olympic Games.
She came third in women's snowboarding slopestyle, taking the bronze medal.
She has taken Britain's first Olympic medal on snow.
Load more updates