The family of the Oregon college massacre suspect said they shocked and deeply saddened by the slaughter that left 10 dead including the gunman.
We are shocked and deeply saddened by the horrific events that unfolded on Thursday, October 1. Our thoughts, our hearts and our prayers go out to all of the families of those who died and were injured.
– The family, who were not named, said in a statement
When they were asked about their son's mental health, his father said he "has to have some kind of issue".
The medical examiner has determined the Oregon college gunman killed himself, said the sheriff.
The half-British shooter, named as Chris Harper-Mercer, gunned down nine people in the attack at Umpqua Community College in Roseburg, Oregon.
Advertisement
Families have written tributes for loved ones who were victims in the Oregon college mass shooting in America.
Read the full story ›
The nine victims of the Umpqua Community College shooting in Oregon have been named by the Douglas County Sheriff.
They are:
Lucero Alcaraz, 19, from Roseburg
Quinn Glen Cooper, 18, from Roseburg
Kim Saltmarsh Dietz, 59, from Roseburg
Lucas Eibel, 18, from Roseburg
Jason Dale Johnson, 33, from Winston
Lawrence Levine, 67, a teacher from Glide
Sarena Dawn Moore, 44, from Myrtle Creek
Treven Taylor Anspach, 20, from Sutherlin
Rebecka Ann Carnes, 18, from Myrtle Creek
The American people must unite against the pro-gun lobby if there is to be a change in the law to help prevent shooting massacres, Barack Obama has said.
President Obama said citizens would have to become single-issue voters and only back candidates who supported further gun controls if progress was to be made.
The US leader said the National Rifle Association was "very effective" and that the American people would have to "match them in their sense of urgency".
"The people who are troubled by this have to be as intense and as organised and as adamant about this issue as folks on the other side who are absolutists and think that any gun safety measures are somehow an assault on freedom or communistic," said President Obama.
"Make sure anybody you are voting for is on right side of this issue."
Oregon politicians have spoken of the "broken hearts" and the need to prevent "senseless violence" following the Umpqua Community College shooting.
Senator Ron Wyden said compromise was required to end the massacres, while Governor Kate Brown said the tragedies would continue to happen "until we decide we want them to stop".
Senator Jeff Merkley said Roseburg had joined Columbine and Sandy Hook on "a list of names that no community ever wants to be included in".
Governor Brown told a press conference on Friday: "There is no single solution that will prevent every shooting but we must and we will do better to prevent these types of senseless violence."
Describing the shooting as an "unspeakable tragedy", Senator Wyden added: "It is clear that it does have to be about more than words and good intentions if this carnage is to finally end. As a country we cannot just shrug our shoulders and move on."
Advertisement
President Barack Obama has demanded US lawmakers do something about gun control in the wake of the latest mass shooting.
"We collectively are responsible to those families who lose their loved ones because of our inaction," he said after the massacre at Umpqua Community College in Oregon that left nine people dead.
ITN News Washington Correspondent Robert Moore reports:
Officers investigating a shooting at an Oregon college have recovered 13 weapons, all of which were bought legally.
Seven pistols, five rifles and a shotgun were recovered after the attack at Umpqua Community College in Oregon, where nine people were killed on Thursday.
Six weapons were found at the college and another seven were found at shooter Chris Harper-Mercer's home, Assistant Special Agent Celinez Nunez told a press conference.
Body armour with steel plates and five magazines of ammunition were also found at the school, with more ammunition found at Harper-Mercer's apartment.
Sheriff John Hanlin, from the Douglas County Sheriff's Office, said they hoped to name some of the victims soon.
He continued to refuse to name the shooter, saying doing so would "glorify his horrific actions" and "serve to inspire future shooters".
President Obama "reacts in exasperation" as he watches TV coverage of the Umpqua Community College shooting.
The photo was taken by White House chief photographer Pete Souza in the Outer Oval Office.
Mr Souza wrote on his Instagram page alongside the photo: "Just a really sad day. The President reacts in exasperation while glancing at cable TV coverage of the mass shooting in Oregon today. Homeland Security Advisor Lisa Monaco had just updated him on the situation."
Barack Obama has reiterated his belief that gun laws need to be changed following the latest mass shooting in America.
The US President gave an impassioned speech on Thursday in which he said: "We know there are ways to prevent it."
On Friday, Mr Obama tweeted that thought and prayers were not enough and that "it's time to take action".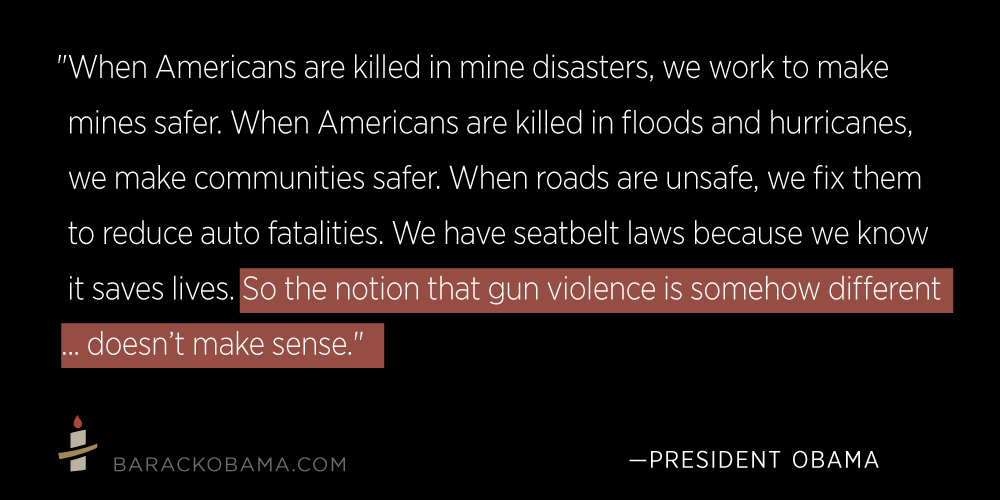 Load more updates