Police say around 40 vehicles have been involved in a fatal crash on the M40.
Earlier reports suggested 30 vehicles were caught up in the pile-up.
Thames Valley Police confirmed that one person had died at the scene and another had sustained life-threatening injuries.
Around 35 to 45 people had suffered minor injuries, the force added.
Thames Valley Police is continuing to deal with a collision involving approximately 40 vehicles on the M40 motorway.

One person sadly died at the scene, one person sustained life-threatening injuries, six people were seriously injured and approximately 35 to 45 people have minor injuries.
– Thames Valley Police
Advertisement
Motorists stuck in traffic after a fatal pile-up on the M40 have been tweeting pictures from the scene.
Thames Valley Police have warned drivers to expect major delays.
Eventful journey to London so far... stuck in traffic now, but past a swan sat in M40 lane one/two a few miles back! http://t.co/kKKqSRwZBW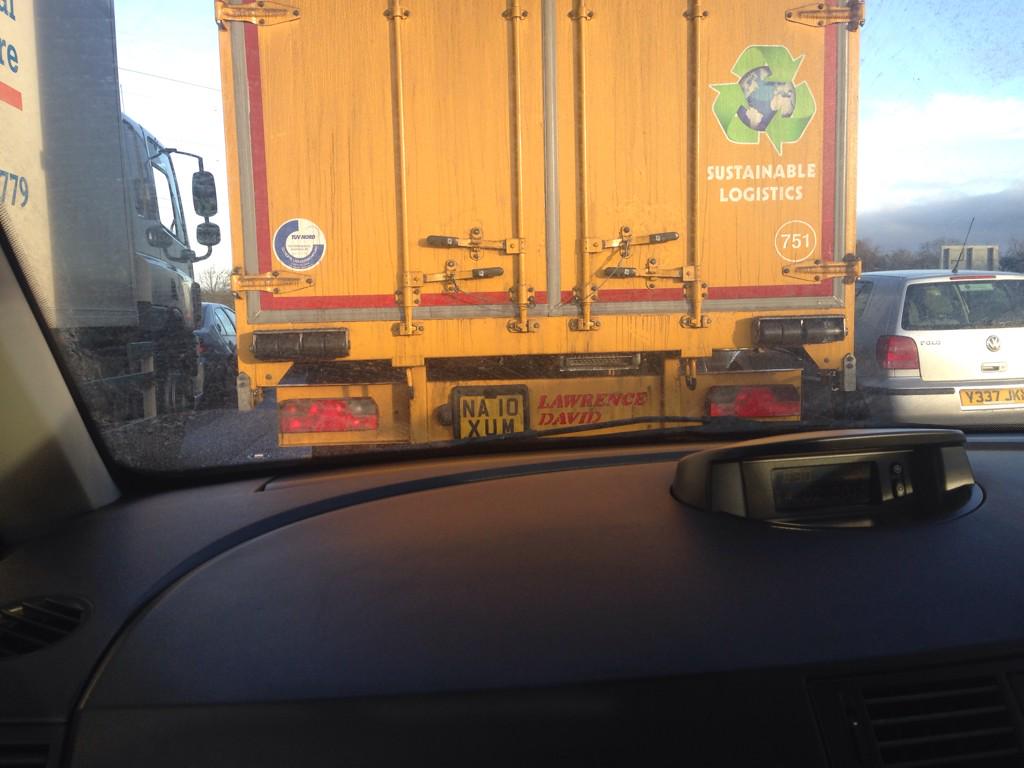 Motorists have been warned to avoid the M40 after a fatal crash involving 30 vehicles.
Thames Valley Roads Policing said junction nine northbound would be closed for "a number of hours".
M40 Northbound J9will be closed for a number of hours following a fatal collision. Officers are working to relieve the traffic stuck n/bound
Sections of two major motorways have been closed after major collisions. The affected areas are:
M1 northbound between junctions 12 and 13
M40 northbound between junctions 9 and 10
Advertisement
At least two people have been taken to hospital in a serious condition after a serious crash involving 30 vehicles on the M40.
At least one person is believed to have died.
A South Central Ambulance Service spokeswoman told ITV News that seven ambulance crews, a hazard response team and a doctor had been sent to the scene in Oxfordshire.
More than 35 people are being treated at the scene, she added.
A passenger has described seeing "thick dense fog" on the M40 at the time of a fatal crash involving 30 cars.
"It was thick dense fog and you could only see a couple of cars in front at the time," Zara Smith told ITV News.
Ms Smith said she had been at a standstill for more than an hour and a half.
"People were starting to walk around," she added.
At least one person is understood to have died in a motorway pile-up involving 30 cars on the M40.
Pictures posted on Twitter show cars at a standstill in foggy conditions on the M40, following a crash involving 30 vehicles.
Drivers and passengers could also be seen standing around.
Zara Smith tweeted: "Lots of people were walking around but the police are working hard to turn us round."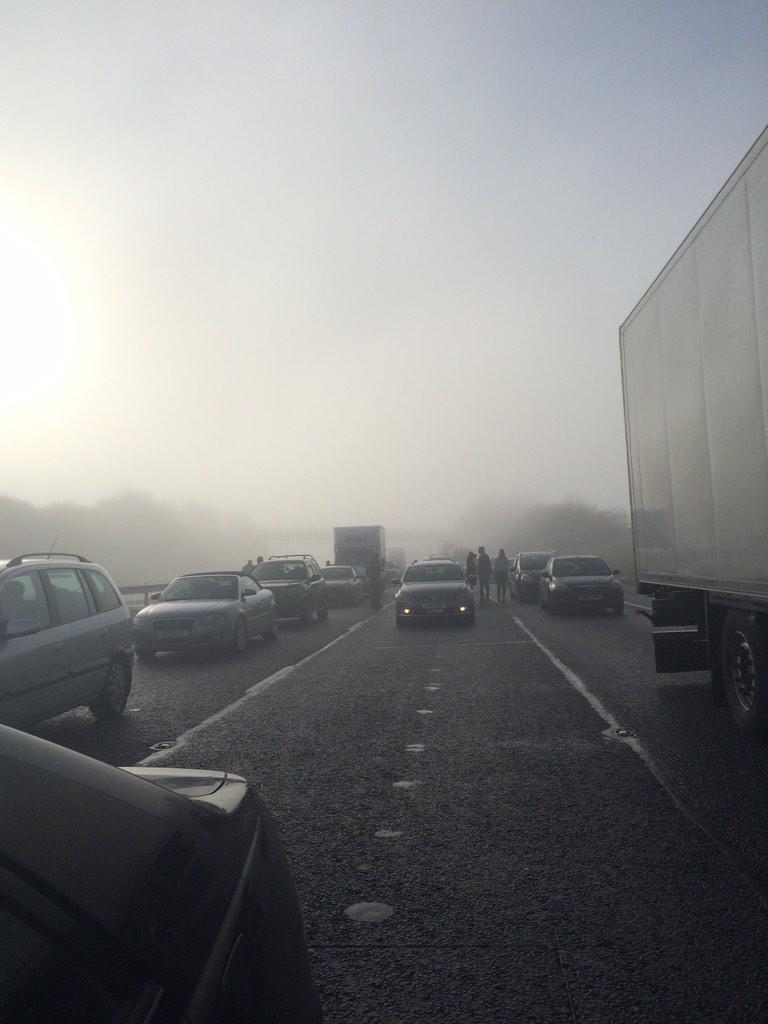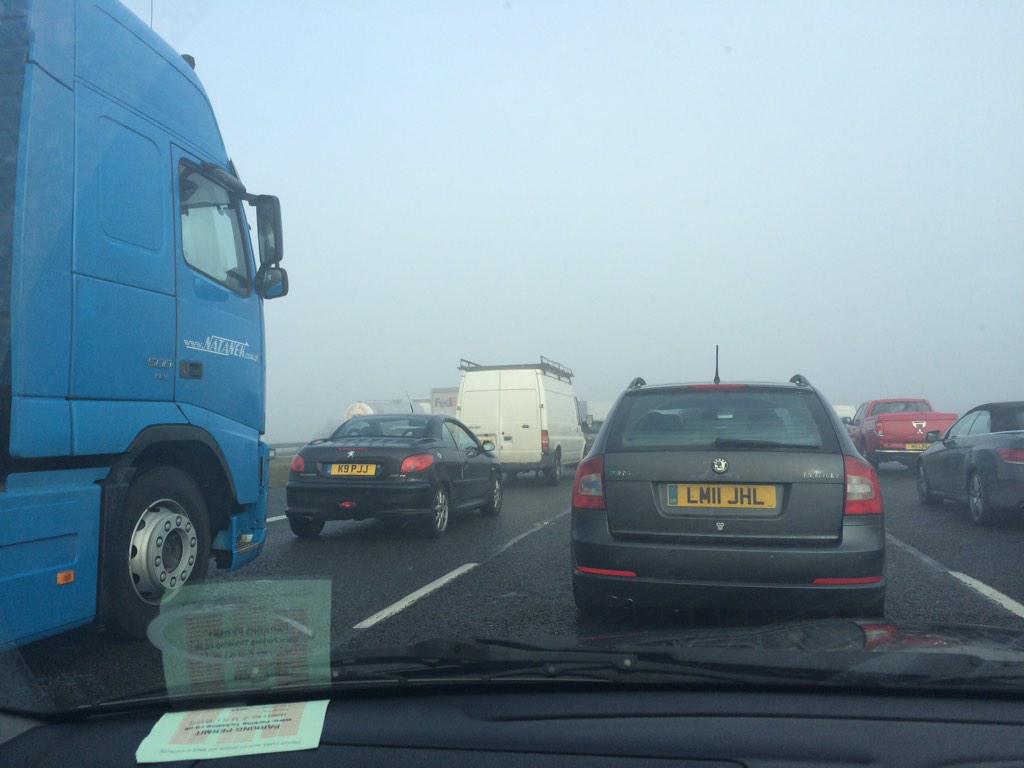 Load more updates