Immigration centre fire
One person is in hospital following a fire at an immigration detention centre, the Home Office has said.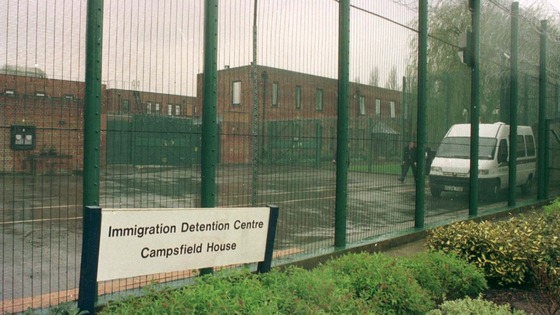 Read more: Immigration centre fire
Ten fire engines were called to the Campsfield House immigration removal centre in Kidlington, near Oxford, at 9pm last night.
A number of detainees are being relocated to other centres because of damage to the building, a Home Office spokesman said.