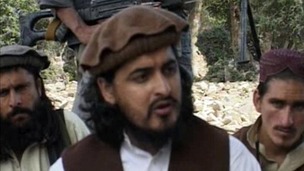 Insurgent leader Hakimullah Mehsud has been killed in a US drone strike, security sources and a senior Taliban commander said.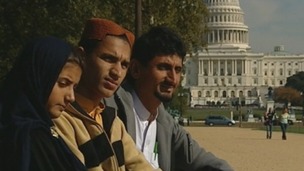 For the first time US politicians heard from civilian victims of their controversial drone attack programme in north-west Pakistan.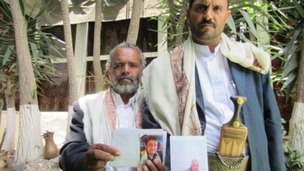 US accused of carrying out 'war crimes' in Yemen and Pakistan in major drone report
Live updates
Supporters of Pakistani cricketer-turned politician Imran Khan started gathering for a rally in Pakistan's northwestern city of Peshawar to halt NATO supplies into Afghanistan.
Khan, whose political party is now in charge of the volatile Khyber Pakhtunkhwa (KP) province bordering Afghanistan, has threatened to cut NATO supply lines through his region from November 23 if US drone strikes do not end.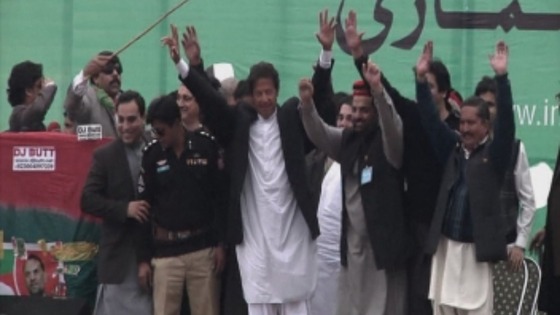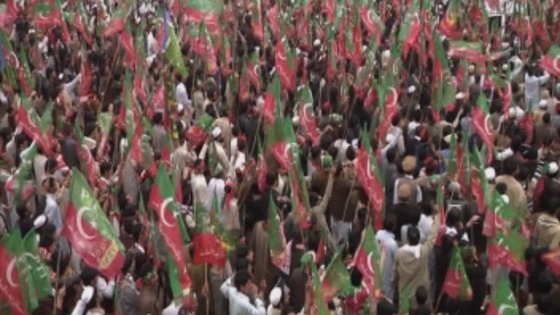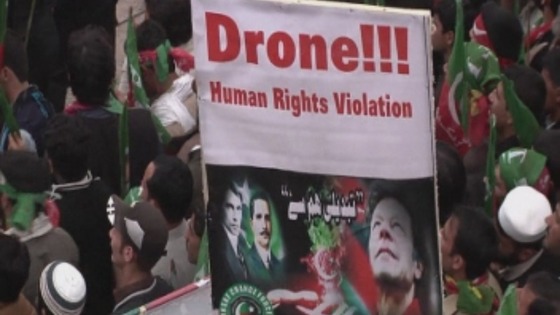 At least seven people including a child have been killed in twin blasts in Pakistan's southern city of Karachi.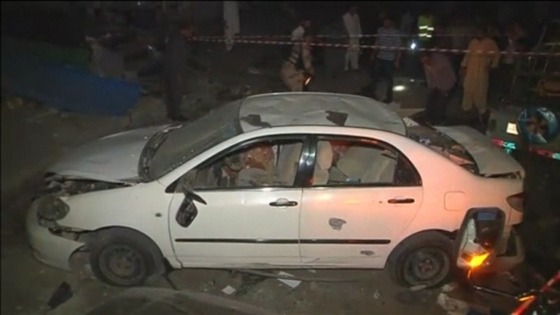 As well as the fatalities, around 28 people were injured as the bombs exploded outside a tea stall and a nearby caterer's shop within a minute of each other, Pakistan newspaper The Express Tribune reported.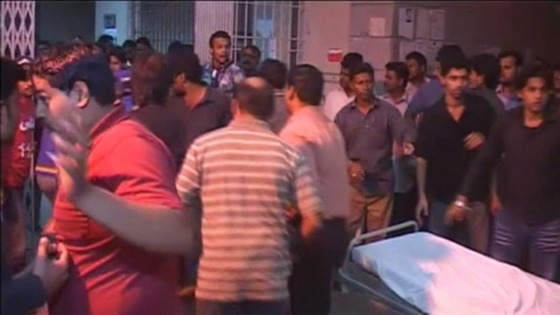 Police officials said the blasts were caused by planted bombs, made from around three to four kilograms of explosive material and ball bearings.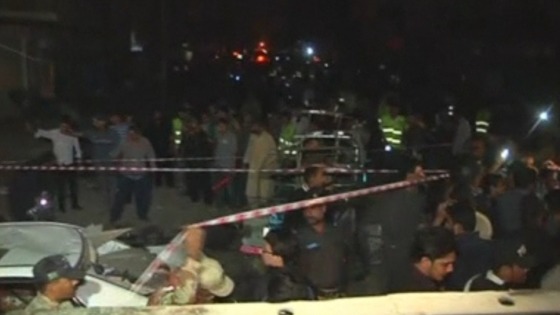 Advertisement
An advertisement for Google which tells of the reunion of two childhood friends has proved to be a rare hit in both India and Pakistan.
The short video tells the story of two best friends who were separated in the 1947 partition from both India and Pakistan emerged from British colonialism as sovereign countries.
In the ad, one of the men's granddaughters uses Google to track down the childhood friend to Lahore, and organises a surprise reunion.
The video has been viewed on YouTube almost two million times since it was posted on Wednesday and seems to have struck a cultural chord in both countries.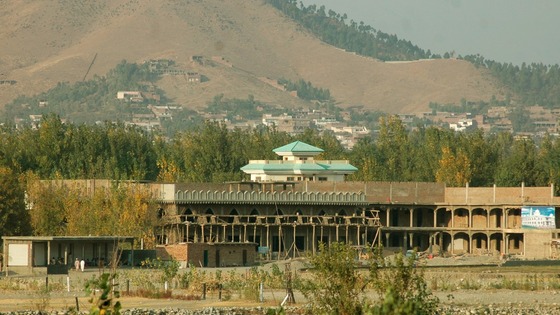 The Pakistani Taliban have elected Mullah Fazlullah, a ruthless commander from the Swat Valley, as their new leader following the death of Hakimullah Mehsud in a US drone strike last week, a Taliban spokesman said.
"Fazlullah is the new TTP (Pakistani Taliban) chief," he said. "The decision was taken at a shura meeting today."
Mullah Fazlullah was thought to have briefed the two assassins sent to kill schoolgirl Malala Yousufzai, who now lives in Britain after recovering from gunshot wounds to the head.
Taliban replace killed leader
The Taliban in Pakistan have chosen a new leader - and immediately threatened a wave of suicide attacks in revenge for the killing of his predecessor. He died in an American drone attack - a raid that has also infuriated the Pakistani government. They claim it sabotaged peace talks with the Taliban.
ITV News reporter Ben Chapman reports:
Taliban replace killed leader
The Pakistani government says the killing of Hakimullah Mehsud is a US bid to derail planned peace talks. Some lawmakers have demanded the blocking of US supply lines into Afghanistan in retaliation.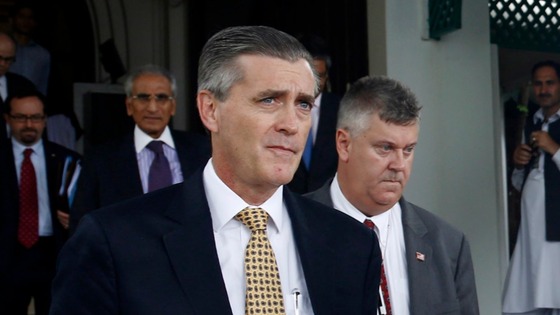 "The murder of Hakimullah is the murder of all efforts at peace," said Interior Minister Chaudhry Nisar. "Americans said they support our efforts at peace. Is this support?"
Despite Mehsud's reputation as an uncompromising commander, Pakistan's new government had vowed to try to stop the violence through peace talks and it reacted angrily to his death.
Shah Farman, a spokesman for the government of the northwestern province of Khyber Pakhtunkhwa, said provincial lawmakers would pass a resolution on Monday to cut NATO supply lines into landlocked Afghanistan. A major one passes through the nearby Khyber Pass.
Advertisement
Taliban replace killed leader
The Pakistani government has summoned the US ambassador to protest over the death of Taliban leader Hakimullah Mehsud in a drone strike, it announced today.
A statement from the Foreign Office said Friday's strike was "counter-productive to Pakistan's efforts to bring peace and stability to Pakistan and the region."
Mehsud was head of the Pakistani Taliban, an insurgent group that has beheaded Pakistani soldiers and killed thousands of civilians in suicide bombings. The group also directed a failed attempt to bomb Times Square in New York.
Taliban replace killed leader
The Pakistan Taliban have vowed revenge on America after their leader Hakimullah Mehsud was killed in a drone strike yesterday.
Spokesman Azam Tariq said:
Every drop of Hakimullah's blood will turn into a suicide bomber.

America and their friends shouldn't be happy because we will take revenge for our martyr's blood.
Taliban replace killed leader
Pakistani Taliban fighters secretly buried their leader earlier today after he was killed by a US drone aircraft, Reuters reports.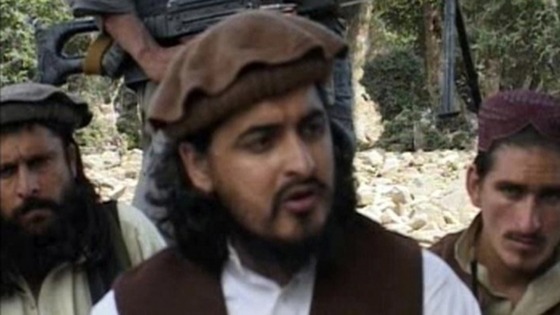 "America and their friends shouldn't be happy because we will take revenge for our martyr's blood."
Taliban replace killed leader
The Pakistan Taliban has promoted its number two commander Khan Said, also known as Sajn, to replace leader Hakimullah Mehsud who was killed in a US drone strike yesterday, militant commanders and security sources said.
Said is believed to have masterminded an attack on a jail in northwest Pakistan that freed nearly 400 prisoners in 2012 and an attack on a Pakistani air force base in the same year.
Load more updates
Back to top