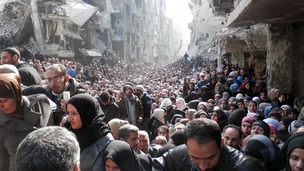 Aid workers have released startling pictures of queues for humanitarian parcels in a Palestinian refugee camp in Damascus, Syria.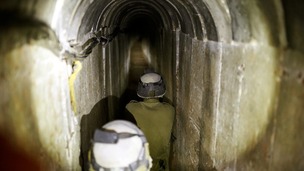 There may be a ceasefire on the surface at the Gaza border, but for the Israeli army the threats can come from underground.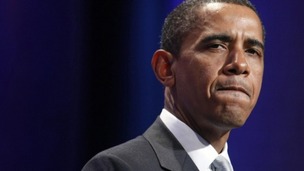 So far President Obama has watched from the sidelines. Is he ready to engage; to use his own authority, even if that risks failure?
Live updates
An Israeli cabinet panel today decided to free 26 Palestinian prisoners over the next few days as part of a deal that will see peace talks resume, an official statement said.
The prisoners would be the first of four groups totalling 104 that prime minister Benjamin Netanyahu's cabinet last month agreed to release in a step aimed at renewing negotiations.
The decision comes three days before a scheduled second round of Israeli-Palestinian talks being held in Israel and the West Bank.
Israel approves 1000 new settlements
The chief negotiator for the Palestinian people Saeb Erekat has warned that his country's patience with new settlement building is 'limited' but said that he would not be forced to leave the negotiating table.
"Those who do these things are determined to undermine the peace negotiations, are determined to force people like us to leave the negotiating table," he said in an interview conducted before the announcement of the 1,000 new settlements was revealed.
"We are determined to give this effort of six to nine months every chance it deserves ... it's time for the Israeli government to choose negotiations and show good faith."
Advertisement
Israel approves 1000 new settlements
The Israeli Housing Minister Uri Ariel has approved plans to build 1,000 apartments in Jewish settlements in East Jerusalem and the West Bank.
Three days before the Israeli-Palestinian peace talks are to resume in Jerusalem, plans for nearly 800 apartments in east Jerusalem and nearly 400 in several large West Bank settlements have been approved.
Palestinian President Mahmoud Abbas had long insisted he would not resume talks without an Israeli settlement freeze. In the end, he relented under intense U.S. pressure.
Israel approves 1000 new settlements
The Israeli housing minister has cleared the way for building more than 1,000 new settlement homes, the Associated Press reports.
The news comes mediators for Israel and Palestine agree to further meetings in Washington to try and resolve their conflict.
US President Barack Obama has called Palestinian and Israeli leaders to commend their "leadership and courage" in resuming peace talks.
Obama made separate calls to Palestinian President Mahmoud Abbas and Israeli Prime Minister Benjamin Netanyahu, the White House said.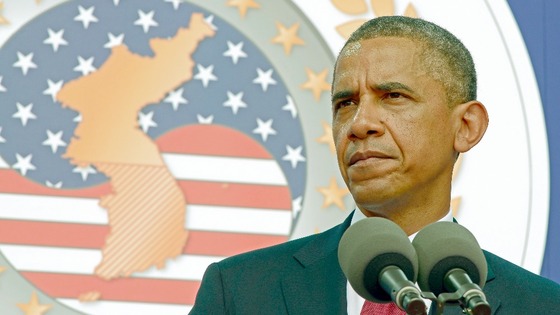 He told both leaders the US wants to support them in achieving peace.
In an agreement brokered by US Secretary of State John Kerry, the two sides ended a five-year freeze on peace talks and resumed negotiations.
John Kerry has said that the Israelis and Palestinians had a constructive and positive meeting in Washington.
The US Secretary of State said they would meet again within the next two weeks in either Israel or the Palestinian territories.
Advertisement
Israel approves 1000 new settlements
Israel's chief negotiator Tzipi Livni said that resuming peace talks is in the interest of both peoples.
"I hope that there is a bit of understanding now that this is in the interest of both of our peoples to reach an agreement and to end this conflict", she said.
Israel approves 1000 new settlements
The US Secretary of State John Kerry is hosting an Iftar dinner at the State Department for Israeli Justice Minister Tzipi Livini and Palestinian chief negotiator Saeb Erakat.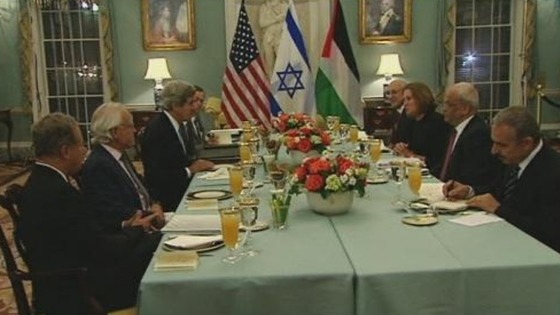 Israel approves 1000 new settlements
Palestinian President Mahmoud Abbas has said that no Israeli settlers or border forces could remain in a future Palestinian state as he laid out his vision for the final status of Israeli-Palestinian relations ahead of peace talks due to resume in Washington.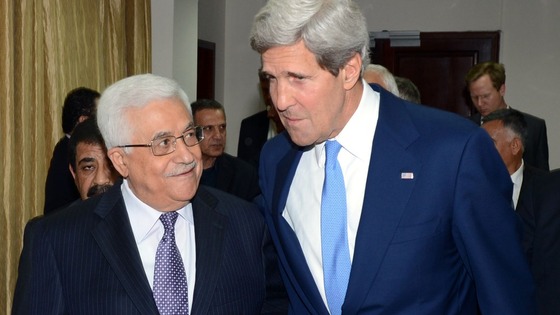 Abbas said that and that Palestinians deem all Jewish settlement building within the land occupied in the 1967 Middle East war illegal.
"In a final resolution, we would not see the presence of a single Israeli - civilian or soldier - on our lands," Abbas said in a briefing to mostly Egyptian journalists.
"East Jerusalem is the capital of the state of Palestine ... if there were and must be some kind of small exchange (of land) equal in size and value, we are ready to discuss this - no more, no less," he said.
Israel approves 1000 new settlements
Israel Justice Minister Tzipi Livni and chief Palestinian negotiator Saeb Erekat have resumed peace negotiations for the first time in nearly three years meeting at a dinner at the US State Department.
Load more updates
Back to top