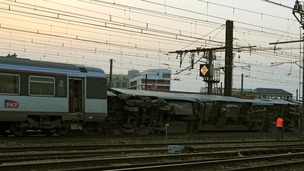 A train carrying hundreds of passengers has derailed and crashed into a station outside Paris, killing at least six people.
Generations of children drew on, shook up and started over with Etch A Sketch. 100 million have been sold worldwide.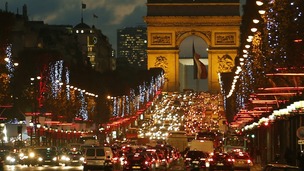 In a bid to cut pollution in Paris, the mayor of the capital has proposed to ban all vehicles that were made before 1997.
Live updates
Paris gun suspect charged
A gunman who opened fire at the offices of a French newspaper, seriously injuring a photographer, is still at large in Paris.
A picture of the suspected lone gunman has been released.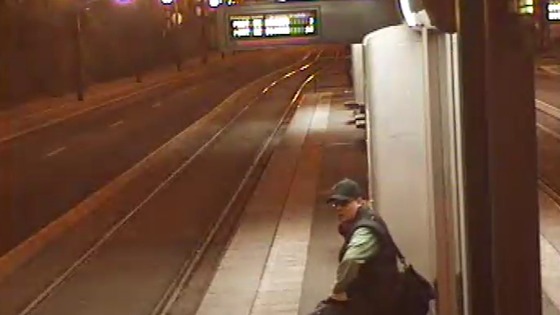 Paris gun suspect charged
Two pictures of the gunman suspected of carrying out the shootings at the offices of French newspaper Liberation and a bank have been released.
Police believe the lone gunman is responsible for the attack at the newspaper in Paris as well as three other incidents.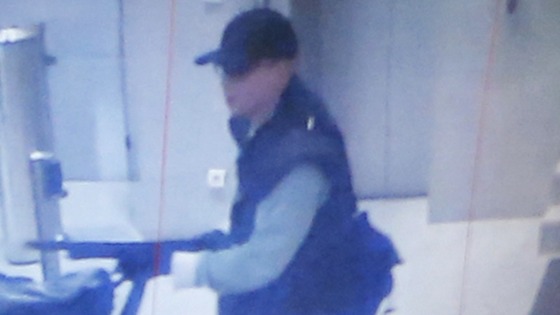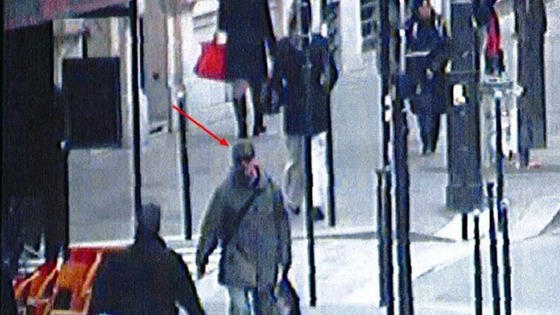 Advertisement
Paris gun suspect charged
A lone gunman appears to be behind the newspaper shooting in the French capital and three other attacks, the Associated Press reports citing the Paris prosecutor.
Paris gun suspect charged
Staff at the Liberation newspaper have been left horrified by an attack on their offices which seriously injured an employee, an executive at the newspaper said.
A photographer's assistant has been left seriously injured after a gunman opened fire in the entrance hall of the offices before fleeing.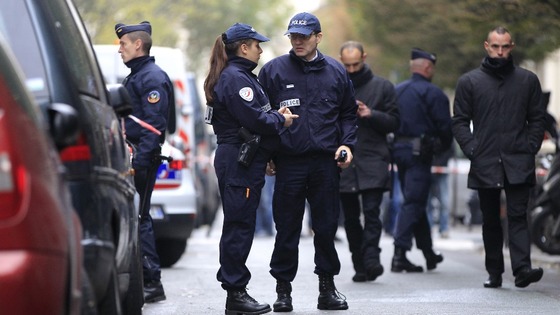 "When you have someone with a shotgun coming into a newspaper's offices in a democracy, it is very, very serious, whatever the mental state of the person," Nicolas Demorand told AFP.
"If papers and other media have to become bunkers, something has gone wrong in our society."
Paris gun suspect charged
A journalist has described seeing "blood everywhere" after a gunman opened fire in the offices of Liberation newspaper in Paris.
"I was just arriving for work and I saw a man lying on the ground, holding his stomach and with blood everywhere," Anastasia Vecrin told AFP.
"I met two of the reception staff who were completely white and who told me 'we've just been shot at'."
Paris gun suspect charged
French interior minister Manuel Valls has confirmed that police patrols have been posted outside the offices of all media outlets in the capital.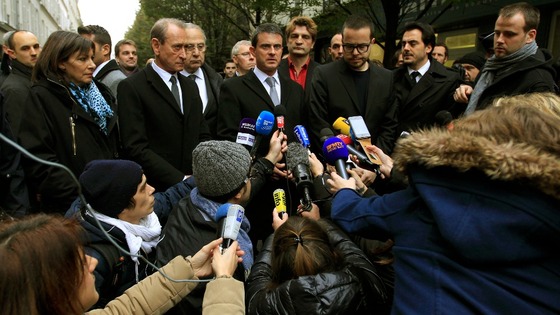 Speaking outside the headquarters of the Liberation newspaper, where one of the shootings took place, he said: "The Police Prefect has taken the necessary measures, a patrol in front of all media outlets."
"As long as this person is still on the loose and we do not know the motives, this represents a threat. And this protection, asked for by media outlets, is proving to be vital," he added.
Advertisement
Paris gun suspect charged
French police have said they believe the same gunman is responsible for separate shootings at a newspaper offices and a bank in Paris today.
Descriptions of the gunman, who was reportedly armed with a hunting rifle or similar weapon, were similar at both locations.
Cartridges found after both attacks also corresponded.
Paris gun suspect charged
A man is seriously injured after two separate shootings at the offices of a left-wing French newspaper and a bank in Paris today.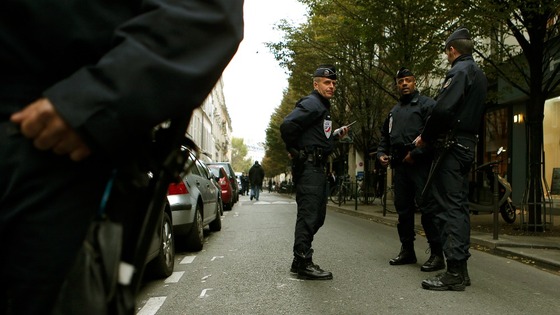 Police said a single gunman appeared to carry out both attacks, but that there was no clear indication of his motive.
The assailant opened fire at the headquarters of the newspaper Liberation, seriously injuring a photographer's assistant before fleeing, police and staff at the newspaper said.
About 90 minutes later, a man opened fire on the street outside the headquarters of Societe Generale, wounding no one, police and a spokeswoman for the bank confirmed.
Police have been deployed outside the offices of other media outlets in the French capital.
The Eiffel Tower has been completely evacuated following a threatening phone call, a police official told Reuters.
The 324-metre-high (1,062-foot) iron tower was evacuated around 3pm local time and has yet to reopen.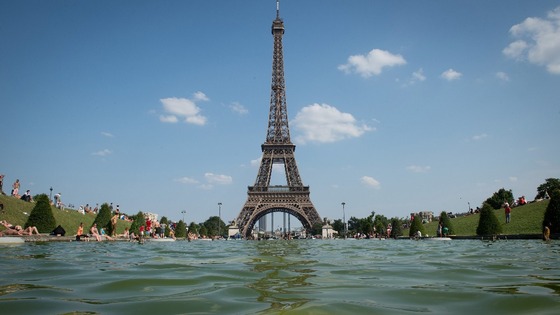 The unnamed police official could not give any other details.
The Eiffel Tower is regularly subject to bomb scares which only cause full evacuations a couple of times a year.
The decision to place a poster advertising the film 'Diana' close to the spot in Paris where the princess died in 1997 has caused outrage among those who knew her.
The poster, which has been placed next to the Pont de l'Alma ahead of the film's release in France, has been described as "despicable and crass" by Rosa Monckton, who was considered one of the Princess' most trusted confidants.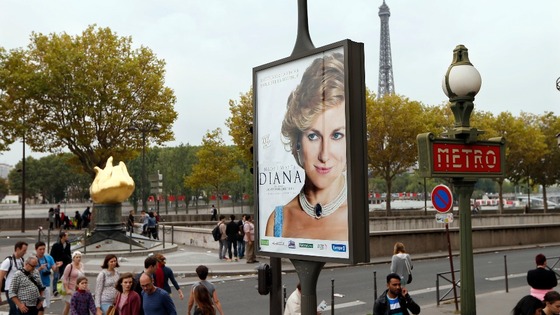 Speaking to the MailOnline, she said: "I really don't have any words to describe how I feel about this cynical and shameless attempt to publicise a film that should never have been made.
Read: Why the new Diana film may divide opinion
"To have made a film so speculative and as this is disgusting enough, but to then advertise it on the spot at which she died is despicable.
Critical reviews: New film about Princess Diana panned
"I cannot imagine that any company could stoop so low. It is a terrible intrusion into her memory, not to mention the lives of her sons, whose feelings are often forgotten in these stories. I would expect them to take it down right now."
The film which charts the Princess of Wales' romance with a heart surgeon was released in the UK earlier this month.
Load more updates
Back to top