Councils make '£594m in profit' from parking charges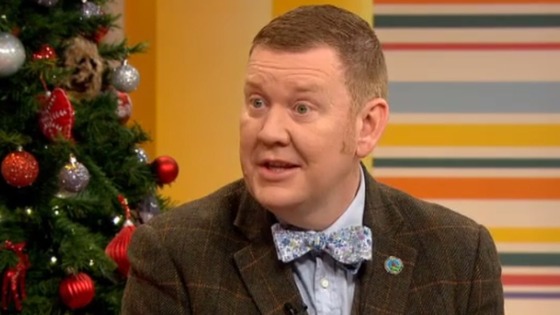 Councils do not make a profit out of car parking fees as every penny raised from motorists has to go back into "transport related things" like road maintenance and free bus passes, a local councillor told Daybreak.
Peter Fleming, who is also a spokesman for the Local Government Association, hit out at reports which said councils raked in almost £600m from parking charges over the last year.
"The RAC report calls is a profit. Well of course, councils do not make a profit. Councils use that money to provide services that we all use."
He continued: "What councils have to do, by law, is any money they raise by street parking...has to be spent on transport related things."