British councils owed millions in foreign parking fines
The Local Government Association claims local councils have been forced to write off millions in unpaid parking fines as they have been unable to trace foreign vehicles.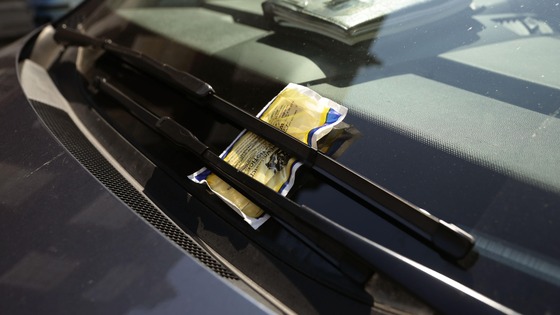 LGA economy and transport board chairman Peter Box wants a central database introduced to allow the Government to get tougher on people failing to register their vehicle.
He said: "Drivers of foreign-registered vehicles need to realise they are not above the law in this country.
"Reckless and inconsiderate parking by non-UK registered vehicles puts other drivers and pedestrians at risk.
"The millions of pounds worth of fines written off could also be spent filling potholes, providing bus services and tackling the £12 billion repair backlog to bring our roads up to scratch."
See how different parts of the UK measure up:
Brighton & Hove is owed more than £750,000 in unpaid fines
Oxfordshire, Southampton and Portsmouth councils are owed £500,000
Bournemouth council has written off £57,000 in the past 12 months
Maidstone Council in Kent has lost out on £28,455 worth of tickets
Leicester City Council has waived £20,000 in fines in the past year
Milton Keynes in Buckinghamshire is still owed £13,365
While Doncaster Council in Yorkshire has ripped up £12,000 worth