Bristol City Council has cancelled a parking ticket issued to a driver who pulled over into a loading bay to help an injured cyclist.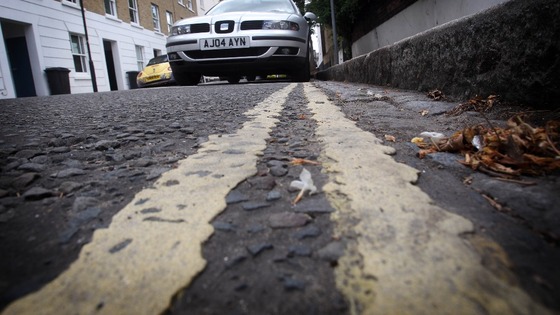 Janet Young gave first aid to a cyclist in Church Road, St George, Bristol, who had clipped a pavement and fallen off his bike.
Mrs Young, a receptionist from Bristol, said she would do the same again despite having received a parking ticket.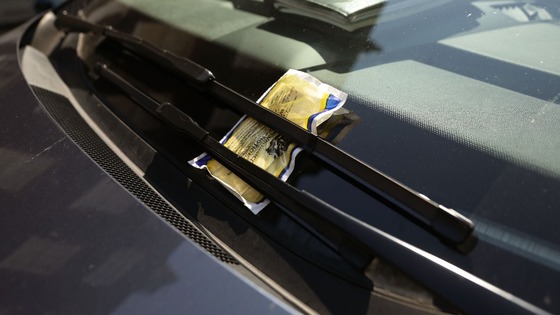 "I think anyone would, of course we would, its just [instinctive] to help someone in need," she told the BBC.
Mrs Young's car was caught on camera by a parking enforcement vehicle, "so they would have seen the accident", she said.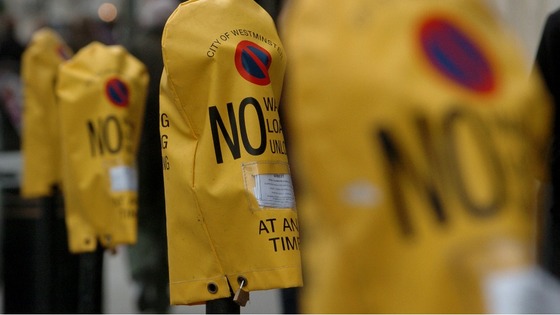 The parking ticket was overturned after Mrs Young lodged an appeal with the council.
A council spkeswoman said its parking wardens "have to follow the letter of the law" when issuing penalties, but added: "Appeals are considered sympathetically in certain circumstances, providing there is evidence."