Cycling 'helps' Parkinson's
Neuroscientist Dr Jay Alberts of the Cleveland Clinic Lerner Research Institute led a team of scientists who carried out brains scans on 26 Parkinson's patients using a technique called functional connectivity magnetic resonance imaging (fcMRI).
FcMRI flags up the functional connectivity of different brain regions by measuring changes in blood flow.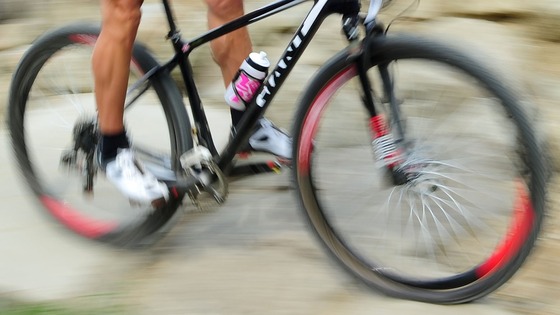 The patients underwent sessions on exercise bikes three times a week for two months as part of the study.
Some of the patients pedalled at their own pace, while others were forced to cycle faster by motors fitted to their bikes.
Dr Albert said the scans showed that cycling faster boosted the nerve connections between the primary motor cortex and thalamus - which is vital to co-ordinated movement and impaired in Parkinson's patients.