Meryl Streep, who won an Oscar for her portrayal of Margaret Thatcher, will be part of the first major film to be shot in Parliament.
Commercial film-makers have always been denied entry, forcing producers to build replicas of the home of British politics.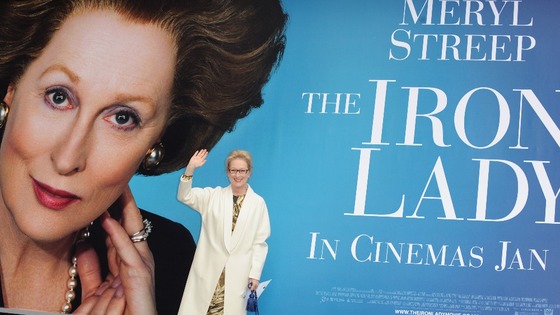 But MPs have allowed Suffragette, which follows the struggle for women to get the vote, to be shot in the historic chambers over the Easter recess in a bid to raise revenue.
Streep, who played Lady Thatcher in biopic The Iron Lady, will reportedly play another dominant figure in 20th Century politics, feminist trailblazer Emmeline Pankhurst.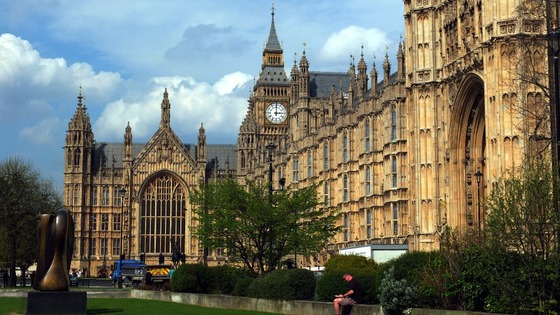 British stars Carey Mulligan, Helena Bonham Carter and Ben Whishaw also have leading roles.