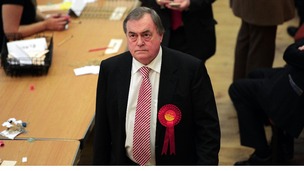 Lord Prescott has lost his bid to become the Police and Crime Commissioner for Humberside.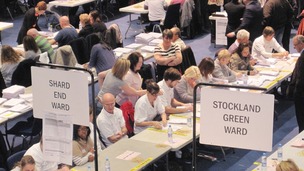 This unique experiment in democracy won't be remembered for the first police commissioners, but for how little it caught voters' attention.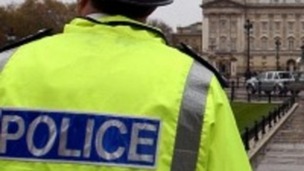 A guide to the elections for Police and Crime commissioners in England and Wales, taking place tomorrow.
Live updates
PCC record-low turnout inquiry
David Cameron says the newly-elected Police and Crime Commissioners will have a mandate despite the low turnout, adding that they are "replacing organisations that weren't directly elected at all".
PCC record-low turnout inquiry
One polling station for the Police and Crime Commissioner elections has received no votes at all. While turnout for Wales's four police forces ranged from 14.3% to 17.1%, one polling station in Newport didn't receive a single ballot paper for the Gwent Police Commissioner.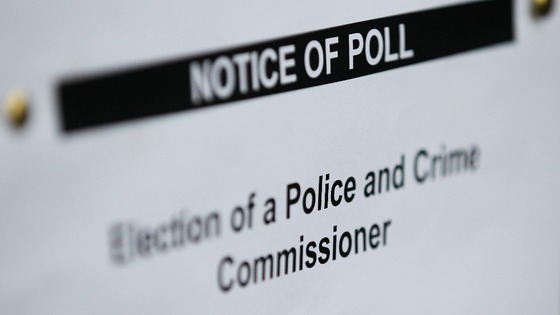 Newport Council has declined to name the polling station.
Advertisement
PCC record-low turnout inquiry
Bristol is heading for a major shock with independent candidate George Ferguson ahead of Labour in the race to become the city's new directly-elected mayor:
Ferguson who ran as the Bristol 1st candidate polled 31,321 votes to Rees's 25,896 in the first round
Ferguson failed to secure the 50% he needed to win in the first round and is in a run-off with Rees for second-preference votes after the remaining 13 candidates were eliminated
Turnout was 27.92% with 90,273 people deciding between 15 candidates on the ballot paper.
PCC record-low turnout inquiry
Some voters showed their disapproval of the police ballot by deliberately spoiling their papers. Some areas reported around 3% of ballot papers were spoilt.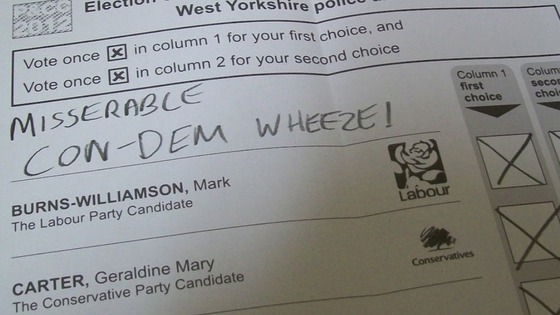 You can see how other voters chose to spoil their papers here.
PCC record-low turnout inquiry
The Conservative candidate, Christopher Salmon won the vote in Dyfed Powys with Labour in second place. Read more from ITV Wales.
PCC record-low turnout inquiry
The turnouts are lamentable but that is the fault of the Government for constructing them in this system in the first place. It was almost as if the Conservatives were embarrassed by the idea of having these polls. Well, some may say they have got what they wished for. It is no good saying we have got the idea established. This is a very poor start for these Police Commissioners, whichever party they come from... It was crazy to voluntarily choose mid-November for the election. It is cold, it is dark, the clocks have gone back.
– Former home secretary and Blackburn MP Jack Straw
Advertisement
PCC record-low turnout inquiry
A ballot box from one of the Doncaster polling stations contained FIVE papers .
PCC record-low turnout inquiry
In Caerphilly there were 2•5% of votes spoilt. Many people were deliberately spoiling their ballot paper. This election has been shambolic.
PCC record-low turnout inquiry
In Coventry just 10.54% voted
West Yorkshire recorded 13.76%
Turnout was 12.8% in Birmingham
12.5% in both Walsall and Solihull
12.1% of voters bothered to cast their ballots in Sandwell
PCC record-low turnout inquiry
According to Labour sources the turnout in the Police Crime and Commissioner vote in Essex was 13%
Load more updates
Back to top