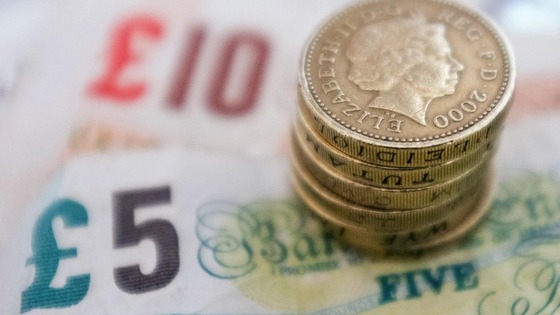 Nine out of 10 people who have been placed into a workplace pension are staying in, according to the first official indication of the success of landmark reforms to tackle the retirement savings crisis.
Just 9% of people have so far opted out of the Government's automatic enrollment programme after being placed in a pension scheme by their employer, Department for Work and Pensions (DWP) research found.
Its findings also suggest that young people are leading the way in the "savings revolution", with those aged under 30 more likely to remain in a pension scheme they have been placed into than other age groups.