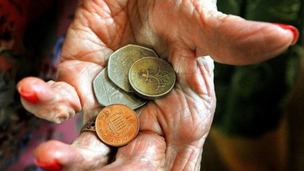 The challenge for the Government's pension reforms is whether they rebuild trust in the industry.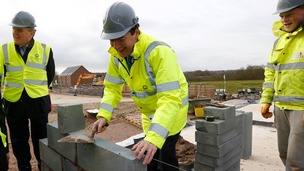 The pension changes announced in the Budget yesterday are a risk and based on "highly uncertain assumptions", according to a think tank.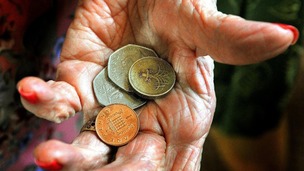 Critics warn the major changes to retirement savings could leave pensioners short if they don't make the right decisions.
Live updates
Benefit cuts of more than £6bn 'hits pensioners hard'
Social security cuts of more than £6 billion are designed to simplify the system to make it easier for pensioners to get the support they need, a Department for Work and Pensions spokesman has said.
Our older people have worked hard and paid into the system all their lives. That is why this Government has protected key support for pensioners including winter fuel payments, free prescriptions, free eye tests and bus passes and free TV licenses for the over-75s.

Furthermore, the 'triple lock' guarantee has given today's pensioners a basic state pension which is a higher share of average earnings than at any time since 1992 and will make 12.7 million people better off by over £400 a year by the end of this Parliament.
– Spokesman, Department for Work and Pensions
Benefit cuts of more than £6bn 'hits pensioners hard'
Many pensioners are struggling to keep their heads above water in terms of their finances, the charity director at Age UK has said, after a report suggested that pensioners would be worst hit by benefits cuts.
Age UK strongly supports the triple lock which gives people the security of knowing that their basic pension will go up over time.

However low earnings growth in the past few years and the government's decision to switch from using RPI to CPI have undoubtedly had a detrimental impact on the overall value of the state pension and benefits.
– Caroline Abrahams, charity director at Age UK
Advertisement
Benefit cuts of more than £6bn 'hits pensioners hard'
Universal Credit will make unemployed men and women in their mid-60s the new work-shy scroungers, the general secretary of the TUC has said, after it claimed that benefit cuts would hurt pensioners the worst.
The Government want people to think that their welfare reforms have targeted so-called scroungers, while pensioners have been spared the pain. After all, the Prime Minister pledged to protect pensioner benefits during the last general election campaign. The reality, however, is very different.

The Government's welfare reforms are undermining the extra support we need when we have children or retire, and the safety net we rely upon if we lose our job or become ill. It is time to stand up for the social security system that we all pay into and will all need at some point in our lives.
– Frances O'Grady, TUC general secretary
Benefit cuts of more than £6bn 'hits pensioners hard'
Social security cuts of more than £6 billion a year will hit pensioner families under the Government's welfare reforms, a new report has claimed.
Research for the TUC showed that a quarter of all social security cuts between 2010 and 2016/17 will fall on families where at least one adult is above state pension age.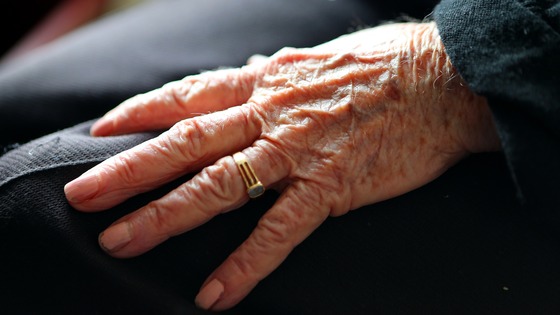 The union organisation said a large proportion of the losses were due to the Government's decision to change the measure used to increase benefits every year from RPI inflation to the lower CPI measure.
The social security cuts faced by pensioner families are set to get worse after the election, warned the TUC, especially when Universal Credit is rolled out nationally from 2015, as almost half of the projected £5 billion a year of cuts that its introduction will bring will fall on pensioner families. This will bring total losses to pensioner families up to £8.75 billion a year, said the TUC.
Pensioners to receive independent 'impartial' guidance
Chancellor George Osborne has said that "free and impartial advice" on pensions will be delivered by the Government using organisations like Citizen's Advice Bureau and Age UK.
Mr Osborne said the steps meant people could "make the right choices" and know that they are getting "good, independent guidance that is right for them".
Read: Pensioners to receive independent 'impartial' guidance
Pensioners to receive independent 'impartial' guidance
Planning for retirement is a crucial life stage, and it is important that people feel well-informed and confident in the decisions they make, the chief executive of the Money Advice Service (MAS) said. Caroline Rookes added:
The Money Advice Service welcomes the Treasury's announcement that we will have a role in the provision of the retirement guidance guarantee.

We are pleased to have this opportunity to build on our existing work helping people as they approach retirement and with wider money issues.
– Caroline Rookes, chief executive of Money Advice Service
Advertisement
Pensioners to receive independent 'impartial' guidance
Millions of people will get free, impartial advice on how to make the most of their retirement savings under George Osborne's radical shake-up of the pension system. Pensions expert Ros Altmann, the Government's older workers' business champion, said:
The decision that guidance must be impartial and separate from the industry is a real game-changer and will help equip people to make the right decisions for them.

The challenge is now firmly with the industry to develop the products that people need, rather than simply the products they wish to sell.
– Ros Altmann, Pensions expert
Pensioners to receive independent 'impartial' guidance
The government will publish new rules for the pensions industry giving retirees greater access to their savings and free financial advice, fleshing out reforms announced earlier this year that shook the share value of British insurers.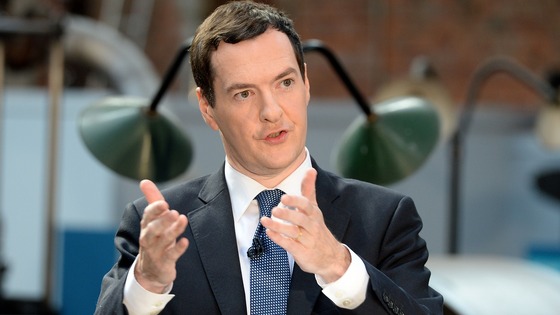 Chancellor George Osborne caught Britain's pensions industry by surprise in March when he scrapped a rule forcing people to buy an annuity, a financial product which converts a retiree's pension pot into a guaranteed retirement income.
"It's right to support hard working people that have taken the long-term decision to save for their future and I'm pleased that the responses we had to our proposals on making pensions more flexible have been overwhelmingly positive," Mr Osborne said.
Pension reforms announced in Queen's Speech 2014
Plans for giant "pooled" pension schemes with the potential to boost people's chances of getting a better retirement outcome have been unveiled in the Queen's Speech.
"Collective schemes" that spread the risk between members could offer them greater stability over the eventual size of the pension they will end up with, while limiting costs to employers because of their economies of scale.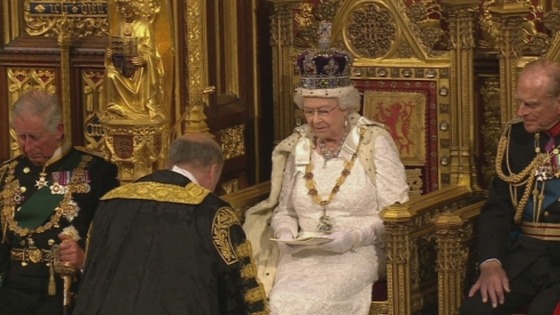 Similar pooled schemes already exist in The Netherlands and a consultation into collective pensions had previously been launched by the Government.
The new type of pension would be a middle ground between the two types of scheme which currently exist - defined benefit and defined contribution schemes.
Ministers prepare radical pension reforms
Pensions minister Steve Webb has described collective pension schemes as "some of the best in the world", as radical reforms are expected to be addressed in the Queen's Speech this week.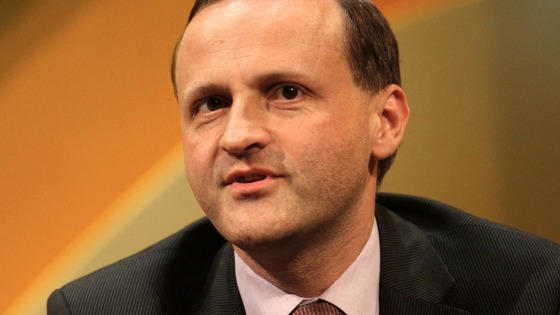 He told The Sunday Telegraph that the key advantage was "pooling risk" of investments performing less well than expected across large numbers of people of different ages, "just like car insurance or the NHS".
"It gives people greater certainty and probably better value," he said. "There are some quite strong claims made for how much better it is. People say, you will get a 30% bigger pension.
"You might, you might not, but clearly it is pretty unambiguous that you will get a more certain outcome and potentially a better one."
Load more updates
Back to top