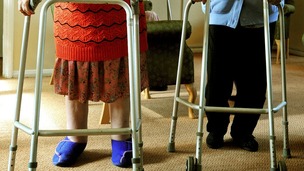 The happy news is we're living longer - the downside is that costs taxpayers much, much more.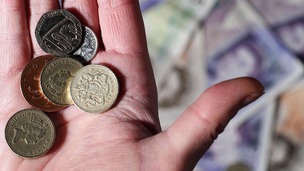 Today the Government will announce a limit on the fees pension providers charge workers and employers to put away their cash.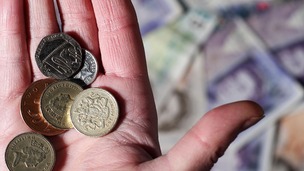 The Office for Fair Trading has warned that billions of pounds of savers' money is at risk of delivering poor value for money.
Live updates
Osborne defends raising state pension age
The Government will bring forward a planned rise in the retirement age as part of the Autumn Statement tomorrow.
The rise was due to take effect in 2046 but will be brought forward to sometime in the decade before:
Govt is bringing forward the planned rise in retirement age (to 68). Nobody over 50 affected, but people in 40s beware. #autumnstatement
Instead of going up in 2046, it'll rise sometime in 2030s. Subsequent rise to 69 will also be brought forward. #autumnstatement
For those asking, average age of MP in this parliament is 50, so a fair few will be affected by rising retirement age. #AutumnStatement
Osborne defends raising state pension age
It is believed that George Osborne will announce a rise in the pension age for the young during tomorrow's Autumn Statement:
Sounds like tmrw's statement big announcement is increasing pension age for younger generation to 70
Advertisement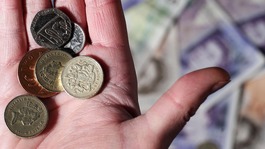 Today the Government will announce a limit on the fees pension providers charge workers and employers to put away their cash.
Read the full story
Plan to ban 'rip off' pension fees
Pensions Minister Steve Webb has said that pension providers can afford to "jack up" their fees because there is "very little competitive pressure in the market".
Speaking on BBC Radio 4's Today programme, he said that the Government's National Employment Savings Trust (Nest) - a not-for-profit option for firms to use as part of the automatic enrolment reforms - would help keep charges down.
"That's one of the reasons why the rest of the industry can't just jack up its fees up to a price cap because Nest is there holding a benchmark," he said.
Plan to ban 'rip off' pension fees
The consumer group Which? has warned that pension providers may try to hide charges elsewhere and that any cap must be tightly regulated:
We welcome plans to cap charges on workplace pensions, but the Government must take this opportunity to really scrutinise the market to see if the proposed cap could be set any lower ...

We also need to see tight regulation so these charges can't simply be hidden elsewhere, and the Government should look at what can be done to bring down charges on existing schemes set up before 2001.
– Richard Lloyd, executive director, Which?
Plan to ban 'rip off' pension fees
The Association of British Insurers (ABI) said the industry recognises concerns over pension charges, which are at their lowest ever average levels.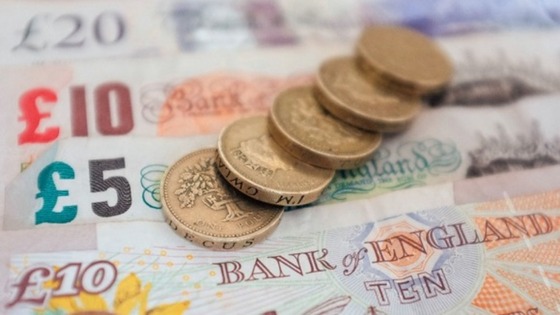 ABI director general Otto Thoresen said: "It is important that any cap doesn't have the effect of levelling charges up.
"The Office of Fair Trading raised a number of concerns about this when deciding not to recommend a cap in its recent study of workplace pensions."
Advertisement
Plan to ban 'rip off' pension fees
Small variations in charges can make huge differences over time to the eventual size of the pension pot that someone ends up with.
The Government has said:
Someone who saves £100 a month over a typical working lifetime of 46 years could lose almost £170,000 with a 1% charge and over £230,000 with a 1.5% charge
A pension saver with a 0.75% annual charge on their pension pot could eventually end up £100,000 better off than if they had been charged a rate of 1.5%
Other options for caps being considered by the Government include a higher charge cap of 1% and a "two-tier" cap.
Plan to ban 'rip off' pension fees
Pensions Minister Steve Webb said the Government believes "enough is enough on charges".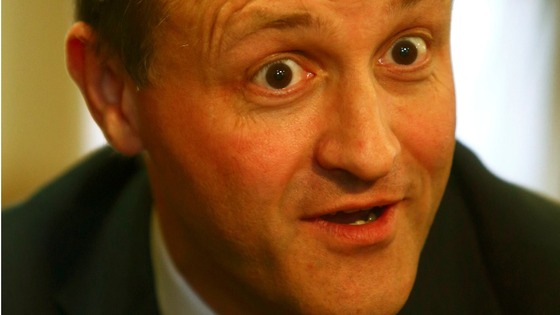 He said people "need to know they are getting value for money" when they save into a pension and that they are "not being ripped off by excessive charges."
"I'm confident that we will make the system fairer for anyone being automatically enrolled into a workplace pension and will finally address the issue of charges which has been neglected for far too long," Mr Webb said.
Plan to ban 'rip off' pension fees
Plans to put an end to "rip off" pension charges that can wipe tens of thousands of pounds off someone's retirement savings are to be set out by the Government.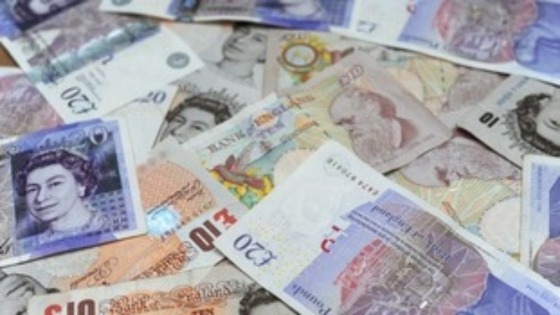 A ban on all charges above 0.75% a year is among the options for a crackdown in a consultation being launched as the Government rolls out its landmark reforms to automatically place people into workplace pensions.
While the industry has been working to improve transparency and the average charge on new pension schemes set up in 2012 is around 0.51%, the Office of Fair Trading estimates that there are more than 186,000 pension pots with £2.65 billion worth of assets subject to an annual charge of above 1%.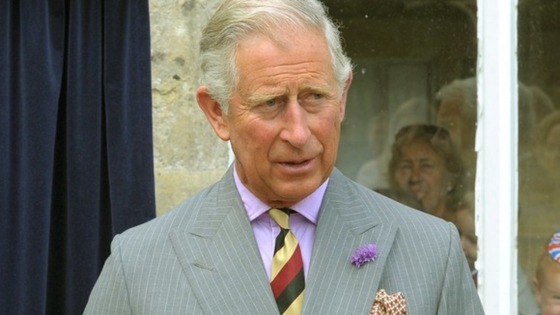 The Prince of Wales has warned the pensions industry to ditch its short-term outlook or risk condemning future generations to a "miserable future".
In a speech to the National Association of Pension Funds' annual conference, Charles said: "With an ageing population, and pension fund liabilities that are therefore stretching out for many decades, surely the current focus on 'quarterly capitalism' is becoming increasingly unfit for purpose?"
He added: "Your sector plays a very significant role indeed in how our economic system works, both now and in the future. So it really does fall to you, I am afraid, to help shape a system designed for the twenty-first and not the nineteenth century.
"Make that innovative and imaginary leap that the world so badly needs, otherwise your grandchildren, and mine for that matter, will be consigned to an exceptionally miserable future."
Load more updates
Back to top