Live updates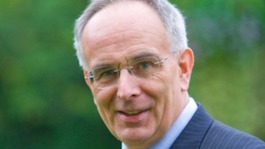 MP Peter Bone insists he is "totally innocent" of allegations of benefit fraud, after his home was raided by police.
Read the full story
Conservative MP denies benefit fraud claims
Conservative MP Peter Bone said allegations in relation to an inquiry into benefit fraud against his family are "without foundation."
The Times reported that the Wellingborough MP had been questioned as part of a inquiry into benefit claims to pay for the residential care of hie mother-in-law, Dorothy Sweeney. Anyone with assets over £23,250 is expected to pay their own care home fees.
The paper alleges Northampton County Council was not given accurate information about Mrs Sweeney's assets before paying benefits of around £100,000. Writing on Twitter, Mr Bone said:
The Times allegation: We have done nothing wrong. The claims made are without foundation. A full statement will be issued in due course.
Advertisement
Banks to check on immigration
Immigration is the "number one issue" facing British people, a leading backbencher has said.
Peter Bone said immigration in his constituency was characterised by migrant workers from the European Union.
What it is to me is actually people coming in from the European Union, in my patch is what...the idea that they are black or something is ridiculous."
Peter Bone denied allegations the Immigration Bill would create disharmony and demonise British people of colour.
May signs Jordan Qatada treaty
Conservative MP Peter Bone has told Daybreak that he believes Abu Qatada should be deported.
He said: "Our supreme court said he should go, my argument is that if the supreme court said he should go, he should go."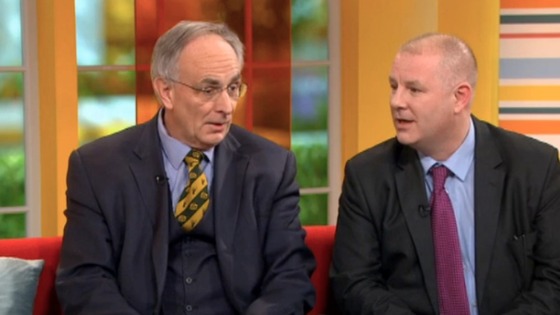 Disagreeing with Mr Bone, human rights lawyer David Enright said: "It's a terribly dangerous thing when a senior politician like yourself, and Theresa May, denigrate judges, denigrate the rule of law and denigrate the justice system."
He added: "That is the only thing that separates us from terrorists."
No 10 seeks EU budget freeze
Eurosceptic Conservative MP Peter Bone has told Daybreak that the party is united behind calls for a referendum on the EU.
He said: "What David Davis is saying is what many others have said. Demanding action in this parliament guaranteeing a referendum in the next parliament."
Political commentator Andrew Pierce added: "They [the Tories] do not want any more powers. They want to take powers back from Brussels. It's Labour who are divided."
Back to top