Hyde Park bomb suspect cancels homecoming party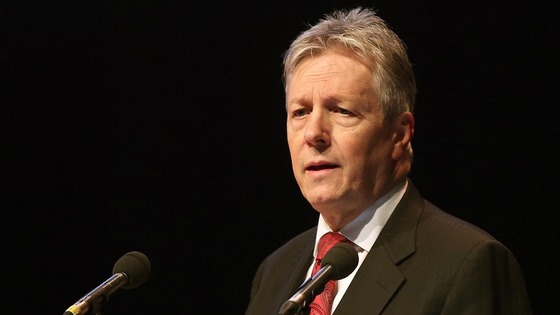 Former Prime Minister Tony Blair engaged in a "deliberate deception by omission" by failing to tell the majority of politicians in Northern Ireland about the agreement his government struck with Sinn Fein to deal with on-the-run republicans, Stormont's First Minister has said.
Peter Robinson heavily criticised the conduct of the previous Labour administration as he addressed an emergency meeting at Stormont to debate the controversy over letters sent to more than 180 terror suspects informing them the authorities in the UK were not seeking them.
"The answer that there were no plans to legislate and no amnesty would be introduced was a deliberate deception, a deception by omission, for the Government could easily at that stage have indicated that there was an administrative process which included giving letters to OTRs," he told MLAs.