A mother jailed for 17 years for killing her six children in a house fire is to appeal against the length of her sentence, her lawyer said today.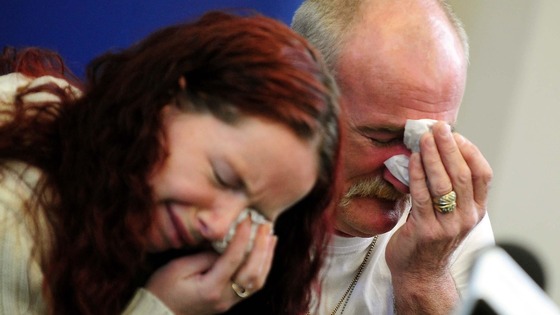 Mairead Philpott, 32, was jailed alongside her husband Mick Philpott at Nottingham Crown Court last month after being found guilty of the manslaughter of Jade Philpott and her brothers John, Jack, Jesse, Jayden and Duwayne.
Speaking to BBC Radio Nottingham, defence barrister Shaun Smith QC said of her jail-term: "We think it was too long and we are going to the Court of Appeal to see whether or not we can persuade the Court of Appeal to reduce the sentence.
"She was instrumental in killing six children, but we feel as though her role in the killing of the six children was not as substantial as the trial judge has assessed".
Read more: Parents guilty of killing six children in house fire