Live updates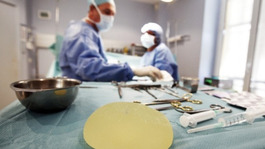 Lord Howe, a Government Health Minister, said the watchdog MHRA needs to learn "serious lessons" over the PIP implants scandal.
Read the full story
Fears for 7000 PIP implant cases
Chief medical officer Professor Dame Sally Davies said: "All women who had the implants put in on the NHS will be able to have them removed and replaced by the NHS.
"We expect private clinics to offer their patients the same care. If they refuse, the NHS will provide advice, a scan and, if necessary, remove the implants."
Advertisement
Fears for 7000 PIP implant cases
Health Secretary Andrew Lansley said: "These women are the victims of a fraudulent company and I know this situation is causing a huge amount of anxiety. I want to reassure those affected by the news today that they will be provided with all the help they need from the NHS."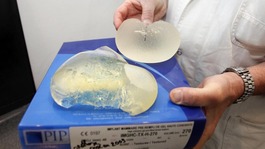 A fresh warning for those with PiP breast implants will add to the confusion for women already going through a hellish time.
Read the full story
Back to top