A 16-year-old boy is said to be in a serious condition in intensive care after taking what may have been a 'Mortal Kombat' ecstasy pill, police said.
Tests are also being carried out on a 17-year-old boy after both teens became ill following a house party in Coatbridge, North Lanarkshire, yesterday.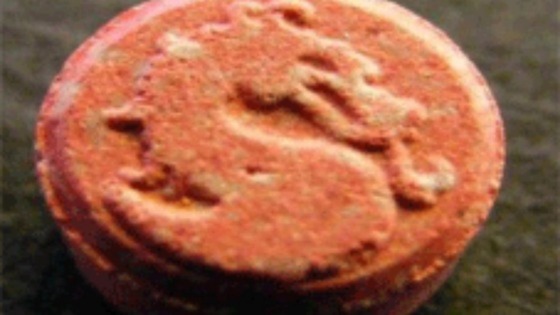 The pair were taken Monklands District General Hospital in Airdrie at about 11.30pm having apparently taken illegal drugs.
Police Scotland say they believe the drugs included ecstasy and "possibly" a Mortal Kombat tablet.
Warnings issued about the red pills following the death of 17-year-old Regane MacColl last month have been renewed.
A NHS Lanarkshire spokeswoman said: "Anyone who has taken ecstasy - particularly the one described as 'Mortal Kombat', and who is feeling unwell, or who knows someone who has taken this type of drug in the past few hours, should attend or contact their local hospital for treatment and advice."