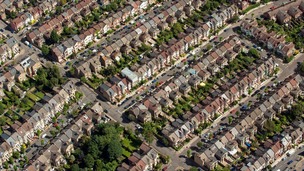 A detailed map reveals how every pocket of Britain is faring, ward by ward, almost street by street.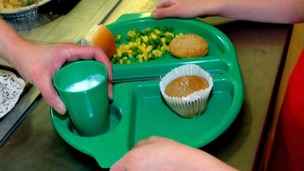 A million children are going hungry in Britain, a leading children's charity has found.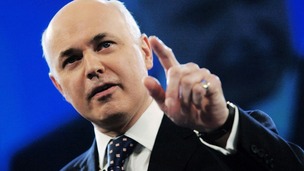 An increase in the minimum wage is required to protect low-income workers from benefit cuts and a lack of jobs, a charity has said.
Live updates
PM chairs poverty talks in Liberia
PM meets schoolchildren in Liberia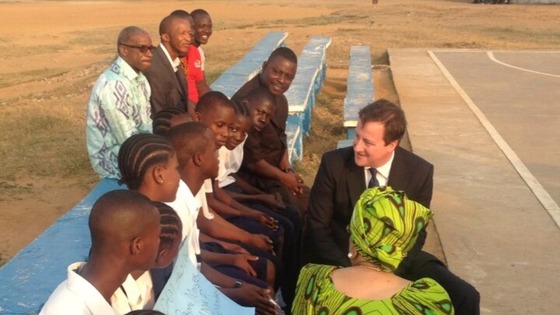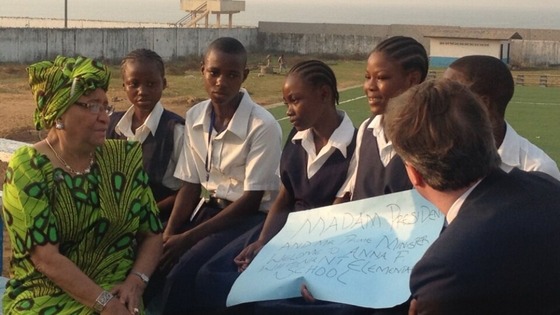 PM chairs poverty talks in Liberia
Schoolchildren welcome Cameron to Liberia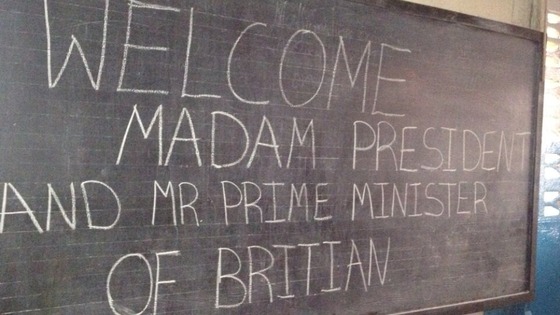 Advertisement
PM chairs poverty talks in Liberia
PM's 'historic opportunity' to lift millions out of poverty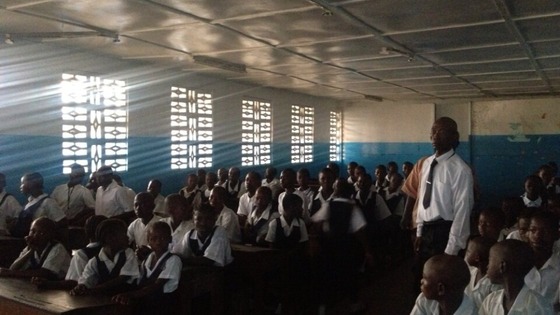 David Cameron is in Liberia for talks on international development targets and will have a "historic opportunity" to lift 350 million children out of extreme poverty, charities said.
On the third leg of his tour of Africa, the Prime Minister will co-chair a United Nations meeting on what happens after the Millennium Development Goals (MDGs) expire in 2015.
Watch: David Cameron welcomes police visit to Libya over Lockerbie bombing
PM chairs poverty talks in Liberia
David Cameron to attend UN panel in Liberia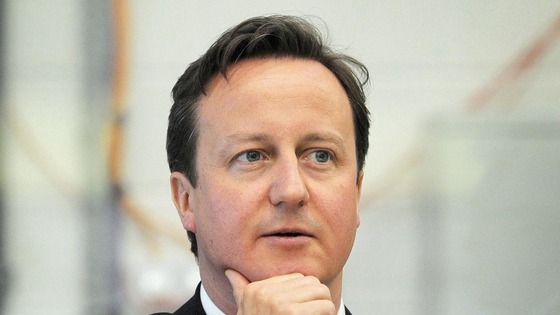 The Prime Minister will attend a high-level United Nations panel on international development in Liberia today.
100 richest could 'end poverty'
Oxfam: 'Wealth for a few leaves many struggling'
Barbara Stocking, Oxfam's chief executive, said a "global new deal" was needed to reverse decades of increasing inequality.
We can no longer pretend that the creation of wealth for a few will inevitably benefit the many - too often the reverse is true.

Concentration of resources in the hands of the top 1% depresses economic activity and makes life harder for everyone else - particularly those at the bottom of the economic ladder.

In a world where even basic resources such as land and water are increasingly scarce, we cannot afford to concentrate assets in the hands of a few and leave the many to struggle over what's left.
– Barbara Stocking, Oxfam's chief executive
100 richest could 'end poverty'
World's 100 richest people could 'end extreme poverty'
The world's richest 100 people earned enough last year to end extreme poverty for the planet's poorest people four times over, Oxfam said.
An "explosion in extreme wealth" was hindering efforts to tackle poverty, the charity said in a briefing released ahead of next week's World Economic Forum in Davos, Switzerland. Oxfam said the net income last year of the 100 richest people was 240 billion US dollars (£150 billion) in its report.
The briefing, called Releasing The Cost Of Inequality: How Wealth And Income Extremes Hurt Us All, noted that people in "extreme poverty" live on less than 1.25 US dollars (78p) per day. The charity called on world leaders to commit to reducing inequality to levels last seen in 1990.
Advertisement
Poverty figures show impact of economic downturn
The ONS figures on Social Exclusion and Poverty continue to reveal a story of increasing financial pressure and readjustment as family finances are put under pressure by the economic downturn, which began in 2007.
30% of people in UK say they can't afford an annual holiday, up from 21% in 2007
37% of people in UK say they couldn't meet an unexpected but necessary financial expense, up from 27% in 2007.
Nearly one in four people at risk of poverty in UK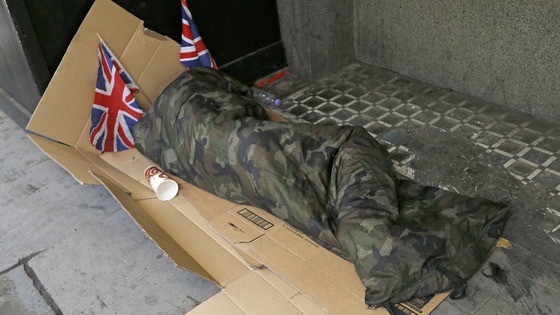 Almost one in four people in the UK are at risk of poverty or social exclusion, according to the latest official statistics released today.
The figure of 23% is a percentage below the EU average, the Office for National Statistics said, but higher than France (19%), Germany (20%), the Netherlands and Sweden (both 16%).
The UK's severe material deprivation rate stands at 5.1%, broadly unchanged since 2005, when comparible figures were first produced. The current EU average stands at 8.8%.
The ONS figures on Social Exclusion and Poverty covered the period from 2005 to 2011.
UBS £29.7m rogue trader fine
Report: Millions of workers 'live in poverty'
Over 6 million people classed as being in poverty live in households where people work, according to a new report.
Excluding pensioners, in-work poverty now outstrips workless poverty, say the Joseph Rowntree Foundation (JRF).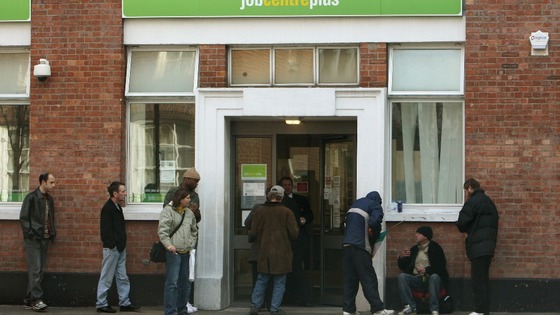 The Monitoring Poverty report, written by the New Policy Institute (NPI), also found that spending on benefits and tax credits has never been higher, at 13% of GDP.
Julia Unwin, chief executive of JRF, said: "The level of in-work poverty is the most distinctive characteristic of poverty today.
"We need a relentless focus on fixing the labour market to ensure people have the opportunity to improve their prospects."
'One million' kids going hungry
Children in British schools 'are going hungry'
A new report shows that two children in every British school class are going hungry as their parents cannot provide proper meals.
Carmel McConnell, founder of Magic Breakfast, told Daybreak that the charity is focused on delivering free and healthy breakfast foods to UK primary schools.
Load more updates
Back to top