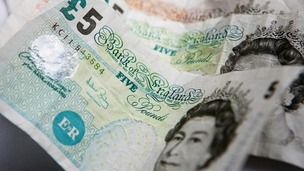 Bombarded with texts? Frustrated by cold calls? You might, like many people have frankly had enough of claims management companies.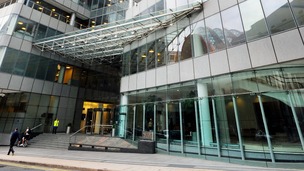 Martin Wheatley, of the Financial Services Authority, is to call time on the era where banks made pots of cash from commission.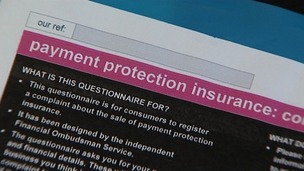 Banks who ripped off millions of people selling worthless insurance policies must now make amends. ITV News Chris Choi reports.
Live updates
Lloyds PPI complaints 'issues'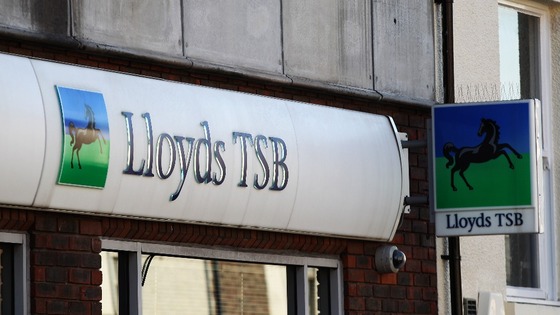 Lloyds Banking Group has admitted "issues" with the handling of customers' payment protection insurance (PPI) complaints, following allegations that staff were told to ignore possible fraud.
An investigation by The Times claimed that contractors employed at the group's PPI complaint handling centre were coached on how to forge information and advised that most customers would drop their complaint if rejected the first time.
The newspaper sent an undercover reported to train with the company as a PPI complaint handler.
A spokesman for Lloyds said the company has terminated its contract with Deloitte, which operated the complaint handling centre on its behalf:
"Earlier this year we became aware of issues at a PPI complaints handling centre called Royal Mint Court in central London."
More: Lloyds posts loss of £570m, sets aside £1.5bn for PPI compensation
Customer dissatisfaction with financial firms has reached a record levels with half a million new complaints dealt with in the last year, the ombudsman service has said.
The Financial Ombudsman Service which settles disputes between consumers and financial firms, said its caseload almost doubled in the year 2012/13, with 508,881 new cases, marking a 92% annual increase.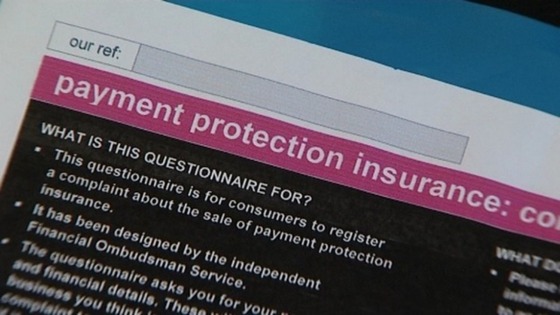 Four of the UK's big banking groups - Lloyds, Barclays, HSBC and Royal Bank of Scotland (RBS) - accounted for almost two-thirds (62%) of all complaints received by the ombudsman.
The payment protection insurance scandal drove the upswing in complaints, making up almost three-quarters (74%) of the cases dealt with by the service.
Forty-nine percent of cases were upheld in consumers' favour, including 69% of complaints relating to payment protection insurance (PPI).
Natalie Ceeney, chief ombudsman, said: "As levels of confidence in financial services have eroded, it is disappointing that we still haven't seen any significant improvement in complaints handling".
Advertisement
Lloyds fined £4.3m over PPI
The industry let customers down badly in relation to the sale of PPI. The significant volume of complaints is a product of LBG's own failings and the least customers can now expect is that redress, when it is due, will be paid promptly.

In short, LBG's PPI redress payment systems fell well below the standard the FSA expects, and the size of this fine reflects how seriously we view these breaches. All regulated firms must treat those who complain fairly and that includes paying redress promptly when it is due.
– Tracey McDermott, the FSA's director of enforcement and financial crime
Lloyds fined £4.3m over PPI
Lloyds Banking Group was fined £4.3 million by the City watchdog today after up to 140,000 customers had their payment protection insurance compensation payments delayed.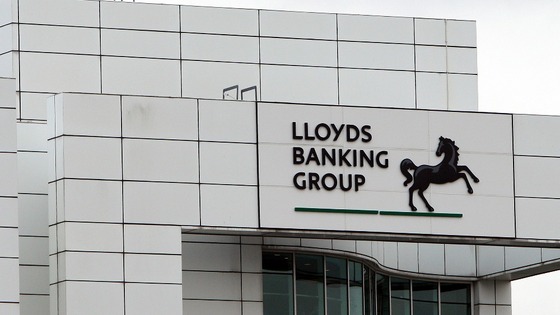 The customers were not paid redress within 28 days of receiving a decision letter and almost 9,000 had to wait more than six months for their compensation, the Financial Services Authority said.
The failings relate to Lloyds TSB Bank, Lloyds TSB Scotland and Bank of Scotland, leading to a total fine of £4.3 million.
Lloyds fined £4.3m over PPI
Lloyds Banking Group has been fined £4.3 million by the City watchdog for failings that resulted in up to 140,000 customers receiving delayed payment protection insurance redress.
Failed firms PPI claims rise
In 2012, double the number of people made claims from failed PPI firms, compared to the previous year, research has found.
Claims management companies take a sizeable chunk of any payout. Consumers who make a claim directly to FSCS keep every penny of their compensation.

Some people may prefer to use a claims management company, but it is important that they understand the charges from the outset and are happy to pay them.
– Mark Neale, chief executive of FSCS
Advertisement
Failed firms PPI claims rise
Figures released today have shown that the number of people making claims for mis-sold payment protection insurance (PPI) from firms which have gone bust, has almost doubled year-on-year.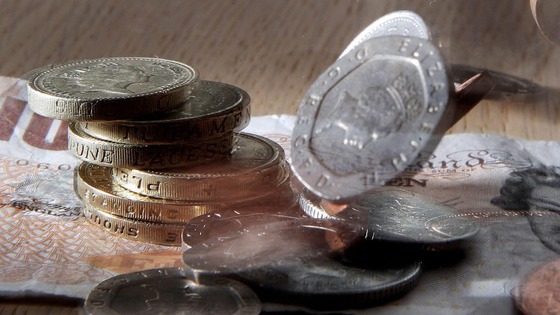 According to the Financial Services Compensation Scheme (FSCS), nearly 20,000 people submitted claims in 2012, compared to more than 10,000 in the previous year.
The findings come after the Financial Ombudsman Service (FOS), reported that it handled 11,000 complaints a week about PPI mis-selling, in the last three months of 2012.
The service resolves disputes between people and financial services firms,
Barclays PPI fund expands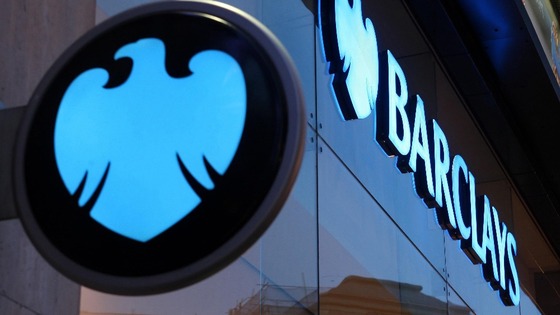 The extra £1 billion set aside by Barclays for mis-selling of products comprises £600 million for PPI compensation and £400 million for interest rate swaps for small businesses.
Read ITV News Business Editor Laura Kuenssberg's blog on interest rate swaps.
Barclays PPI fund expands
Barclays is to increase provisions to provide compensation for the mis-selling of payment protection insurance and interest rate swap products sold to small and medium-sized businesses by another £1 billion.
The Financial Services Authority has said they will consider the request from banks to place a time limit on Payment Protection Insurance (PPI) claims:
Our key priority is to ensure consumers are protected, so the FSA Board would need to be convinced that any proposals would be in the interests of consumers.
We have had initial discussions and are prepared to consider the merits of this and other options.

A key consideration will be the potential to get compensation to more consumers, more quickly.

However, no changes to existing FSA, or future Financial Conduct Authority (FCA), rules would take place without a full public consultation.
– FSA

They do not sound convinced!
Load more updates
Back to top