Scottish clubs will fall further behind English ones if they cannot persuade TV bosses to hand over more cash, a leading figure has warned
Read the full story ›
The organisation that enables supporter ownership and involvement in clubs, Supporters Direct, is campaigning to reform English football
Read the full story ›
Advertisement
As we enter the final quarter of another dramaticn season there are eight teams embroiled in a fight for survival, but who will go down?
Read the full story ›
Tim Sherwood has been appointed the new manager of Aston Villa.
The 46-year-old, who was most recently in charge of Tottenham, takes over the Premier League club from Paul Lambert, who was sacked on Wednesday.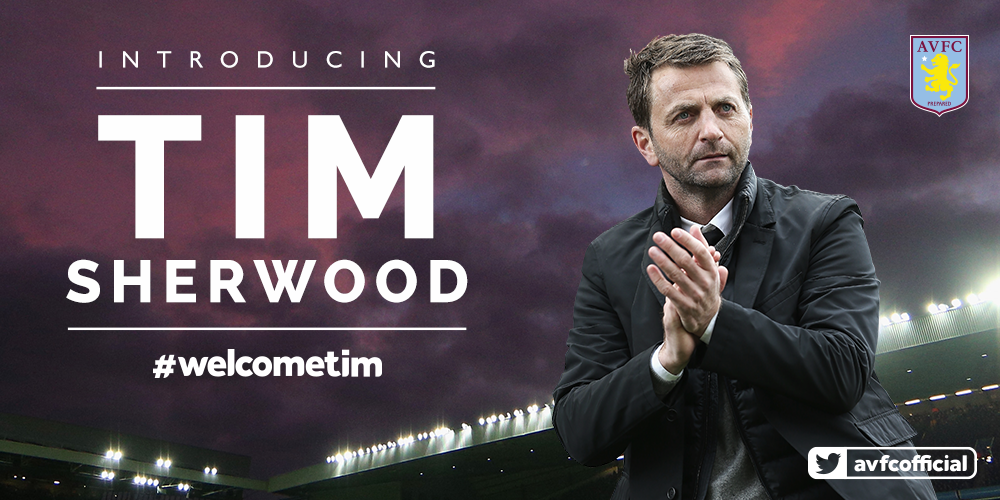 A statement on Villa's website read: "Aston Villa Football Club are delighted to announce the appointment of Tim Sherwood as our new manager.
"Tim, 46, joins after a long and successful coaching career with Tottenham, culminating in a short but successful period as manager, and has agreed a contract that will see him take charge until the end of season 2017-18."
Check out today's hottest football gossip, with Manchester United reportedly planning to replace one of their misfiring strikers
Read the full story ›
Louis van Gaal has been in charge of Manchester United for more than seven months but he admits he still does not know his best starting XI
Read the full story ›
Advertisement
The chief executive of the Premier League - Richard Scudamore - has dismissed the idea that clubs should increase the wages of their lowest paid employees after TV rights were sold for a record £5.136bn.
The deal means that clubs will see a 70% rise in their income. However, speaking on BBC Radio 4's Today Programme, Mr Scudamore said that it did not make him uncomfortable that some employees are on minimum wage while others earn "half-a-million pounds a week".
The reality is, just like in the film industry, just like in any talent industry, just like in the pop music industry, the talent, the absolute talent... gets paid a disproportionately high amount. Compared with other people that work in the business. That is the reality that goes on in any talent industry.
– Richard Scudamore
Mario Balotelli was the hero for Liverpool, Arsenal condemn Leicester to more misery, Hull and QPR secure vital wins
Read the full story ›
Sky Sports have secured five packages and BT Sport have two of the available television rights at a combined cost of £5.14billion, the Premier League have announced.
QPR have shortlisted Tim Sherwood, Steve McClaren and Paul Clement for the vacant managerial post.
Harry Redknapp resigned from the Premier League strugglers on Monday citing knee problems as the reason less than 24 hours after failing to make any signings on deadline day.
The names that fans are mentioning to me are names that we are going to consider. I would say 3 interview ... http://t.co/GY9eNrRm3r
Sherwood is the clear bookies favourite having worked closely with newly appointed director of football Les Ferdinand at Spurs, but chairman Tony Fernandes is keeping his options open.
McClaren is unlikely to leave Championship promotion chasers Derby County in the lurch at such a crucial period in the season, which suggests it will may be a straight fight between Sherwood and Clement, who is currently assistant coach to Carlo Ancelotti at Real Madrid.
Clement is also the son of the late QPR player, Dave Clement, who played 472 league games for the club.
Sorry, this content isn't available on your device.
Load more updates