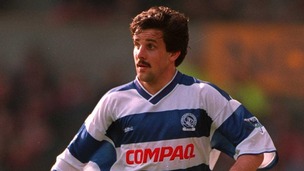 The Merlin Premier League book was then thrown into the sea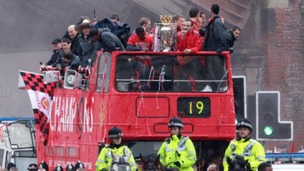 Manchester United stage title celebration two days after the City compete in the FA Cup Final.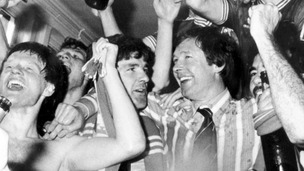 Here are five of Britain's most successful manager's greatest trophy triumphs.
Live updates
Premier League goal technology
The Premier League has announced it will use goal-line technology provided by British-based firm Hawk-Eye from the opening weekend of the 2013/14 season as "it is about getting it right".
Premier League Chief Executive Richard Scudamore said the league has been a "long-time advocate of goal-line technology", and has been working hard to get a system in place "as soon as practically possible".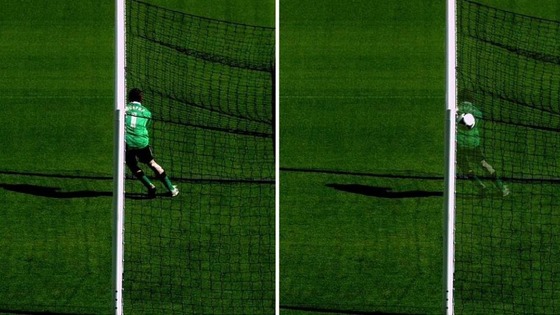 Mr Scudamore said, "Football is fundamentally a simple game; whichever side scores most goals wins. So, when one is scored, or indeed not scored, and we have the ability through technology to definitively know whether the ball crossed the line we should absolutely use it".
"Principally it is about getting it right. Fans, players and managers exhort, strain and stress respectively for their teams to score or prevent goals being scored, so we as administrators should do all that we can to ensure the correct decisions are being made", he continued.
Hawk-Eye stood out for their "excellent track record in delivering for sport over many years" and the fact it was a camera-based system "was critical", he added.
Premier League goal technology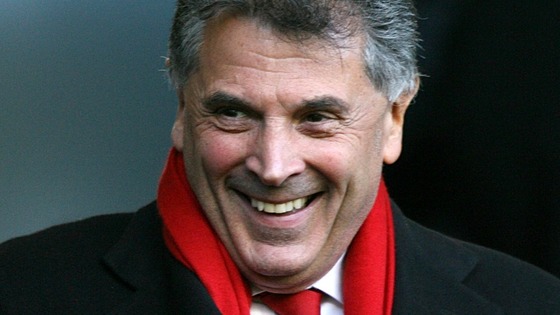 Former Arsenal and FA vice-chairman David Dein, who has long campaigned for goal-line technology, claimed every top-flight referee in England was in favour of having a system.
He said at the Soccerex conference in Manchester: "The Premier League will be the first league in Europe to introduce it.
"I have been on this campaign for six or seven years and now it's going to happen.
"The referees need help, the camera will always beat the eye, and every referee in the Premier League is in favour of it."
Advertisement
Premier League goal technology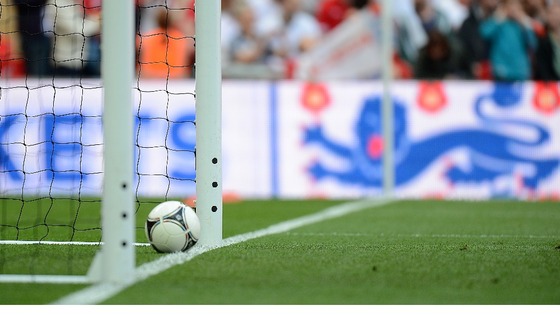 The Premier League will use goal-line technology provided by British-based firm Hawk-Eye from next season, it was agreed today.
League sources confirmed to the Press Association that the Hawk-Eye system was ratified at a meeting of the 20 top-flight clubs in London today.
A German system, GoalControl, had also been under consideration after submitting a tender.
Premier League goal technology
BBC journalist Richard Conway reports that Premier League chairmen have voted to use Hawk-Eye goal-line technology next season.
Understand that the Premier League meeting in London has passed goal-line technology for next season, with Hawk-Eye awarded the contract.
The Guardian's Owen Gibson says the technology will be used in domestic matches from the first day of next season, which begins in August 2013.
First day of the 13/14 Premier League season will be the first time that goal line technology is used in the English top flight.
Premier League goal technology
England captain Steven Gerrard has repeated that he is "all for" the use of goal-line technology in football.
He said that due to "how important football has become...these big decisions, they have to be right."
"Referees need the help. It's impossible to get every single decision right."
"Hopefully when we get goal-line technology, that will eliminate one of the big decisions in the game," he added.
Premier League goal technology
The Premier League and the FA are thought to favour two camera-based goal-line technology systems over magnetic-sensor-based competitors.
German-built GoalControl-4D, which has been given FIFA's international go-ahead, uses 14 high-speed cameras located around the pitch which are directed at both goals and is perhaps the most simple of the four systems currently licensed.
It will cost around £170,000 per stadium to install and a further £2,800 per match to operate.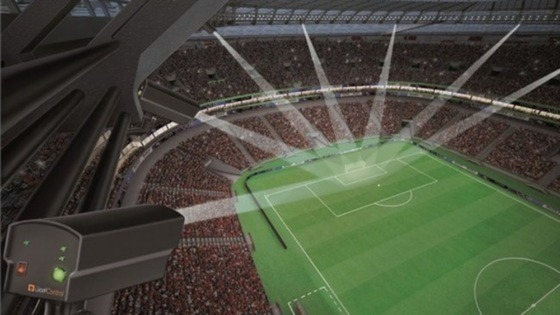 Hawk-Eye,designed in Britain, uses high frame-rate cameras which send a notification to a watch worn by match referees.
It has been tested at Southampton's St Mary's stadium and at an England v Belgium Wembley friendly - as well as having been widely used in cricket, tennis and snooker.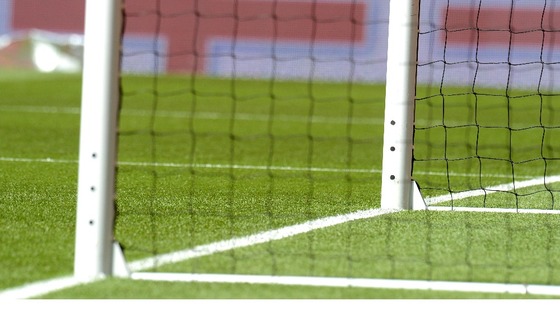 Advertisement
Premier League goal technology
International
Europe
UEFA currently uses extra referees stood behind the goal during its European club competitions
UEFA's president said in March that goal-line technology (GLT) was too expensive for the Champions League
Italy's FA, which also uses extra officials, said yesterday it saw "no need" for extra technology
England
Premier League goal technology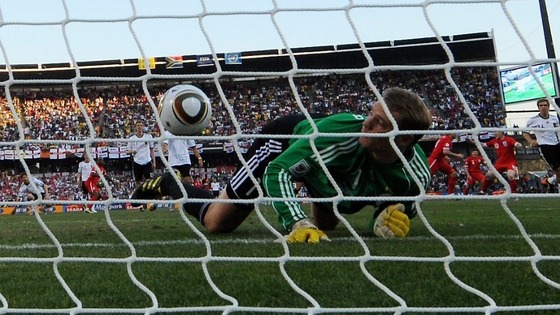 The FA and the Premier League are expected to announce details of the domestic use of goal-line technology in football today.
The sport's bosses, including FA chairman David Bernstein, will be speaking on the final day of the Soccerex Conference in Manchester.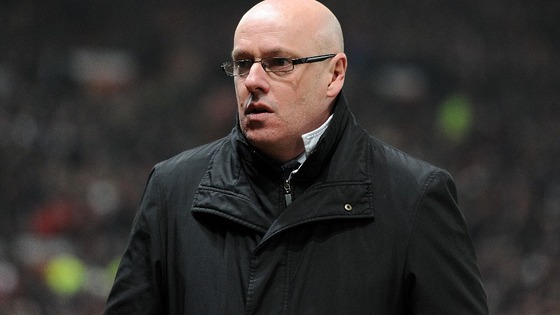 Reading Football Club have sacked manager Brian McDermott, a statement on the club's official website confirmed.
The Premier League club's owner, Anton Zingarevich said he felt a change was necessary.
McDermott guided the Royals to the top flight for only the second time in their history last season.
Reading are currently second from bottom in the Barclays Premier League table.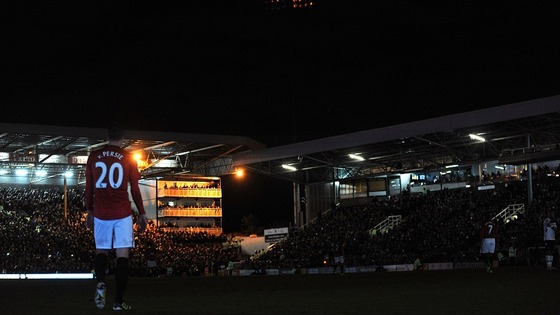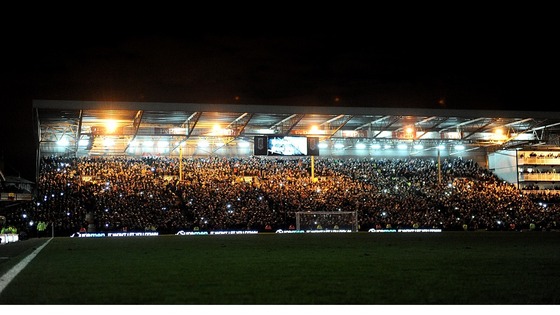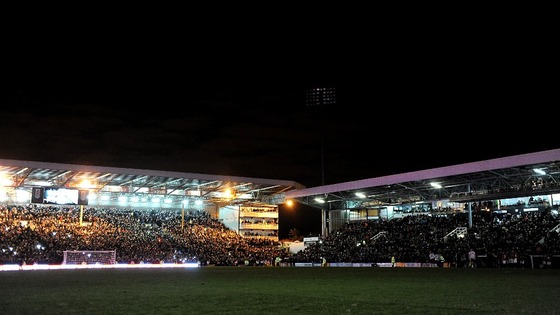 Load more updates
Back to top