Live updates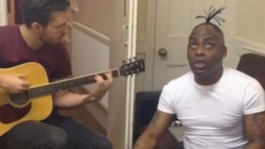 US rapper performs number one hit in living room and makes students a peach crumble after night out in Preston.
Read the full story
A prisoner serving a life sentence for murder is on the run after he disappeared while on day release.
Brian Lynch went missing in Preston city centre yesterday afternoon and hasn't been seen since. The 44-year-old was jailed in 1988 for the killing of 21-year-old Chi Yeung Yip in Clayton, Manchester.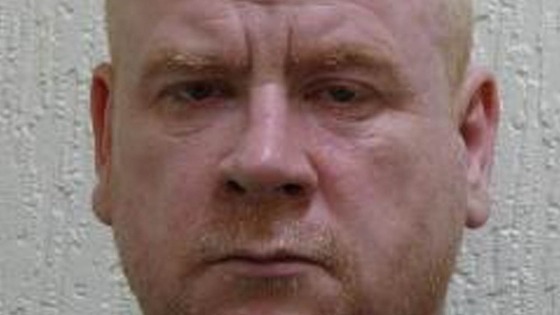 Lynch was moved last December to serve the remainder of his sentence at HMP Kirkham, in Lancashire.
Detective Inspector Jon Clegg said: "We do not believe that Lynch is a risk to the public but we are nevertheless very keen to trace him and return him to prison to serve the remainder of his sentence."
Anyone with information should phone 101 or Crimestoppers anonymously on 0800 555 111.
Advertisement
A teenager has been charged with the murder of four siblings who died in a house fire, police said tonight.
19-year-old Dyson Allen will appear before magistrates in Blackpool tomorrow, accused of murdering 19-year-old Reece Smith, four-year-old twins Holly and Ella Smith, and 2-year-old Jordan Smith.
All four died after a blaze in a converted bungalow in Freckleton, between Preston and Blackpool last January.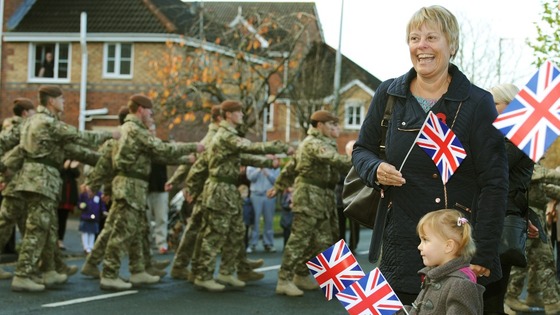 Hundreds lined the streets of Lancashire to welcome home 250 soldiers from the King's Royal Hussars regiment following their return from duty in Afghanistan.
They were giving a hero's welcome as they returned to Leyland, near Preston, 24 hours ahead of Remembrance Sunday.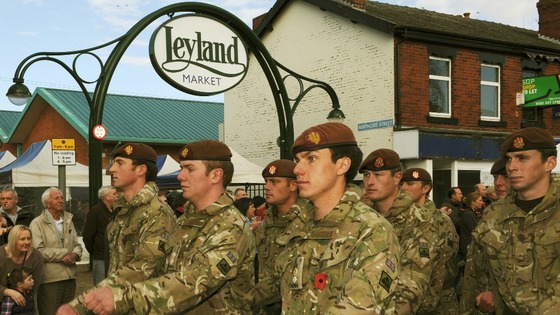 The regiment returned from a six month tour based around Lashkar Gah, the first district in Helmand to transition to Afghan control in 2011.
It recruits from across the North West but is based in Tidworth, Wiltshire.
Lieutenant Colonel Alex Potts, commanding officer, said: "This is a very special weekend for everyone in the Army and so for us to come to Leyland, have this parade and then hold our remembrance service on Sunday here in Lancashire is particularly special."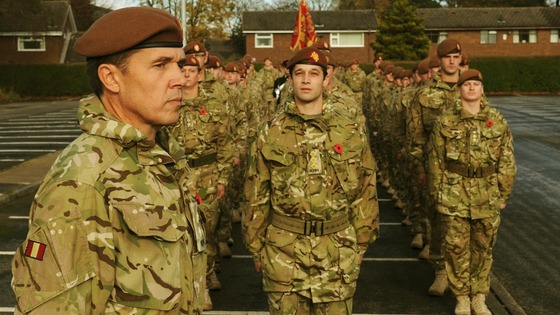 The Mayor of South Ribble, Councillor Colin Clark, added: "We are enormously pleased to have the King's Royal Hussars as Honorary Freemen of our borough, and it is a real pleasure and a privilege to welcome them home following their recent tour of duty in Afghanistan."
The regiment was honoured with the Freedom of South Ribble, the borough in which Leyland.
A man has been charged with two terrorism offences.
Craig Slee, 41, of Trawden Crescent, Preston, is accused of encouraging terrorism and dissemination of terrorist publications, Greater Manchester Police said.
Following an investigation by the North West Counter Terrorism Unit, Slee is also charged with possessing a prohibited weapon.A spokesman for Greater Manchester Police said: "He will appear before Westminster Magistrates' Court on 8 May 2012.
"There is no evidence to suggest that any community is at risk in connection with the alleged offences under investigation."
It is understood the offences under the 2006 Terrorism Act relate to the alleged accessing and publishing of extremist materials.
Back to top