Prince Harry has proclaimed 'gingers rule' today, after stopping to talk to the waiting crowds in Christchurch.
Read the full story ›
Prince Harry has said that he wants to have children and someone to share his life, but that he can't "force" a desire to settle down.
Read the full story ›
Advertisement
The Prince was greeted by autograph hunters and selfie-takers as he arrived in Invercargill and also met a 100-year-old reptile.
Read the full story ›
On his arrival in Wellington Harry was treated to an ancient warrior welcome involving dancing, singing, and the famous 'hongi' ceremony.
Read the full story ›
Over four weeks Prince Harry took part in training on helicopter simulators in Sydney as well as live fire exercises in Perth.
Read the full story ›
Prince Harry has said he is looking forward to meeting "beautiful" princess Charlotte. The prince was speaking at a press conference in Sydney, Australia where he has been meeting wounded soldiers.
Harry said: "I've been given a hell of a lot of cuddly toys from this morning and other things, so I look forward to it. I am looking forward to meeting her. She's beautiful, so it's great."
Advertisement
Prince Harry may not be able to meet his new niece or nephew until mid-May unless the royal baby puts in a speedy appearance.
Read the full story ›
Prince Charles and Prince Harry have met with descendants of veterans who fought in the Gallipoli campaign as commemorations marking the 100th anniversary of one of the bloodiest World War One battles gets underway.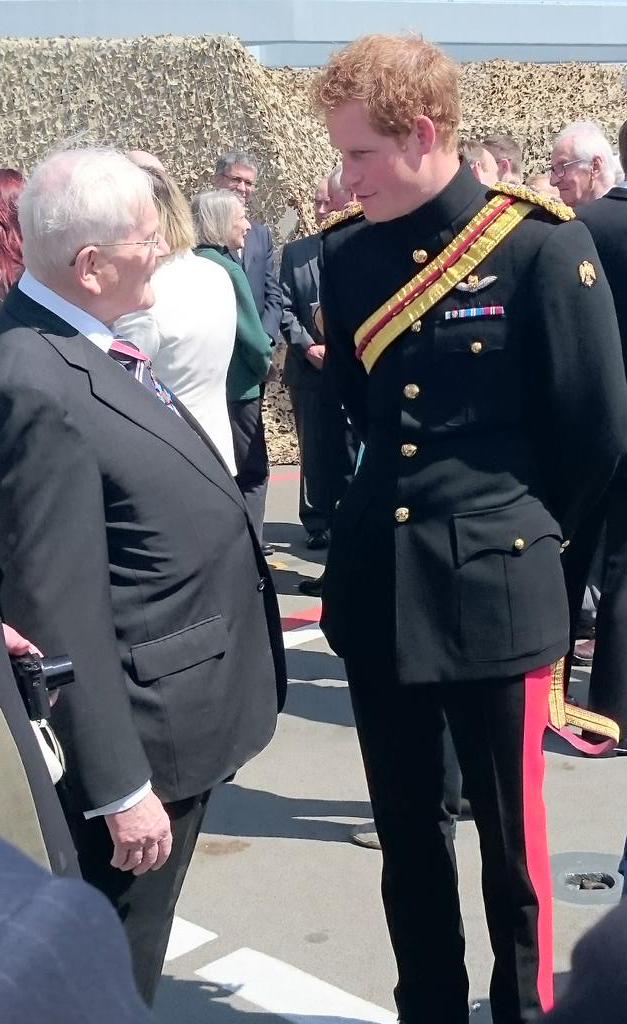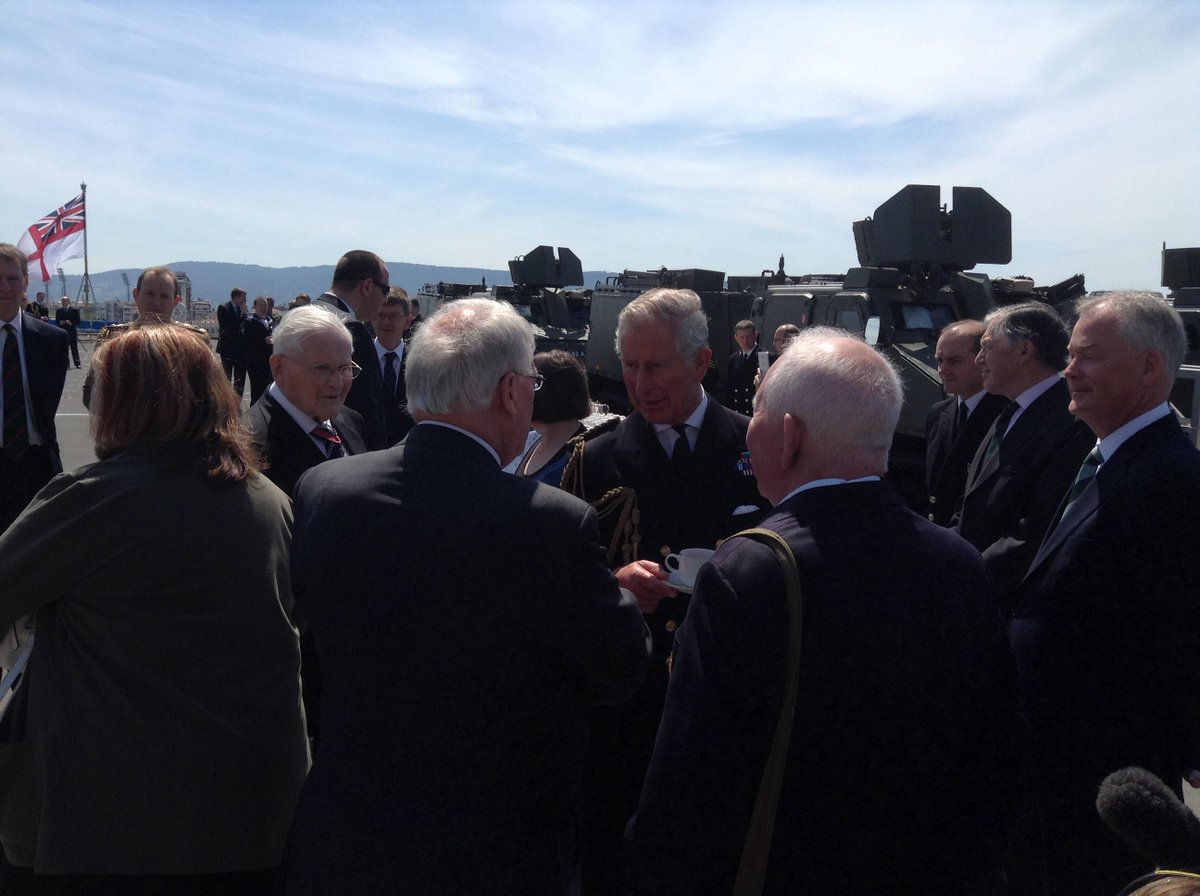 Prince Harry has completed the first two weeks of an attachment with the Australian army, as his British military career nears its end.
Harry has been participating in day-to-day soldiering activitis and physical training alongside the 1st Brigade, and has also undergone flight simulation training.
His attachment has also included time in an armed reconnaissance helicopter, and after meeting with wounded and, injured and ill soldiers he joined in a game of wheelchair Australian Football League.
He also met with members of the Wuggubun community during time on duty with the North-West Mobile Force in western Australia.
Harry, a captain in the Army, will continue his four-week attachment with the Australian Defence Force after Gallipoli commemorations in Turkey, before leaving the British military after ten years' service.
Prince Harry made one young fan's day when he high-fived him for bringing a banner which read: "Redheads RULE!" as he landed in Australia.
The prince arrived in Canberra to launch his four-week attachment with the Australian Defence Force, before leaving his post with the British Army in June.
Hundreds of people braved the wet weather and lined the streets to catch a glimpse of the royal - including 12-year-old Ethan Toscan.
According to fellow ginger Ethan, the prince told him that being a redhead "has to be the number one thing one person can ever be".
He said that I was fabulous in making the sign and it's awesome to be a redhead.

I'm over the moon - it's just wow! I got to shake his hand."
– Ethan Toscan, 12-year-old redhead
However, the prince was less impressed with a teenage admirer who tried to snap a selfie with him - jokingly telling her: "Seriously, you need to get out of it. I know you're young, but selfies are bad."
Load more updates