Draft bill on prisoner voting
A large amount of MPs from across the political spectrum are opposed to giving prisoners the right to vote in elections.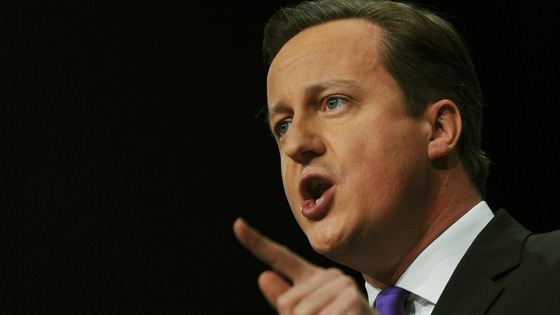 David Cameron said the idea made him feel sick, while in a non-binding vote in Fenruary, MPs voted overwhelmingly by 234 to 22 to maintain the blanket ban.
In its ruling in 2005, the European Court of Human Rights said denying prisoners the vote was a breach of their human rights.
While individual countries could decide which prisoners were not entitled to vote, it said a blanket ban was illegal.