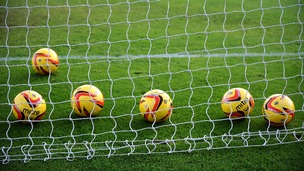 After a triple murderer was awarded over £800 for lost and damaged possessions, we list 10 very odd compensation claims.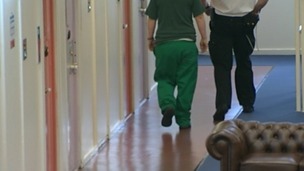 People who have been sentenced to up to four years in prison will no longer have to declare their convictions for life under new reforms.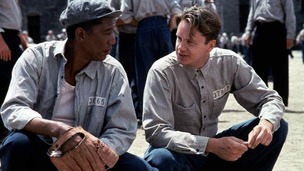 The government has banned prisoners from watching 18-rated movies, but they can still get their hands on some jail-break classics.
Live updates
Prisoner vote appeal rejected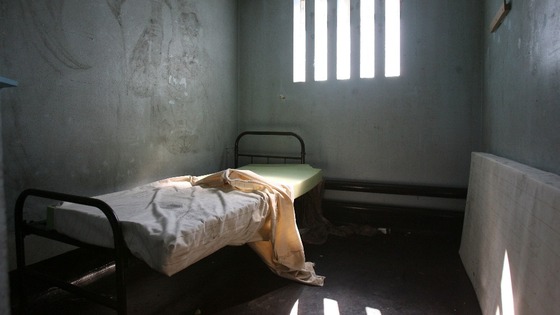 The failure to allow prisoners to vote sets a "very bad example" and will make the life of jail staff more difficult, the Chief Inspector of Prisons has warned.
Nick Hardwick admitted few prisoners were interested in taking part, but denying them the opportunity to vote would send out the wrong message:
"I think the judgment's been made and what would set a bad example would be if we said to prisoners 'We don't like that judgment, therefore we aren't going to do it'.
Mr Hardwick suggested there was an argument for withholding the vote from prisoners serving long sentences for "heinous" crimes, but to grant those serving shorter sentences the vote.
Prisoner vote appeal rejected
David Cameron has hailed the Supreme Court's ruling on prisoner voting as a "great victory for common sense".
The Supreme Court ruled that convicted murderers Peter Chester and George McGeoch were not entitled to vote while in prison.
The Supreme Court judgment on prisoner voting is a great victory for common sense.
Advertisement
Prisoner vote appeal rejected
Convicted murderers Peter Chester and George McGeoch have lost a Supreme Court battle today over the right to vote while in jail.
Prisoner vote appeal rejected
David Cameron previously said the idea of giving prisoners the vote made him feel "physically ill".
The Supreme Court will today rule whether prisoners will have the right to vote in the next election.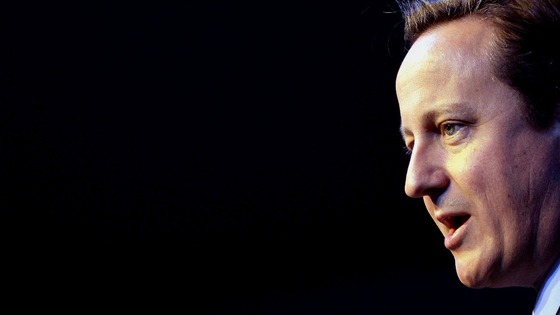 Speaking in November 2010, Mr Cameron said: "It makes me physically ill to even contemplate giving the vote to anyone who is in prison. Frankly when people commit a crime and go to prison they should lose their rights including the right to vote."
However, the Attorney General Dominic Grieve has warned that it would be a "serious matter" if Britain defied the ruling and could lead to a significant amount of compensation having to be paid out.
Read: Large amounts of political opposition to prisoners voting
Prisoner vote appeal rejected
The sister of Peter Chester, one of the prisoners campaigning for the right to vote, said she "absolutely hates him" and "hopes he rots" in prison for murdering her daughter.
Chester raped and strangled his seven-year-old niece, Donna-Marie Gillbanks in 1977.
Prisoner vote appeal rejected
Prisoners will find out later today whether they will have the right to vote in the next election, as judges at the Supreme Court rule on a controversial case which says EU law allows inmates to vote.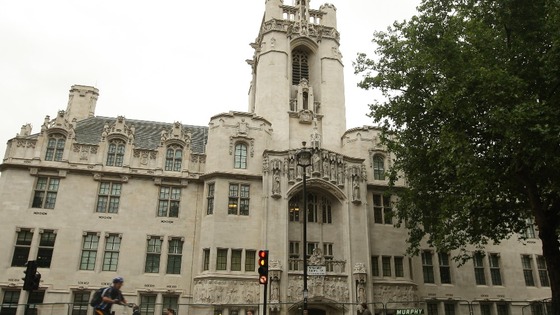 Convicted murderers Peter Chester and George McGeoch, who were imprisoned separately both brought cases claiming EU law and treaties give them the right to vote.
The European Court of Human Rights (ECHR) has already told the UK to end the blanket ban on prisoners voting.
Last year the Government prepared a bill to allow some prisoners to vote, as it admitted there would have to be some change to the law.
However, the Government's two top legal advisors urged judges to rule against the cases and encouraged the court to "take its own course".
Advertisement
Prison smoking could be banned
A document sent to senior prison staff and seen by The Times said:
You will no doubt be aware that the decision has been made that the time is right for the prison estate to adopt a tobacco and smoke-free policy to provide a smoke-free workplace/environment for our staff and prisoners.
It went on to say that the prisons involved in the pilot scheme would be selected from the South West.
The smoking ban introduced in England in 2007 restricted smoking in prisons but allowed inmates to light up in their cells.
Prison smoking could be banned
There are fears that the ban could cause disruption in prisons, with around 80% of inmates in England and Wales believed to smoke according to the NHS.
Steve Gillan, general secretary of the Prison Officers' Association, told The Times that introducing the ban would be difficult.
There is no pretending otherwise.

It could cause disturbances but they have done it successfully in Canada and in young offender institutions in England and Wales.

We welcome this move. It is our policy to have smoke-free prisons for our members.

We will work with the ministry to make sure it works effectively.
Prison smoking could be banned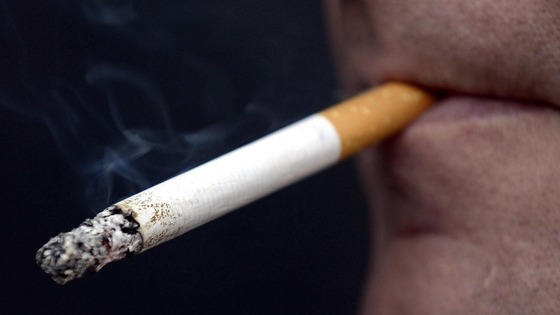 Inmates could soon be banned from smoking at prisons in England and Wales, the Ministry of Justice has said.
A pilot scheme which will monitor how prisoners react to the move is being planned by the Government but sites have not yet been chosen.
A spokesman for the Ministry of Justice said: "We are considering banning smoking across the prison estate and as part of this are looking at possible sites as early adopters."
The pilot scheme is expected to launch in the spring of next year and if successful the ban would be rolled out across all prisons within 12 months, The Times newspaper reported.
Inmates in 'overcrowded' cells
If the Government wants reoffending rates to drop, then they must tackle the overcrowding problem, said Frances Crook, chief executive of the Howard League for Penal Reform.
At last, we have the picture of the real state of overcrowding in our prisons. It's far worse than anyone imagined: one in four people behind bars are packed like sardines into cramped cells....

If the Ministry of Justice is serious about reducing reoffending it must tackle overcrowding now. Successive governments have peddled the lie that you can build your way out of a prisons overcrowding problem.
– Frances Crook, chief executive of the Howard League for Penal Reform
Load more updates
Back to top