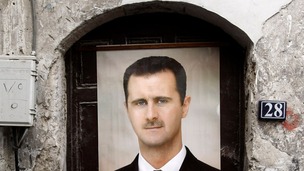 A report by leading international lawyers accuses Syria of systematic torture. A warning that this article contains graphic images.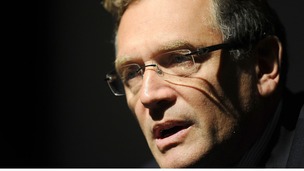 Fifa secretary general Jerome Valcke has made his position known on moving the Qatar World Cup, ahead of consultation he is leading.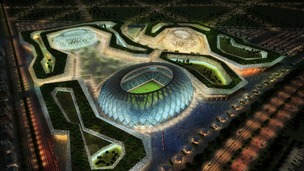 The decision to award the World Cup to Qatar was controversial. A winter event may cause chaos in Europe but it may favour the home nations.
Live updates
The Qatar World Cup will not be moved to January or February 2022 because of the Winter Olympics, according to Fifa.
Fifa President Joseph Blatter said he also recognised the work that Qatar is already undertaking in relation to workers' rights.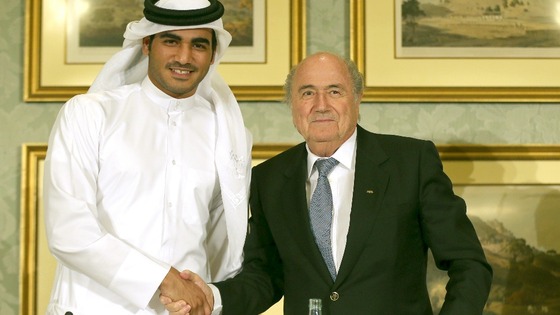 Mr Blatter added: "The organising committee here and the state of Qatar are willing and they are able to organise the World Cup in June and July if required, with a system of air conditioning in the stadium.
"It would be totally disrespectful to the Olympic family and organisation when they have the Winter Olympic Games in January and February."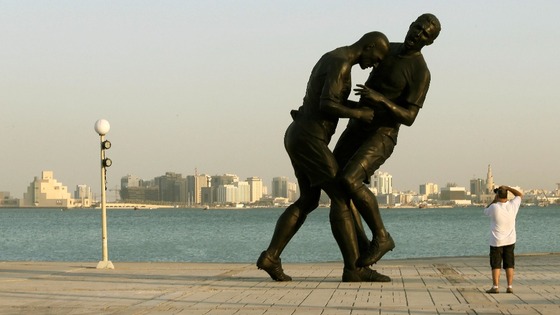 Future World Cup hosts Qatar have decided to remove a statue of Zinedine Zidane's infamous headbutt on Italy's Marco Materazzi in the 2006 World Cup.
Officials have not commented on the reason for its removal, but the artwork, which was unveiled earlier this month, had stirred complaints from religious conservatives who argued it was wrong to honour Zidane's unsportsmanlike act.
Cranes were brought in this week and on Thursday the statue's site along Doha's waterfront was empty.
Advertisement
Men held over missing Doha Brit
Police have made several arrests in connection with the disappearance of a British primary school teacher in Qatar, local authorities said.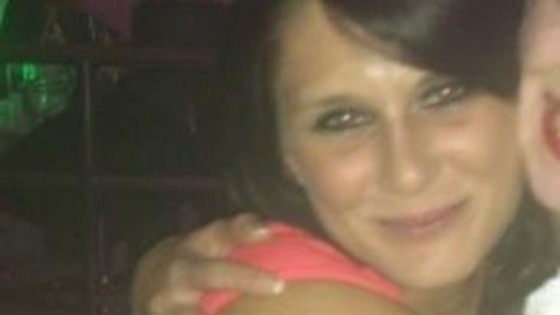 Lauren Patterson, 24, was reportedly last seen leaving a five-star hotel in Doha with a group of men in the early hours of Saturday and is feared dead.
In a statement on the Gulf state's Ministry of Interior website, officials said: "The police has arrested the suspects of a European woman's murder.
"The case has been referred to Public Prosecution to complete further judicial procedures applicable in this regard."
Men held over missing Doha Brit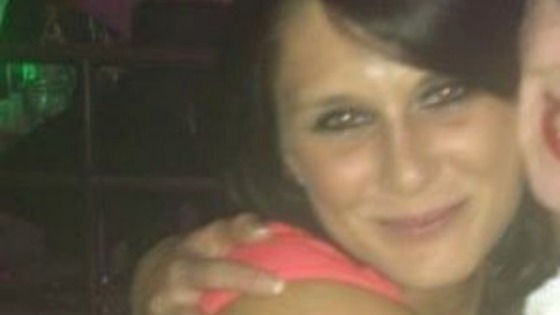 The mother and boyfriend of a British primary school teacher feared dead after going missing in Qatar have paid emotional eulogies to her on Facebook.
Lauren Patterson disappeared in Doha in the early hours of Saturday. Local media claim she was last seen outside the city's five-star La Cigale hotel.
Her mother Allison Patterson, who is reported to have flown to Doha, wrote: "Thank you so much to everyone for all their wonderful words about Lauren. She was a truly remarkable girl my rock always there for everyone. I know she's in heaven now in her Daddy's arms."
The 24-year-old's boyfriend, James Grima, from Malta, wrote: "You really were the most smart, kind, beautiful and amazing woman I've ever met."
Men held over missing Doha Brit
The family and friends of a 24-year-old British teacher missing in Doha have expressed fears for her safety.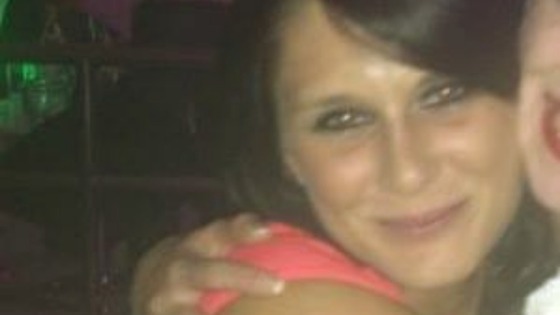 Lauren Patterson, who teaches at a local primary school, went missing shortly after returning to Qatar on Friday from the UK, where she had attended her grandmother's funeral, according to her friends.
The Foreign Office said they were aware of British national reported misssng in Qatar, and that they were providing the family with consular assistance.
FIFA winter World Cup probe
FIFA President Sepp Blatter said he will travel to Qatar to raise the issue of mistreatment of migrant workers ahead of the 2022 World Cup.
It follows an investigation which revealed that dozens of Nepalese workers have died in Qatar this year.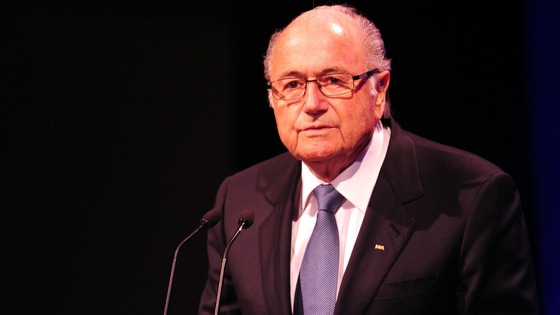 "It is a responsibility not only for Qatar but the construction companies, and there are many European companies working there," Blatter said.
"We cannot turn a blind eye but we cannot make a direct intervention - but the Qatar government have confirmed they will do so."
Advertisement
FIFA winter World Cup probe
FIFA member Michel D'Hooghe has claimed it will be 2015 at the earliest before a final decision is made on the dates of the Qatar 2022 World Cup.
Asked when a FIFA taskforce might make a decision about moving the tournament to the winter, the Belgian said: "At the earliest in 2015. We need some concrete information - this will not be done in two days."
However, FIFA president Sepp Blatter said: ""It cannot be later than 2015 - probably the end of 2014."
FIFA winter World Cup probe
The Premier League said it welcomes FIFA's plan to consult major football leagues over the timing of the 2022 World Cup in Qatar.
We welcome the news that FIFA intends to conduct a thorough consultation process involving all of the appropriate stakeholders, including confederations, associations, leagues and clubs.
– Premier League statement

The League's chief executive Richard Scudamore has previously been strongly opposed to the idea of a winter World Cup.
FIFA winter World Cup probe
FIFA president Sepp Blatter announced that football's governing body will begin a consultation process looking at the impact of moving the tournament to the winter.
Blatter told a news conference in Zurich:
The FIFA World Cup 2022 will be played in Qatar. There you have it. We have decided we are going to carry out consultations. These will include all the participants in the World Cup and stakeholders including players, clubs, leagues, national associations confederations and FIFA.

There are also economic partners involved be they from marketing, the media and television and we need to bear in mind our obligations to these partners.

We need to carry out very deep consultations and investigations and show some diplomacy and wisdom.
– Sepp Blatter
FIFA winter World Cup probe
London
David Beckham told ITV News today that football's governing body, FIFA, faced a "big decision" over whether to switch the dates of the 2022 World Cup in Qatar to avoid the hot summer months. But Beckham said he was confident the Qataris would make the event special, whenever it is held.
Load more updates
Back to top