Redknapp new QPR manager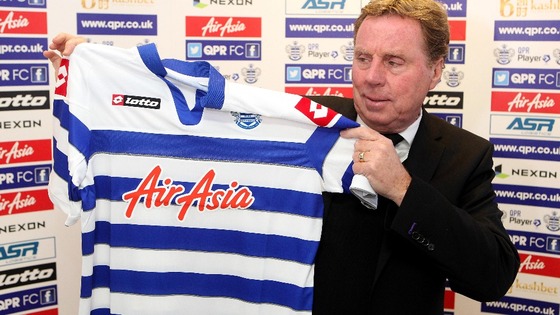 Harry Redknapp has admitted trying to keep QPR in the Barclays Premier League will be his toughest challenge yet.
He said: "I'm optimistic we can pull it off.
"I want to be successful here, really badly. I want to keep this team in the Premier League."If the players try as hard as I am going to try we'll be successful."
Redknapp confirmed a deal was being done to bring in long-time assistants Joe Jordan and Kevin Bond to assist him.
And he warned the players he would not tolerate a lack of effort.
"We've got to do better to give ourselves any chance of getting out of this mess," he said.
"I need 11 people with ability to put effort in. If they don't they're not going to play and I'll get 11 people who do."