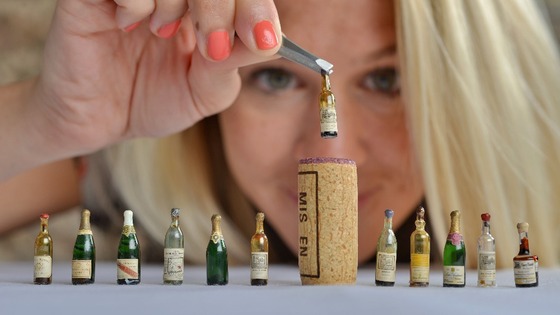 A royal wine merchants is celebrating the Queen's Coronation with a £30,000 collection of mini wines and spirits.
The 12 tiny bottles are replicas of the exquisite wines and spirits Berry Bros. & Rudd created more than 90 years ago for the famous Queen Mary's Dolls' House.
The case, which includes miniature models of 1906 Veuve Clicquot and 1911 Louis Roederer is available to view at Berry Bros. & Rudd in London.