Labour pledges jobs guarantee 'throughout next Parliament'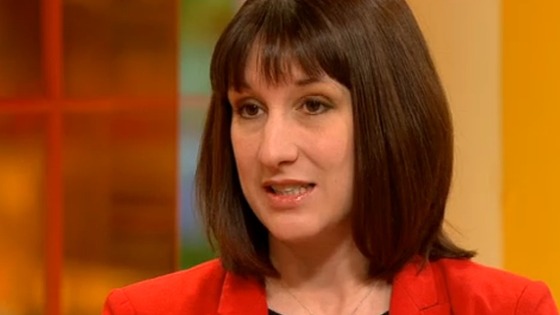 The Labour jobs guarantee will focus on youth unemployment, the Shadow Secretary for Work and Pensions told Daybreak.
Rachel Reeves said the jobs guarantee will force under-25s who have been out of a year into a minimum wage job, but will only do the same for over 25s after two years on jobseekers allowance.
"We know that there are particular problems with youth unemployment. 20% of young people are out of work - much higher than for the population as a whole.
"And for young people what we hear time and again from them and from businesses, is that there is quite a risk - they haven't worked before.
"But that is not quite the same for older people, which is why we are targeting this scheme at younger people."