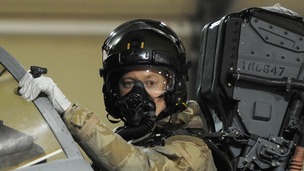 After more than 70 years, the RAF Squadron known as 'The Dambusters' or 617 Squadron have flown their final mission.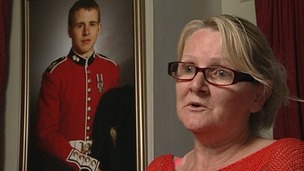 Families of fallen soldiers are fighting to against plans to demolish the Chapel of Rest at the former RAF Lyneham military base.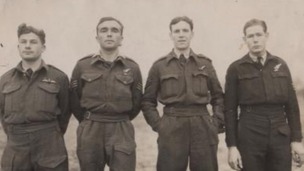 The families of RAF pilots killed in April 1945 have finally been given some answers on happened them.
Live updates
William in RAF documentary
The television series that documents Prince William's time with the Search and Rescue operations coincides with the news that the service is to be taken away from the RAF and privatised - a move that the prince is believed to have opposed.
ITV News' Royal Editor Tim Ewart reports:
Read more: Government announces that Britain's search and rescue service has been sold off to a US firm for £1.6 billion.
William in RAF documentary
Prince William is to feature in a BBC documentary about the Search and Rescue service, where he has served as a Sea King pilot.
You can watch a preview of the documentary below:
Advertisement
William in RAF documentary
BBC One Wales have released a short preview video for Helicopter Rescue, the documentary featuring Prince William and the Search and Rescue team at the prince's base at RAF Valley on Anglesey.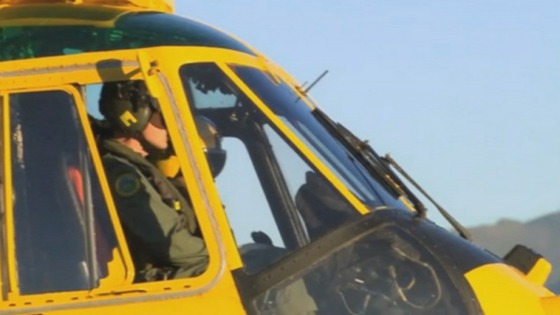 The Duke of Cambridge is shown piloting a helicopter on a rescue mission to a slate quarry in Blaenau Ffestiniog.
One of his crew are winched from the ground after rescuing a boy who had fallen off an old railway bridge onto rocks.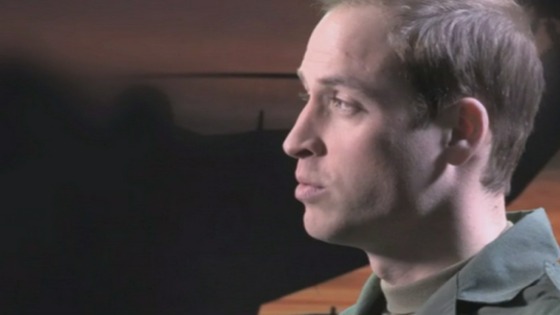 "As captain you're trying to play out the entire rescue, the transit to the rescue and back again in your mind, and pick up any circumstances or problems you can foresee, and try and fix them on the ground before you get airborne," he says in the programme.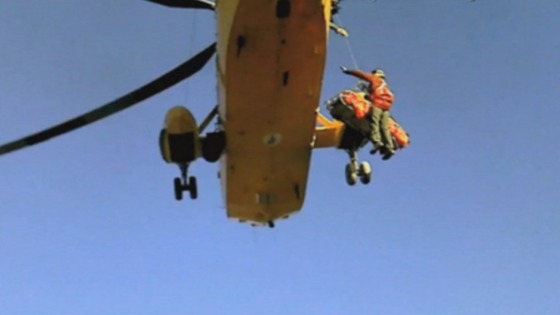 William in RAF documentary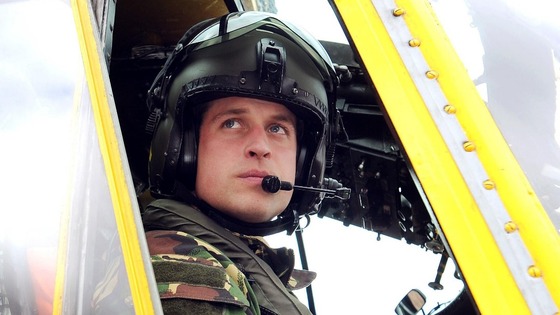 Prince William is to be the subject of a BBC documentary series featuring his work as an RAF search and rescue helicopter pilot.
Helicopter Rescue will air on BBC One Wales in April, and will show the Duke of Cambridge serving with C Flight of 22 Squadron at RAF Valley on Anglesey since 2010.
Speaking in the documentary, he said:
"There's no greater feeling than when you've actually done some good and saved someone's life," he said.
"I don't think there's any greater calling in life… to be able to see a son or daughter's face when you bring their mother or father back from the edge of death - it's quite powerful."
Helicopter Rescue will air on BBC One Wales on Monday 8 April at 8:30 pm.**
*Read more: *Final chapter in RAF Sea King search and rescue
Big freeze 'for another month'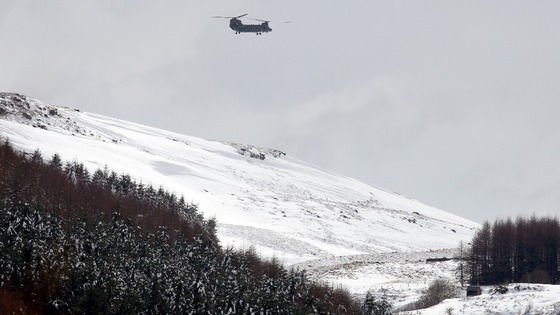 An RAF Chinook helicopter is making air drops of livestock feed for a second day in order to help farmers hit by the heavy snow in Northern Ireland, UTV reports.
The Chinook made deliveries to the Glens of Antrim on Tuesday, and is now understood to be heading to the Dromara area of South Down.
Agriculture Minister Michelle O'Neill said that the Irish Air Corps was also providing air support to help find and rescue stranded livestock.
Watch ITV News reporter Marc Mallett's report on the air drops here
Search & rescue service sell-off
The closing chapter began today in the history of Britain's Sea King search and rescue helicopters - with the announcement that the service will be sold to an American company.
For thirty five years they have provided life saving help and for the past four - a job for Prince William.
ITV News Royal Correspondent Tim Ewart looks back on the Sea King's finest hours.
Advertisement
Search & rescue service sell-off
Seventy year's of Royal Air Force and Royal Navy history will come to a close soon, when a private company takes over helicopter search and rescue operations.
The squadrons who have flown thousands of sorties and saved the lives of countless people will no longer patrol our skies.
ITV News Correspondent Emily Morgan reports:
Search & rescue service sell-off
Anglia
The region is to lose its only air sea rescue base as part of a radical reshuffle of the service.
The base at Wattisham in Suffolk has been home to 2 RAF Sea King helicopters covering the East coast.
Now the private firm Bristow is to take over the service from the armed forces, and the Wattisham operation will move to Manston in Kent.
Search & rescue service sell-off
Wales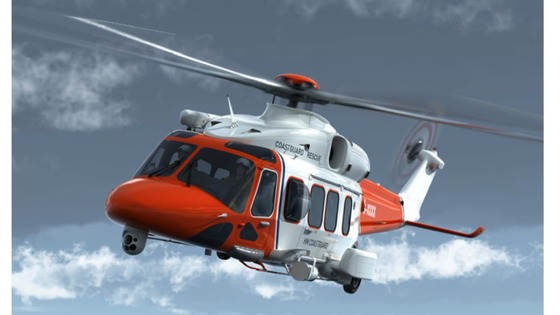 After winning the contract to take over search and rescue helicopter cover from the RAF, Bristow Helicopters have released details of the new fleet that will be deployed in April 2015.
There will be two helicopters at both its Welsh bases -Caernarfon Airport and the MOD site at St Athan near Barry.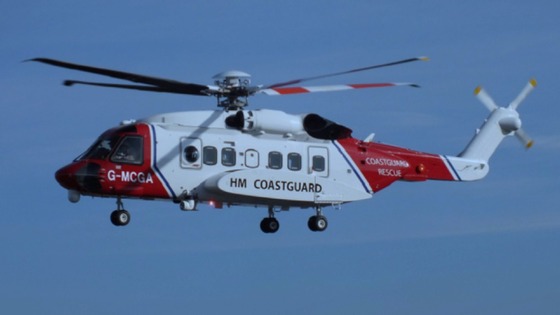 Caernarfon's Sikorsky helicopters will cover an area of 250 nautical miles around the base and each carry three stretchers and up to 10 seated casualties. Augusta Westlands will cover 200 nautical miles around St Athan and each have room for two stretchers and six seated casualties.
All the helicopters will have a crew of four and be capable of flying at 145 nautical miles an hour.
Search & rescue service sell-off
Danny Alexander, Liberal Democrat MP for Inverness, has welcome news that a new search and rescue base will be opened in the city's airport:
Search and Rescue deal good news for a vital service, and new base at Inverness Airport will be very welcome locally too
Load more updates
Back to top