Andy Murray to take a break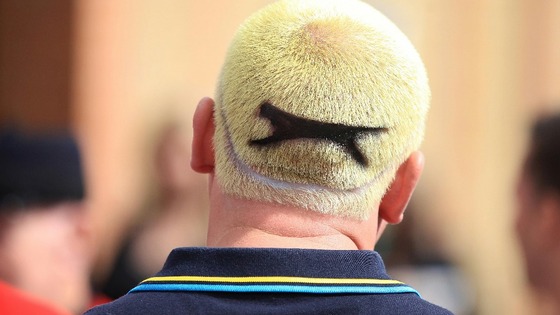 Tennis fans have been queuing overnight to try and catch latest British sensation Heather Watson at Wimbledon.
Others arrived 24 hours ahead of time to see Andy Murray, who does not play his next match until Saturday.
Britain has two players in the third round for the first time in a decade.