Police 'must do more to cut rape'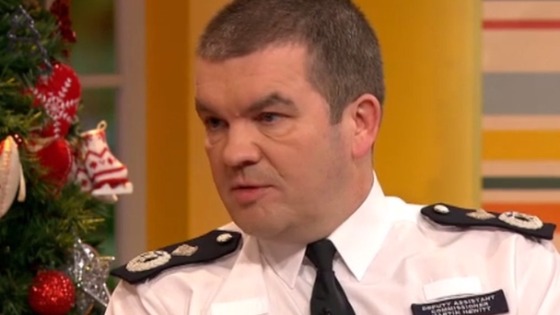 Rape and sex crimes are "unique" in the "way that it affects the victim" and their individual needs, a senior police officer told Daybreak.
Metropolitan Police Deputy Assistant Commissioner Martin Hewitt spoke about how forces up and down the country needed to be more proactive in their approach to policing rape.
There were some measures already in place, he explained: "We put training in place to make sure that everyone who potentially comes into contact with that person has the knowledge to put them to the specialist."