An Irish parliamentarian has resigned after admitting sending inappropriate Facebook messages to a teenage girl.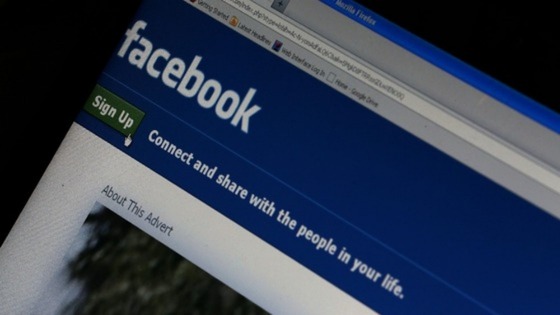 Hours before a Sunday newspaper hit the stands with revelations about Patrick Nulty, he said he was immediately standing down.
"I sent inappropriate messages via Facebook," he said, in a statement. "This included inadvertently sending one to a 17-year-old woman.
"To the best of my knowledge I have never met this woman and the message was sent while under the influence of alcohol."
The former Labour Party TD, a member of the Irish Republic's lower house of parliament apologised "wholeheartedly" to the girl involved and to her family.
"It was never my intention to upset anyone in this way but it was totally wrong," he said.