Hatton announces comeback
The father of former boxing champion Ricky Hatton was arrested for attacking his son the day before he announced his comeback, police sources said.
It is understood that Hatton, 33, had to protect himself after his dad Ray, 61, attacked him during a heated row in the car park outside his Manchester gym.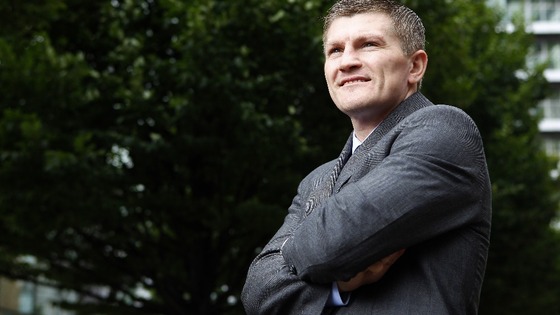 Police were called and Hatton senior was arrested and cautioned.
A spokesman for Greater Manchester Police said: "Shortly before 11.45am on Thursday, police received reports that there had been a fight involving two men outside a health and fitness club on Market Street, Hyde."