Ex-US press secretary James Brady has died, aged 73
President Barrack Obama has paid tribute to former ex-US press secretary James Brady who was wounded during the 1981 assassination attempt on president Ronald Reagan.
Mr Brady has died at the age of 73.
Read: Ex-US press secretary James Brady dies at 73
In a statement, the president referred to Mr Brady as a "legend" and sent his condolences to his family.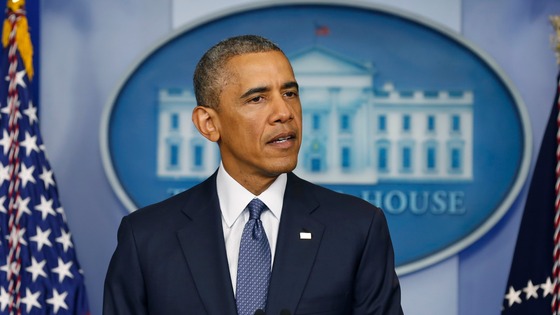 Jim is a legend at the White House for his warmth and professionalism as press secretary for President Reagan; for the strength he brought to bear in recovering from the shooting that nearly killed him 33 years ago; and for turning the events of that terrible afternoon into a remarkable legacy of service through the Brady Campaign to Prevent Gun Violence.
– Barrack Obama

Mr Obama said since 1993, the law that bears Mr Brady's name has kept guns out of the hands of "dangerous individuals", adding: "An untold number of people are alive today who otherwise wouldn't be, thanks to Jim.

"Our thoughts and prayers are with Jim's wife Sarah, who has been Jim's steadfast partner in advocacy, and their children Scott and Melissa."