Royal succession bill debate
The House of Commons will debate changes to the laws of royal succession today.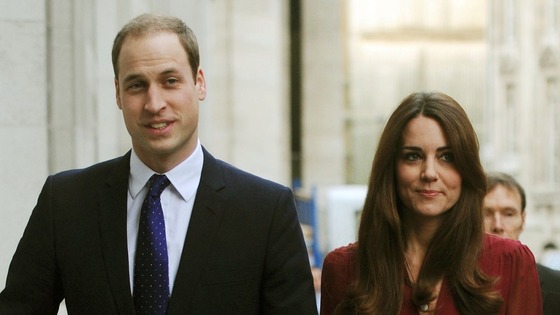 The legislation would end discrimination against female royals so that men no longer took precedence over women in the order of succession.
That would mean the Duke and Duchess of Cambridge's first child can become monarch even if it is a girl who later has younger brothers.
The proposals will also end the bar on royal heirs marrying Catholics if they want to keep their entitlement to the throne.