More pets deliberately dumped
An "alarming" increase in animals being abandoned across England and Wales has been reported by the RSPCA.
In the last year the charity was called out to rescue more than 37,000 abandoned animals, receiving a call for help every 30 seconds.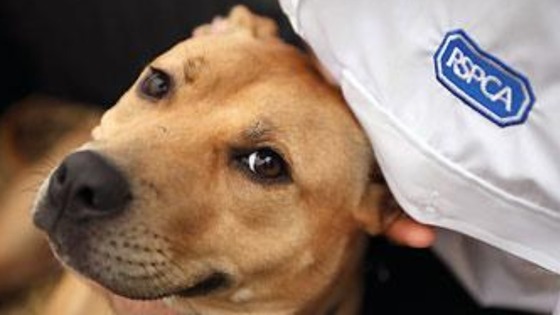 The charity said that more animals are abandoned over the summer, with people choosing to get rid of their pets rather than pay for them to be looked after while they are on holiday.
In other cases, money which would usually be spent on vet bills, will be spent on summer holidays and other summer treats, the RSPCA added.