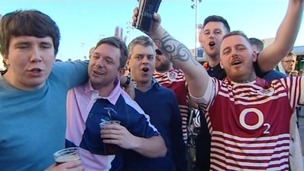 Four things we learnt from England and Wales fans after their sunny Six Nations clash.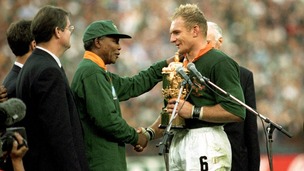 The rugby captain whose handshake with Nelson Mandela came to define the progress of post-apartheid South Africa pays tribute to his idol.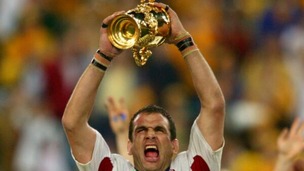 The RFU relived England's rugby triumph of 10 years ago, moment by moment, in a live tweet stream complete with highlights - and that kick.
Live updates
Rugby star Ian Gough guilty of assaulting ex-girlfriend
Former Miss Wales and Beauty queen Sophia Cahill choked back tears as she told how Gough shoved her into the passenger door of his white VW campervan. She said she was "shocked and upset" after the attack, which happened when Gough arrived more than an hour late for a meeting at her home on the evening January 5 this year.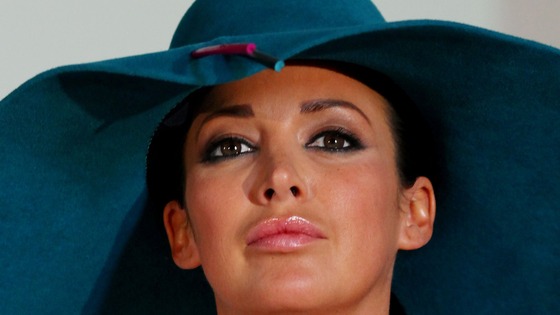 Giving evidence from behind a blue curtain, Miss Cahill had told the court: "I opened the passenger door and Ian just stormed around the front of the van. He had the front of my shoulder and he just flung me back."
Chairman of the bench Terry Carpenter told Croydon Magistrates Court the magistrates had found the evidence of Miss Cahill was "convincing" and backed up by Mr Bowers.
Read: Rugby star Gough found guilty of assaulting ex-girlfriend
Rugby star Ian Gough guilty of assaulting ex-girlfriend
The Welsh international rugby star Ian Gough has been found guilty at Croydon Magistrates' Court of assaulting his ex-girlfriend and former Miss Wales Sophia Cahill just weeks after she got engaged to pop star Dane Bowers.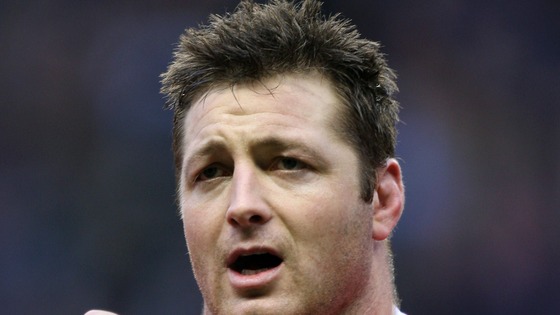 Read: Rugby star Gough found guilty of assaulting ex-girlfriend
Advertisement
Mike Tindall has announced that he is retiring from professional rugby.
The 35-year-old has been in the sport for almost two decades. During his career he has played for Bath and Gloucester and helped England win the World Cup in 2003.
He announced the news on his Twitter feed.
After 17 years It's time to retire from rugby,I have been lucky to play with/against some great players,Two great clubs and had some amazing
Tindall is married to Zara Phillips who is 16th in line to the throne, the couple have a daughter called Mia Grace who was born in January.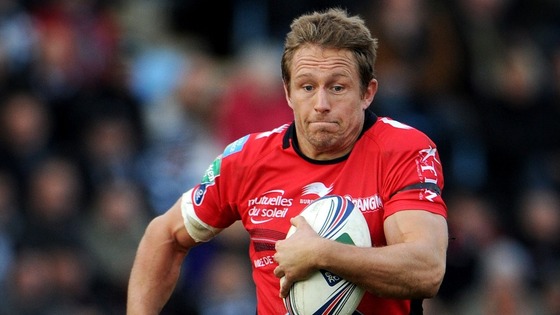 Former England rugby star Jonny Wilkinson has announced his retirement from the sport.
The 34-year-old confirmed in a statement he will hang up his boots at the end of the season.
Wilkinson most famously kicked the last-minute drop goal to seal England's World Cup victory against Australia in 2003.
Ireland win Six Nations after Paris victory
After the thrilling 22-20 win against France in Paris that secured the Six Nations crown for Ireland, Brian O'Driscoll said he did not want to take his shirt off after the game because he knew when he did it would "be the last time".
O'Driscoll, whose international career has now ended, said: "I played on for one more year, hopeful to get a victory against the All Blacks - it didn't happen - and to win a Six Nations - and that did happen. You can't have it all, but you take the bits that you get."
He added: "Its been a fantastic Six Nations for us. I've enjoyed every second. It's an hour after the game and I don't want to take this jersey off yet, because I know when I take it off, that will be the last time.
"It will be weird if I start putting it on at home and start walking around in it. So I am kind of dragging it out a little bit."
Ireland win Six Nations after Paris victory
The Irish rugby team celebrated their Six Nations win in true celeb style with a victory selfie with the trophy, taken by prop Cian Healy.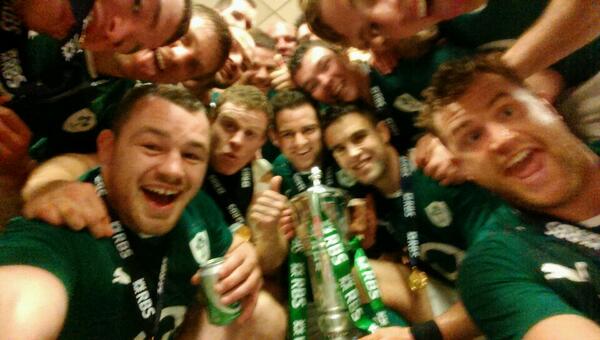 But England's players could only watch on from Rome, where they had earlier handsomely beaten Italy to take the championship down to the wire.
A thrilling 22-20 win for the Irish over France in Paris meant they claimed the title on points difference.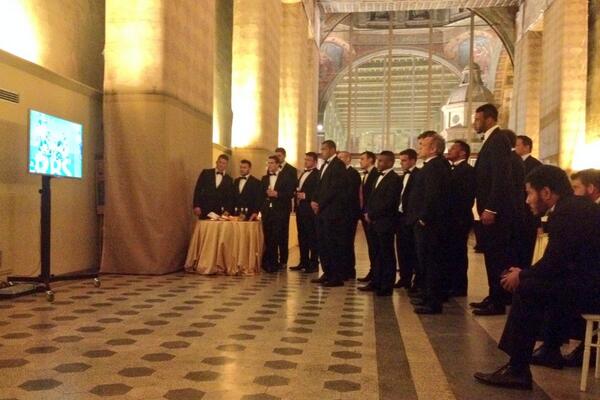 Advertisement
Ireland win Six Nations after Paris victory
Ireland have pipped England to the Six Nations title after a nailbiting 22-20 victory over France in Paris.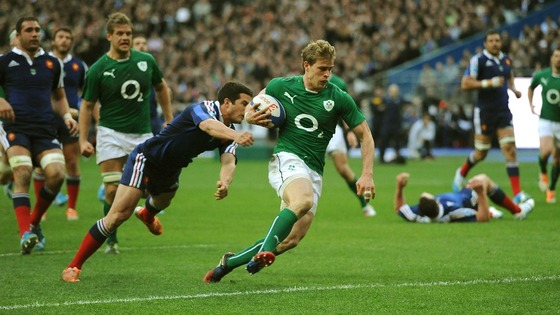 After England's crushing victory over Italy at lunchtime, a French win in Paris would have seen Stuart Lancaster's men take the title.
But a pulsating game saw Ireland run in three tries to give a fitting send-off to iconic centre Brian O'Driscoll in his last ever international game.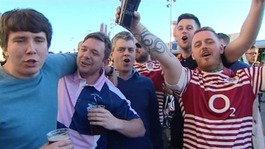 Four things we learnt from England and Wales fans after their sunny Six Nations clash.
Read the full story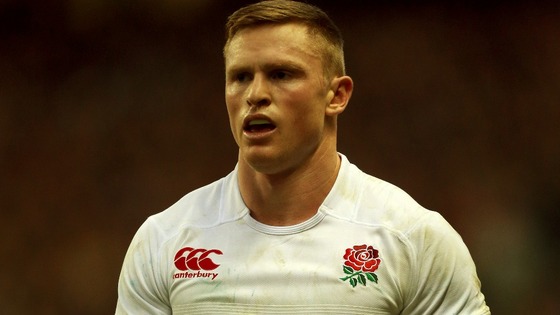 Rugby star Chris Ashton has become engaged, sharing his joy just days after his close pal Mike Tindall and wife Zara Phillips became parents for the first time.
Ashton, a fellow England player, popped the question to nanny Melissa Uzelac as they enjoyed a break in New York.
But the sportsman told Hello! magazine that the proposal took a toll on his joints, saying: "My knee was sore from bending down - I must be getting old."
He said he had long been planning the proposal to his girlfriend of six-and-a-half years, during the holiday.
Police search for missing girl, 14
Central
Police have released a picture of a 14-year-old girl who has been missing since yesterday.
Heidi James, who is also known as 'Beth', is believed to have left her home address in Main Street, Long Lawford, Rugby, sometime after 4:30am on New Year's Day.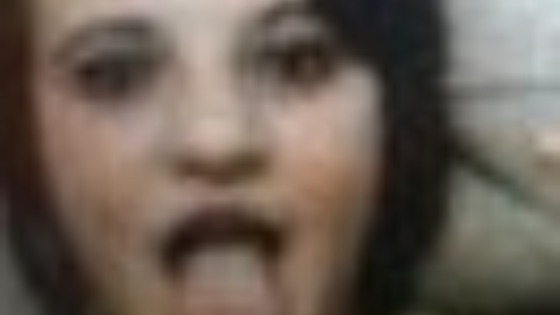 She has links with Northamptonshire, including Corby and Wellingborough.
She is described as white, 5'7" tall, slim build with shoulder length black hair usually tied in a ponytail. She is believed to be wearing a black onesie with pink hearts on and a dark purple sweater and brown ugg boots. She was not wearing a coat.
Load more updates
Back to top