Norwich City's new manager Neil Adams said the team was "very disappointed" after its 4-0 defeat to Manchester United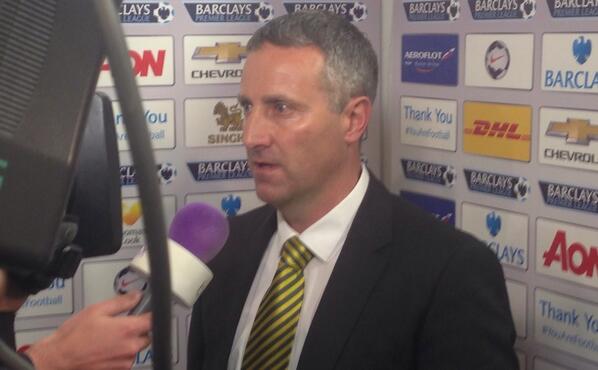 The match at Old Trafford was Ryan Gigg's first since he became interim manager of United following David Moyes' exit from the club.
Speaking to Sky Sports after the 4-0 over Norwich, Wayne Rooney said: "We have had a tough week and we understand there was a lot of negativity towards us, we are hurt by that and want to put it right - today we have shown that, we have to show that we are a top team.
"He is built to be a manager - Giggsy has all the credentials to be the next boss."
Advertisement
Manchester United's caretaker manager Ryan Giggs has enjoyed his first day as the new boss, beating Norwich City 4-0 at Old Trafford.
Two goals from Wayne Rooney and two from midfielder Juan Mata helped secure three points for the Manchester club.
A banner has been flown over Old Trafford by plane thanking David Moyes for time as Manchester United manager.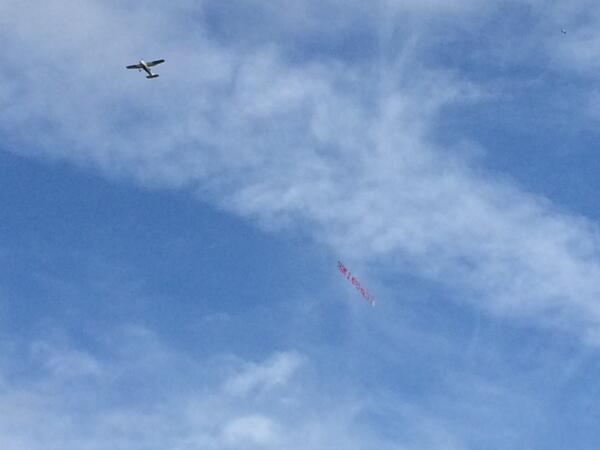 Manchester United fans have welcomed Ryan Giggs into the stadium for his first game in charge by singing a rendition of Joy Division's Love Will Tear Us Apart.
The United faithful have chanted the song for years, changing the words to "Giggs will tear you apart again," instead.
Advertisement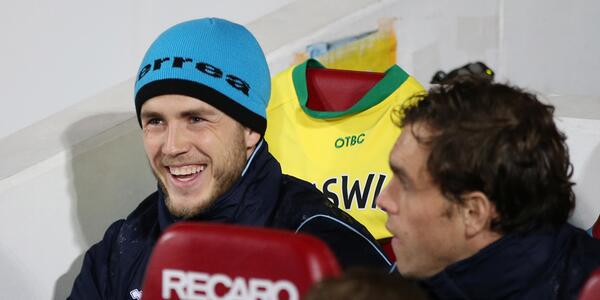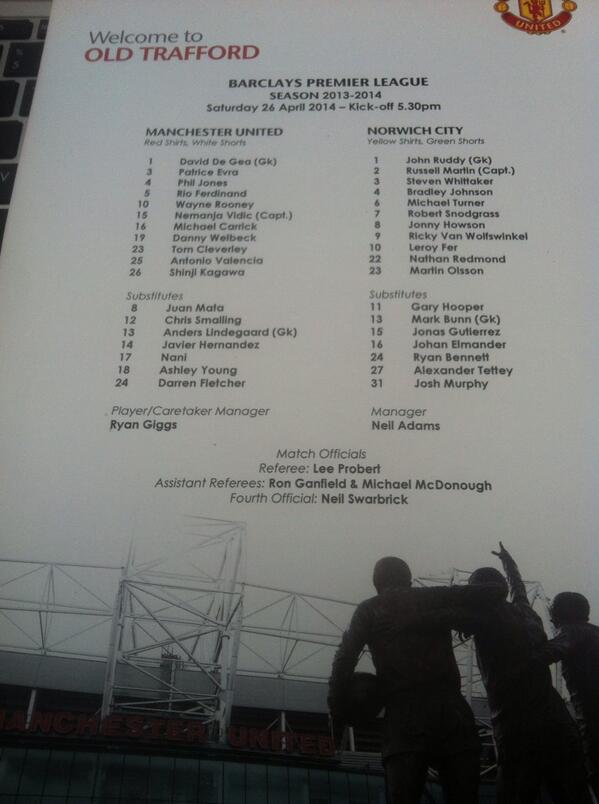 Manchester United have distanced themselves from reports that Holland coach Louis van Gaal has agreed a three-year deal to become their new manager.
The Dutchman is the favourite to replace the sacked David Moyes at the end of the season, according to prominent Dutch newspaper De Telegraaf, which said the 62-year-old agreed a deal on Friday.
A spokesman for Manchester United said: "There is nothing to report. We have not signed a new manager. When we have something to report, we will announce it."
Load more updates