Jailed women to be near home
Labour's shadow justice secretary Sadiq Khan has described the government's prison reforms as "tinkering around the edges" of the problem.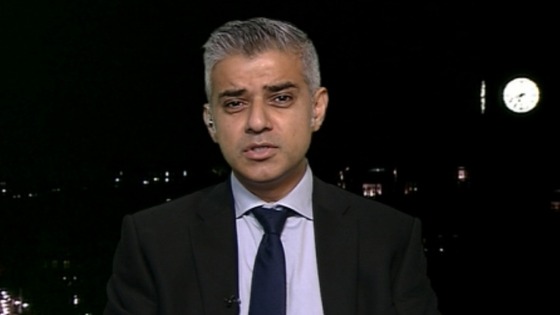 Khan told Daybreak that it should be investing in more women's treatment centres and more smaller prisons. He said in an earlier statement: "With only a small number of scattered women's prisons, the concept of local resettlement is almost meaningless."