A British woman competing in a round-the-world ocean race is "devastated" after spending her birthday being evacuated to hospital, following an injury sustained when a "monumental" wave struck her yacht off the coast of South Africa.
Michelle Porter, from London, was evacuated on her 37th birthday from one of 12 yachts taking part in the 11-month Clipper race.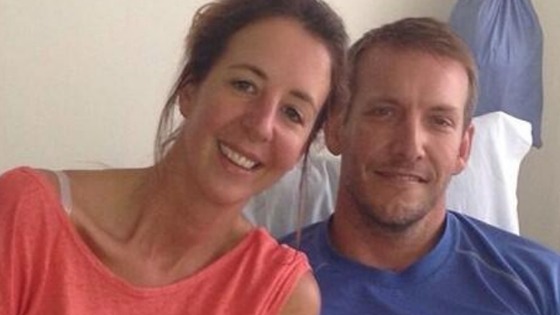 "It's certainly a birthday I won't be forgetting any time soon and for the wrong reasons," Ms Porter said in a statement.
Ms Porter said she "just didn't see the wave coming" and was saved by her safety line.
"The next thing I knew I was clinging onto the rails on the low side. Had it not been for my safety line I would have been straight overboard."