Lord McAlpine's libel action against the House of Commons Speaker's wife Sally Bercow has been formally settled at the High Court.
Lord McAlpine's QC, Sir Edward Garnier, told the judge that Mrs Bercow had apologised for her "irresponsible use of Twitter" following a report that falsely implicated the Conservative peer in abuse allegations.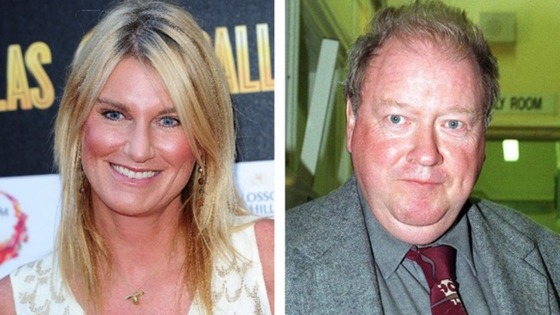 She accepted an offer to settle the matter in May after Mr Justice Tugendhat ruled that the tweet in question was highly defamatory.
Mrs Bercow's QC, William McCormick, said today: "Mrs Bercow wishes and hopes that as a result of this matter other Twitter users will behave more responsibly in how they use that platform. She certainly intends to do so herself."
He added that should Mrs Bercow reactivate her Twitter account, it is now a legal requirement that she must formally issue her apology on it.