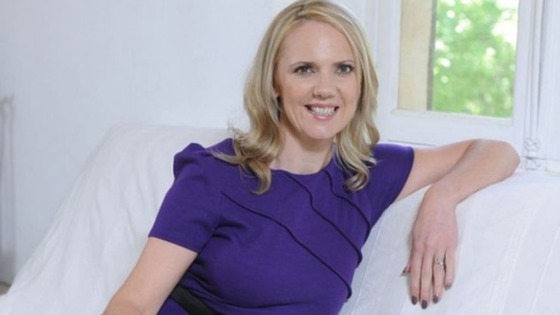 Samantha Brick, the woman who has become famous for claiming that women hate her because she is beautiful, has made headlines again by claiming that a TV presenter is "too ugly for TV".
The subject of her observation is Mary Beard, a Professor of Classics at Cambridge University and presenter of BBC2's Meet The Romans.
In an opinion piece in the Daily Mail, Ms Brick writes: "While there is no denying that Ms Beard is a supremely intelligent and fiercely ambitious woman, there is absolutely no chance of her becoming a successful broadcaster ... The plain truth is that Ms Beard is too ugly for TV."