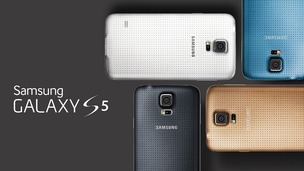 The latest Samsung's Galaxy S smartphone features a fingerprint scanner, a 16-megapixel camera and boosted processing power.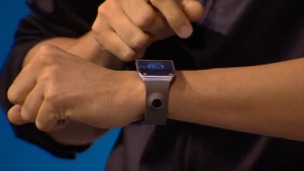 Samsung have released details of their smartwatch - Galaxy Gear and look set to be the first major player in mainstream wearable technology.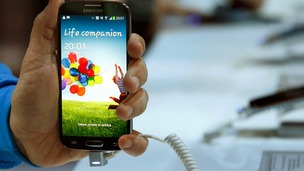 Has mobile innovation stalled? The lack of big headlines appears to suggest it has.
Live updates
Samsung smartwatch unveiled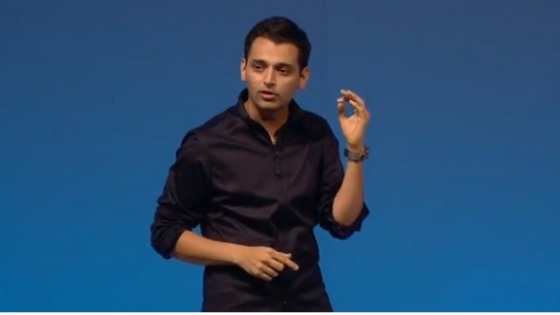 The Galaxy Gear is designed so that users wearing the watch can make and receive calls without removing their phone from their pockets or bags.
Wearers can answer calls by raising the watch to their ear.
Samsung smartwatch unveiled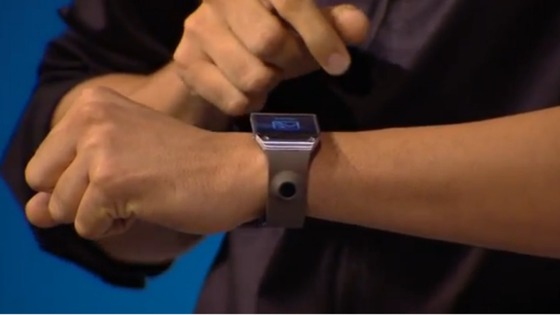 Samsung has unveiled its Galaxy Gear smartwatch as it competes with Google Glass in the wearable devices market.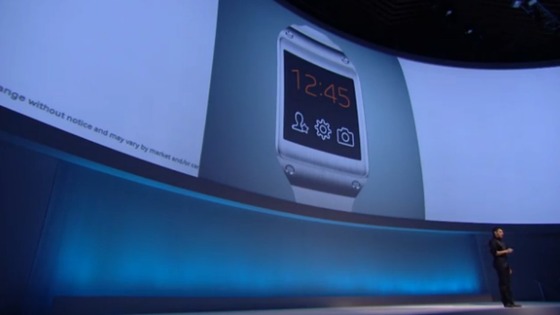 Advertisement
Samsung smartwatch unveiled
Samsung will today become the first major smartphone manufacturer to unveil a smart watch.
The Korean company will reveal the product in Berlin and will beat Apple's iWatch - which is rumoured to be released in Spring next year.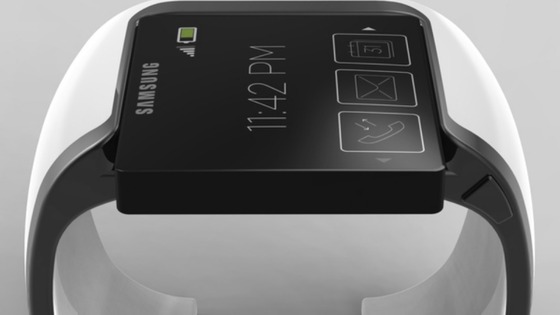 Samsung is to unveil its first smartwatch on September 4th, the company's mobile business chief told The Korea Times today.
Lee Young-hee said the product, called the Galaxy Gear, would be "a new wearable concept device" that would "enhance and enrich the current smart mobile experience in many ways."
The South Korean firm's attempt at the product comes after a £79 Sony effort but is expected to precede a similar launch by fierce rivals Apple.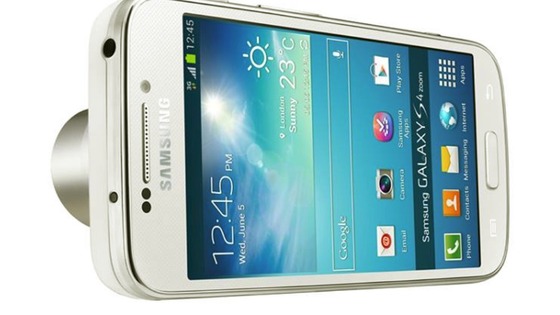 Samsung has unveiled its revolutionary Galaxy S4 Zoom that combines a smartphone and a high-end camera.
The camera has a 10x optical zoom and 16 megapixel sensor. The phone is Galaxy S4 technology.
It's expected to be available in the UK this summer.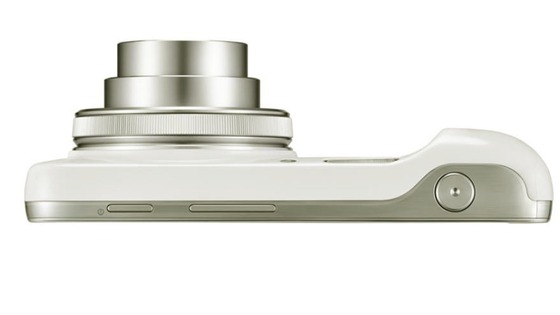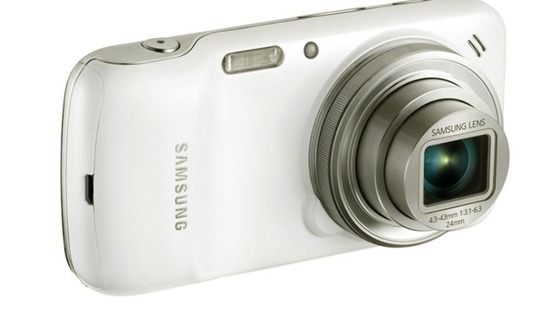 Samsung profits leap by 41%
Certainly it looks like year-on-year growth was much higher for Samsung's mobile phone unit than for Apple's iPhone segment.

That's a testament to the broad appeal of Samsung's device range compared with the relatively high-end focus of the iPhone.

It's also helpful that Samsung has device launches throughout the year, which help to keep demand going on a more consistent basis, whereas Apple suffers from strong seasonality.
– Jan Dawson, analyst at research firm Ovum
Advertisement
Samsung profits leap by 41%
Samsung's latest smartphone offering, the Galaxy S4, goes on sale in the UK tomorrow. The device, which allows users to control the screen using their eyes. It is expected to give the company another boost, and is said to pose the greatest threat yet to Apple's iPhone.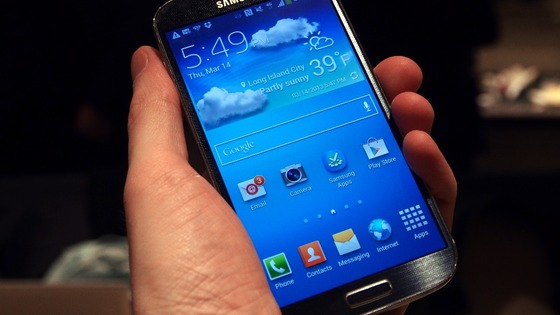 Samsung profits leap by 41%
Samsung sold a record 69.4 million smartphones in the first quarter
That boosts its market share to an all-time high of 33.1%
The South Korean company made a net profit of £4.2 billion
Apple which sold 37.4 million iPhones in the March quarter, took 17.9 percent of the market

Samsung profits leap by 41%
Samsung saw its profits leap by 41% in the first quarter of this year, thanks to a surge in sales of its smartphones.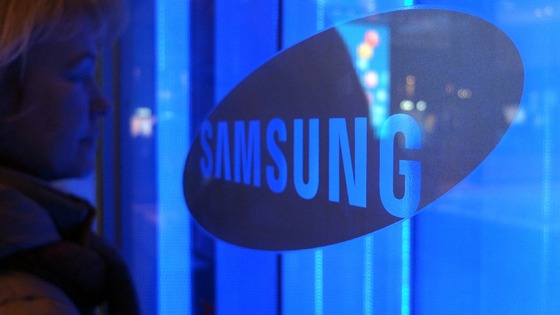 Samsung's profits come as Apple faces increasing pressure to retain its reputation as one of the world's leading innovators after reporting its first fall in profits in a decade.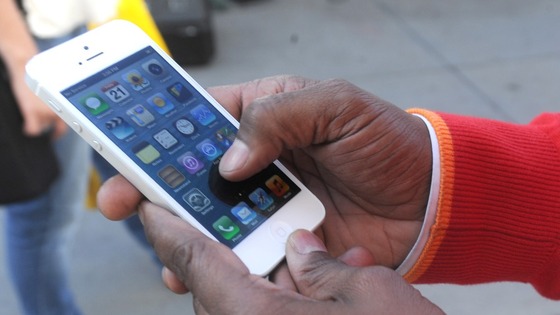 The iPhone 5 became Britain's most popular smartphone in March, six months after it went on sale in September, an online comparison website said today.
Apple's success comes as the Samsung Galaxy S3 dropped to third place while fans of the South Korean company wait for the latest model to hit the shelves, according to uSwitch.com.
The S3 had been the UK's number one handset for 10 months but lost its top spot after the S4 handset was unveiled on March 14.
But the popular Galaxy range still dominates the chart, with four places in the top 10, according to the uSwitch.com Mobile Tracker, which is based on searches, pre-orders and sales through the website.
Load more updates
Back to top