Live updates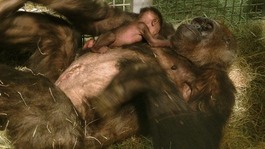 A newborn gorilla, who underwent lifesaving surgery shortly after birth, has met its mother for the first time.
Read the full story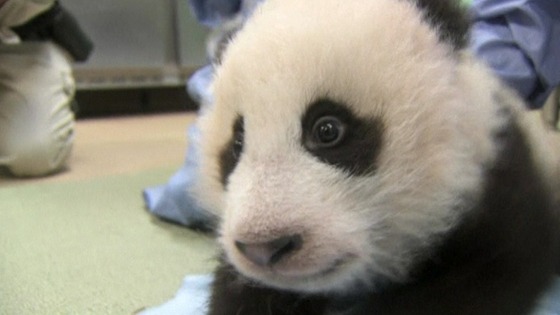 San Diego Zoo said its newly named baby panda is continuing its good health. Xiao Liwu has had his thirteenth physical examination and is growing bigger and more comfortable with caretakers.
San Diego Zoo's senior vet PK Robbins said: "Today is the thirteenth panda cub exam.
"It is the 109th day that he's been with us and everyone has been a delight.
"So today we just did a physical and some measurements on him. He looks terrific...he's a confident little young man."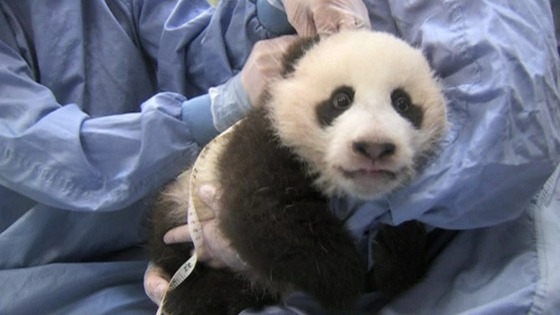 "He's really getting some skill sets with his legs, his rear legs haven't quite caught up with his front legs, but he's starting to climb and sit up and do some things that are impressive for a little guy.
"It's interesting, he's very interested in his caretakers, which is a really good sign."
Advertisement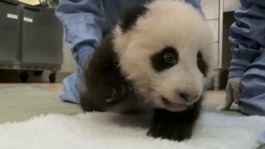 A newborn panda cub is growing fast - and melting hearts - as the latest star of San Diego Zoo's giant panda captive breeding programme.
Read the full story
Back to top